Laundry day; no clean bras.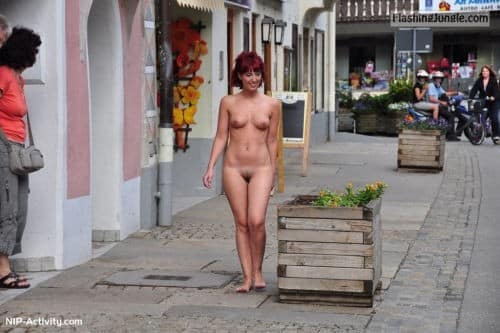 Follow me for more public exhibitionists:…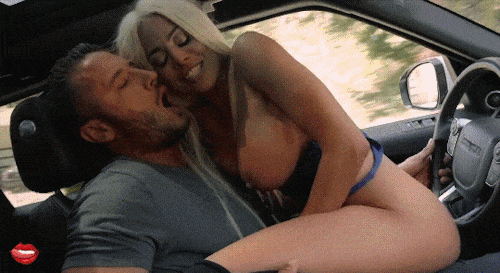 Yummy muff & round plugged booty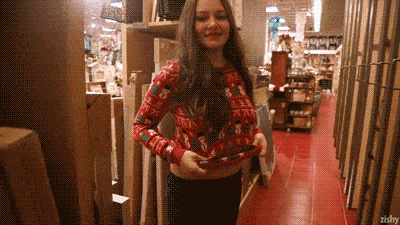 Brunette flashes and shakes her exotic juicy boobs
Not much holding her top up. What if it slipped down a little…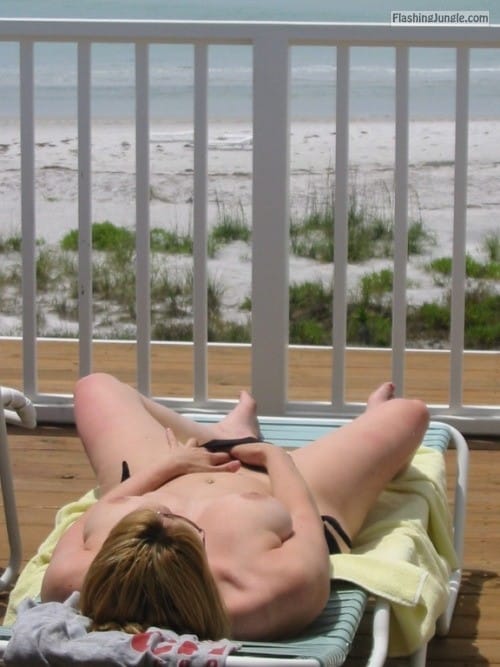 I caught my wifey masturbating on balcony of our hotel
Topless hotwife is touching her pussy while sunbathing on balcony. She was horny all the time we were on vacation.