polydolly: You know you need to do laundry when you are wearing…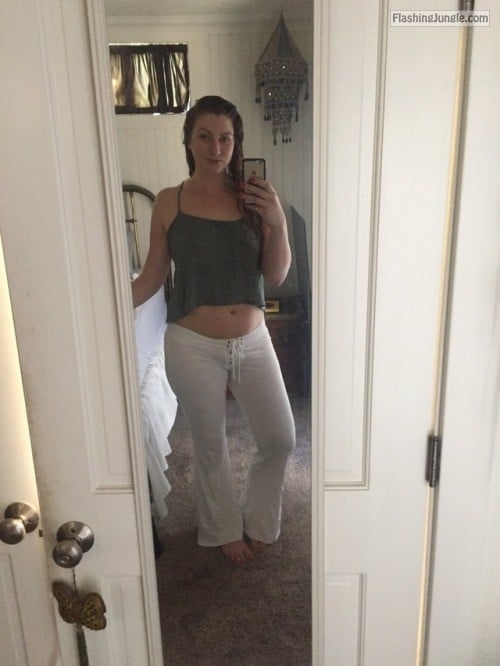 yesjimjam16: On your knees boys & girls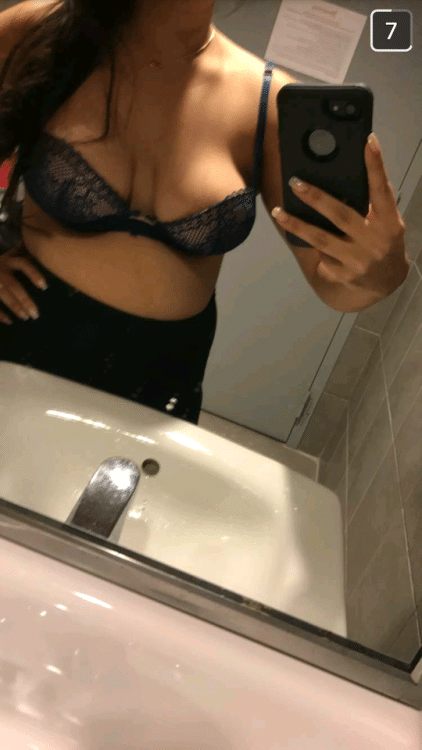 amateur-naughtiness: Getting a little naughty in the gyms…
slickrick706: Too short for work?
lilalove69:Up the skirt at work.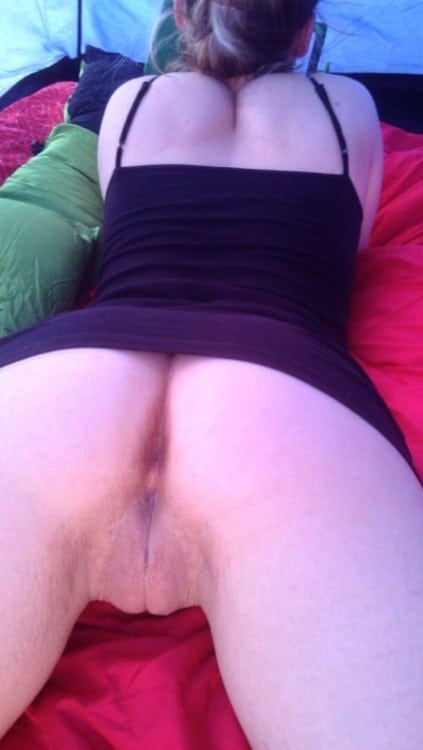 horneycouple4:Couldn't resist posting another of my wife whilst…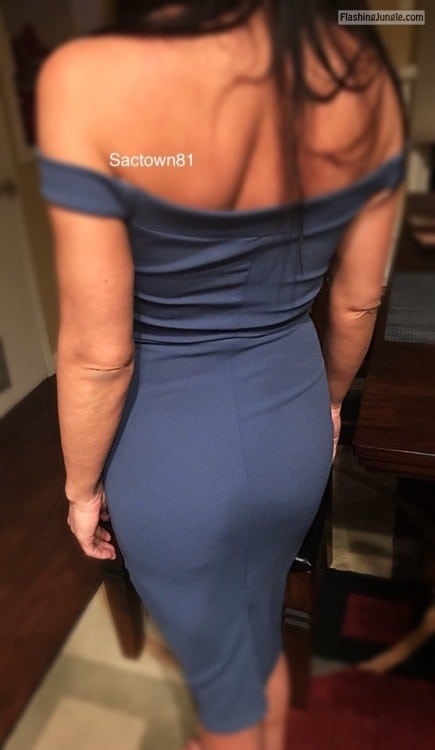 Thanks for the submission @sprocketlikes
curvyk710: Office door open ? Wish I walked in on you
sub-cat: Panty free Friday.. Day 5 panty free.. Panties off,…
dupsygirl: Ready for my dinner date with my boss and…
Commando friday Thanks for the submission @pearlgstring, have a…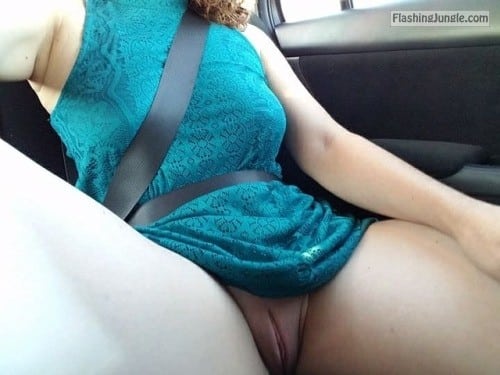 coldweathernudist: A little tip for the Uber driver.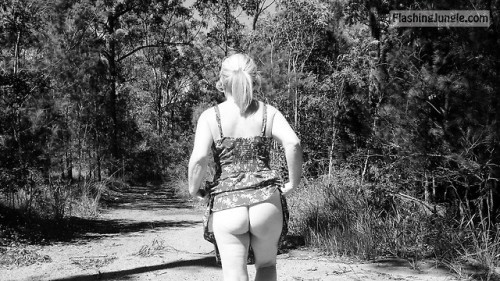 sub-cat: Day 7 panty free