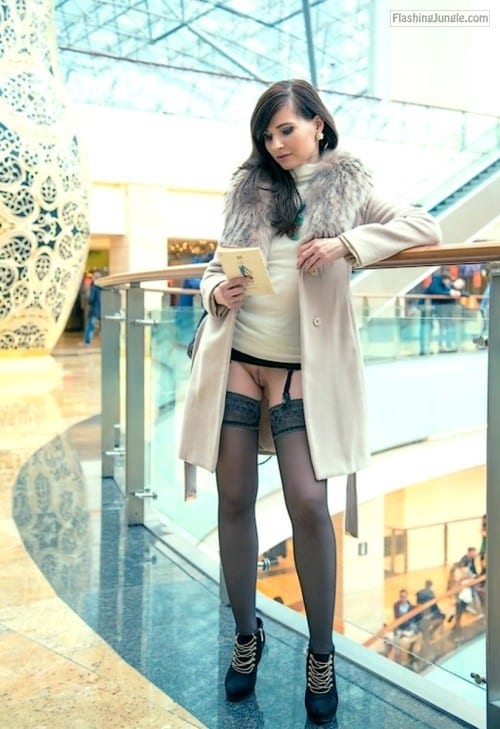 goddess-whore: I'm not a piece of cake for you to just discard….
hotwifeyshare: My Hotwife Going to Hotel Bar With No Panties on…
See through white dress no underwear visible nipples and stockings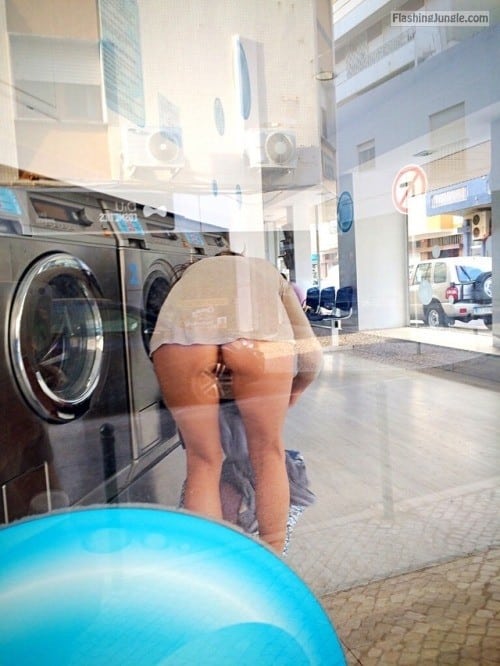 Caught pantyless at laundromat
Mature slut with large breasts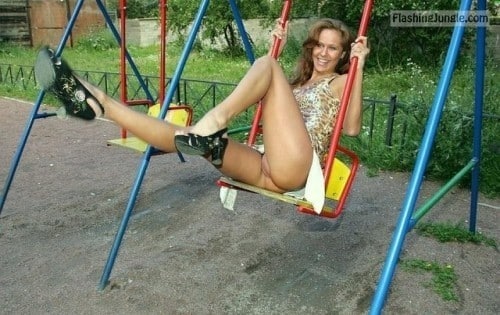 Having fun pantyless on swing
Pantyless in green nightie
lilalove69:Up the skirt at work.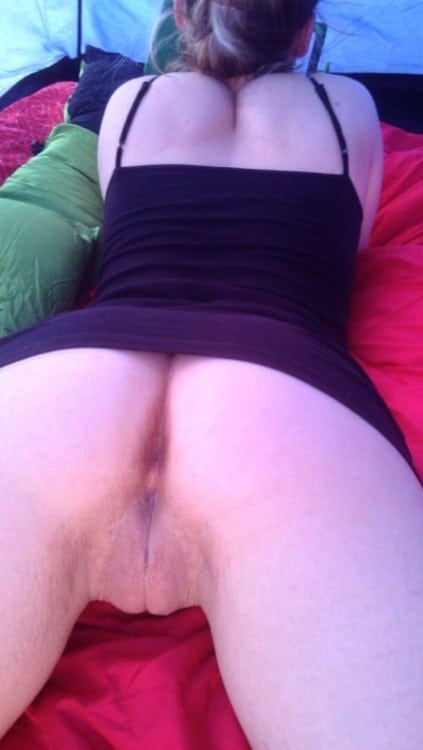 horneycouple4:Couldn't resist posting another of my wife whilst…
besexyhotwife: Wonder what is hotter … Both ???????