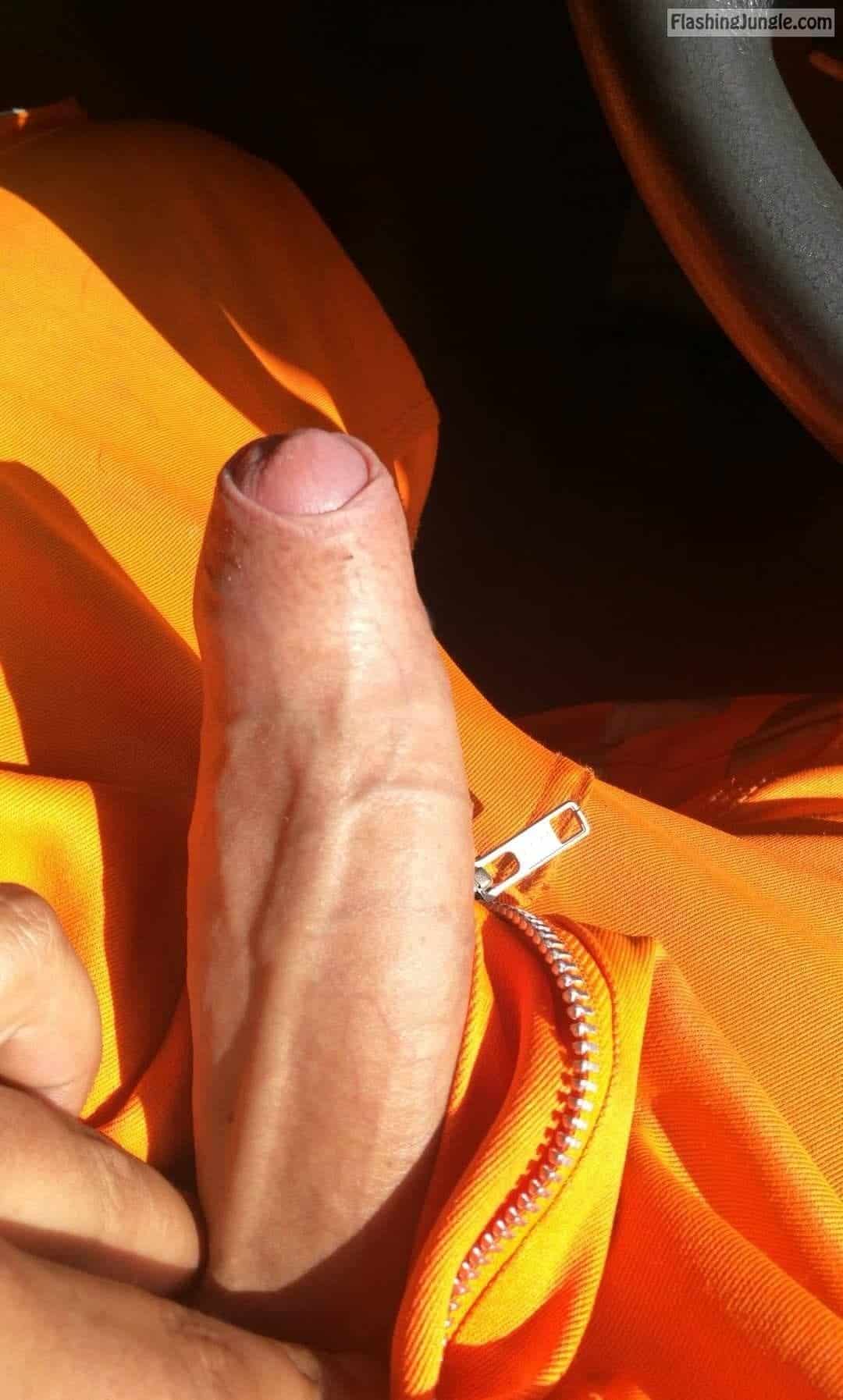 My uncut cock and my wife's tight cunt
I like to sunbathe nude in my backyard. Four different neighbors have windows facing my yard and I never know who could be watching me pumping and stroking my cock. It turns me on to know I could get caught. When I cum it's powerful and messy.
Masturbating My Cock in Front of the Fireplace
Laying on my couch and stroking my hard cock in front of the fireplace.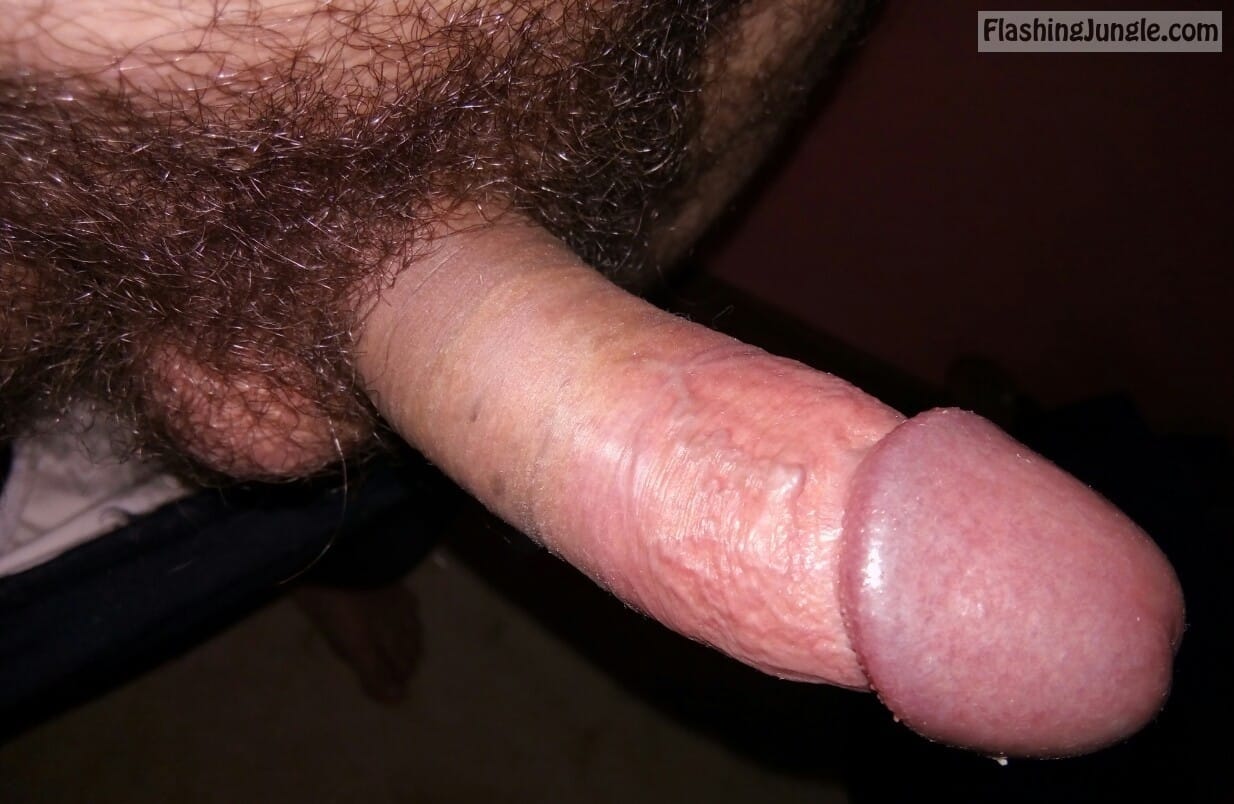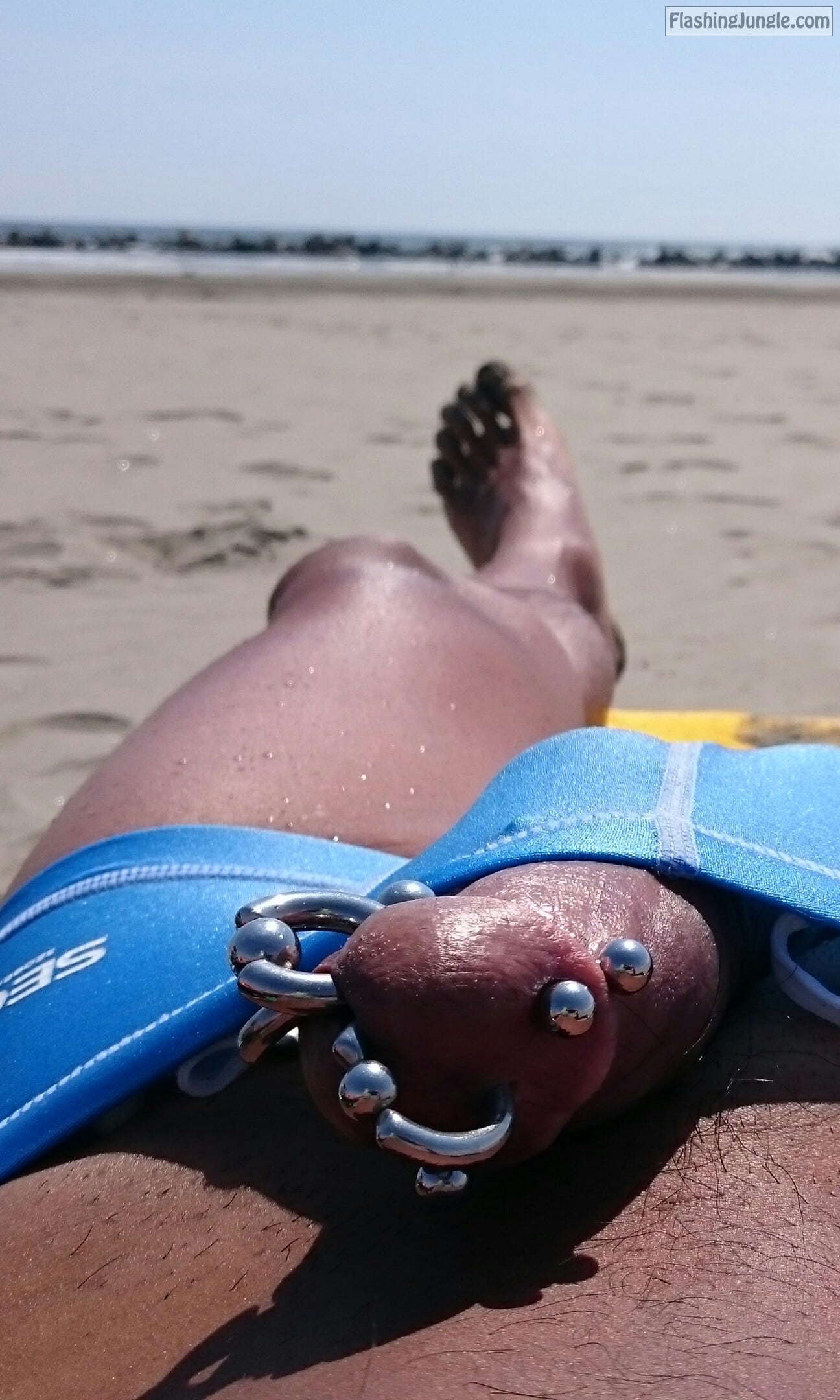 Genital Piercing on public beach
Nude in the garden Hairy foreskin
Dick exposed in public horny boys flashing cock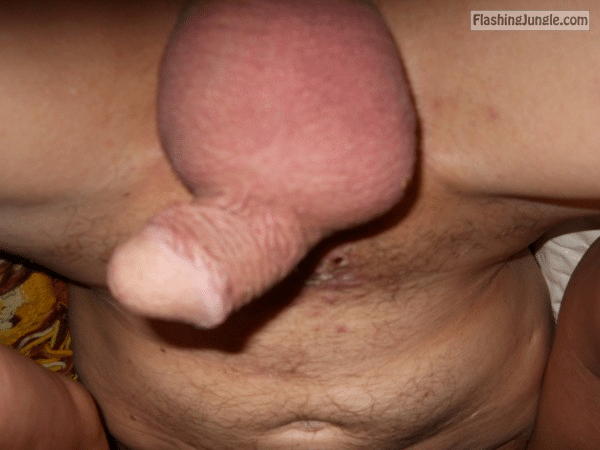 ladys please tell me if you would like to enjoy
hope you ladys like ,do you think you would enjoy ,would you enjoy playing with my ballsDick flash cum porn pics Dick flesh photos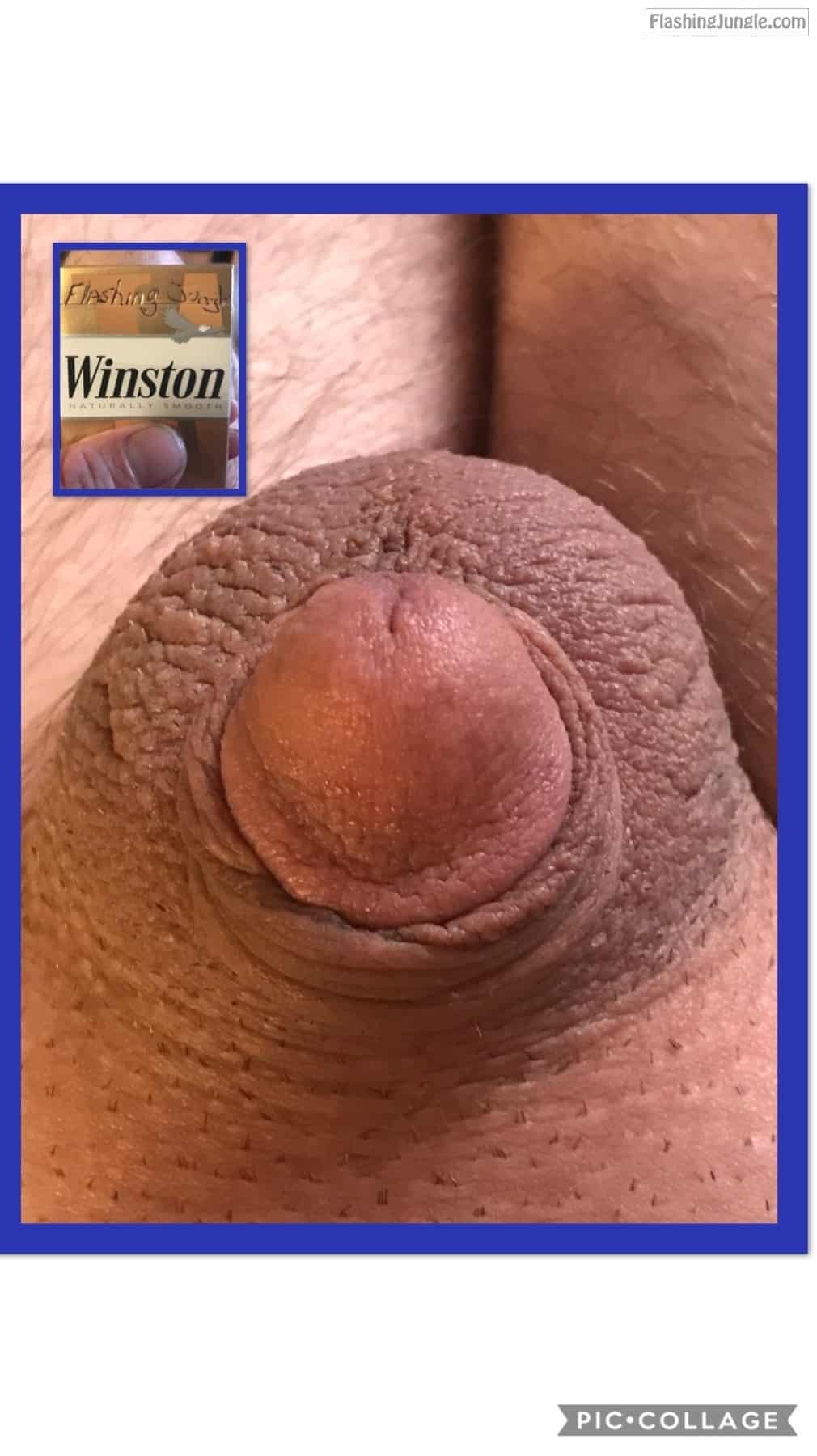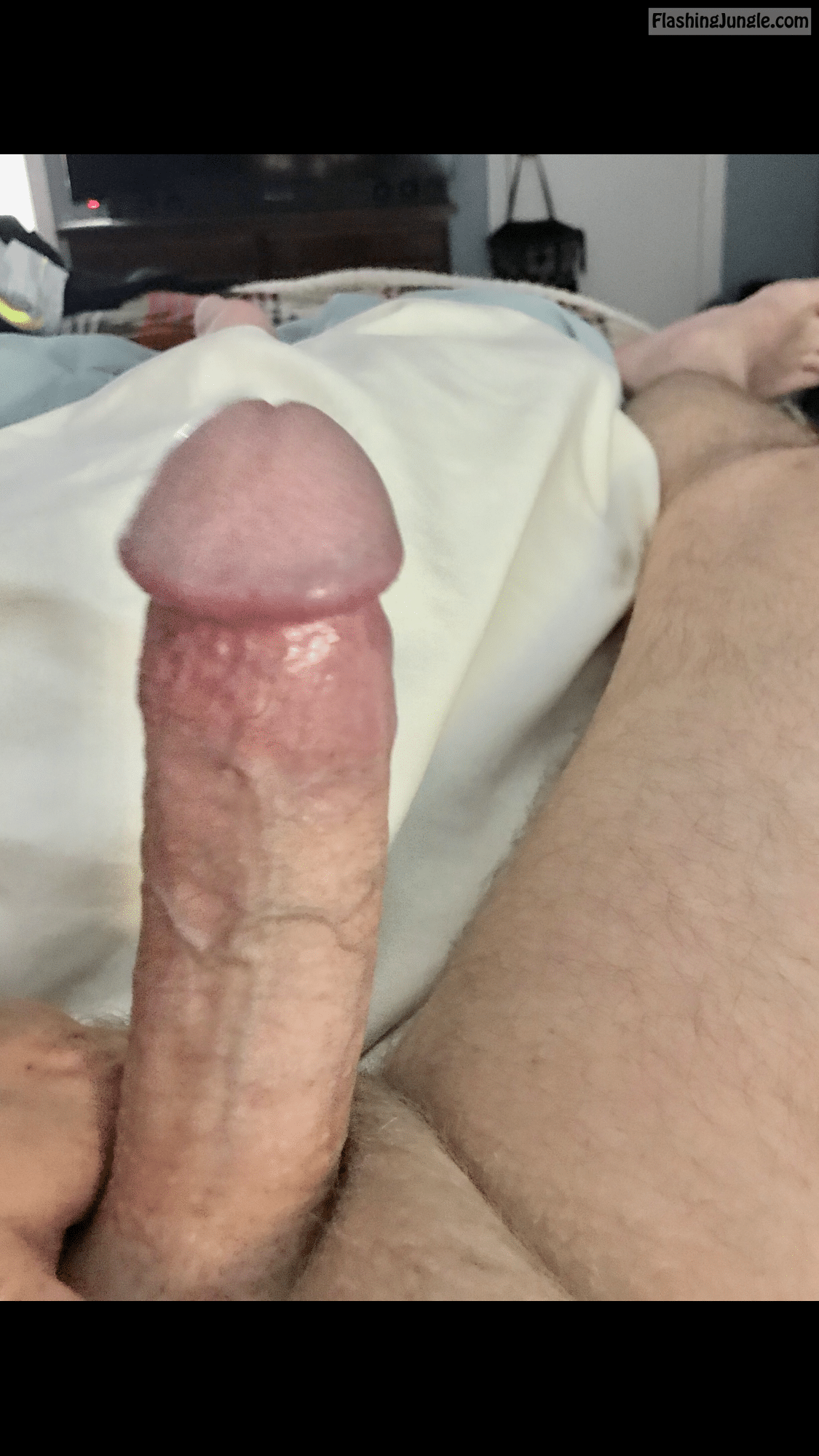 Huge titted MILF and her fat dick hubby in the water
3DOC expressiqp yesterdaytof
Lusty amateur whore got gangbanged in the nature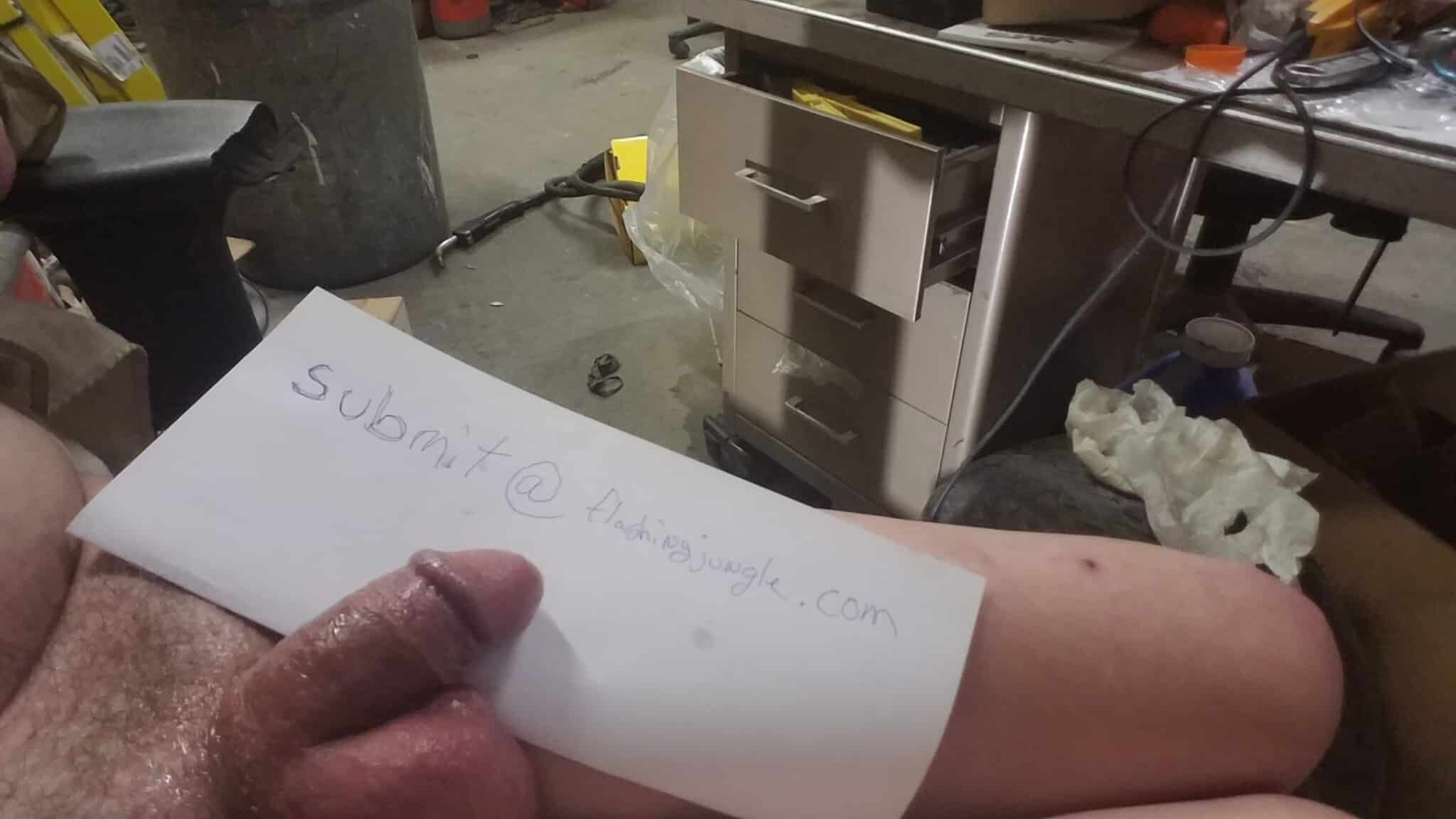 Properly submitted nude photo of cock…thanks
Tight squeeze on long cock