hottysjourney: I can't choose….
shiiiyeah: Out for the day. Yep my pussy is out again.
lilac-lottie: All dressed up with nowhere to go (because I work…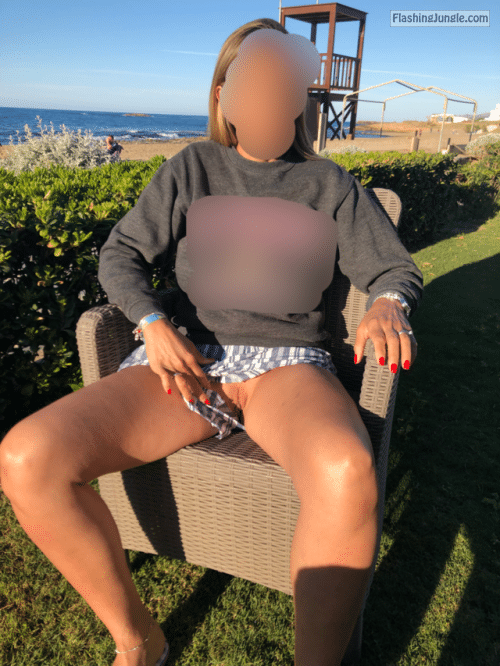 hornywifealways: I love public places. Re blog if you like…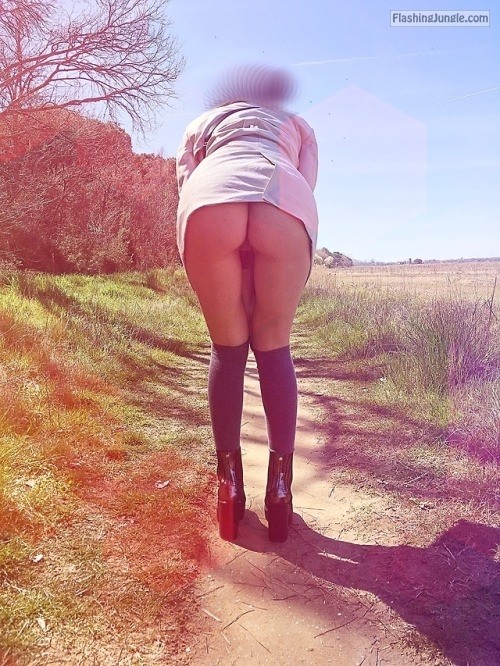 rastal04: …e buongiorno!…and good morning!Please reblog!
nakedangel13: Wriped denim and no pants ..would you have a look…
sthlmcouple: showing off in public staircase Maybe skip the…
floridacouple82: ?Getting ready for my date?
perfectly-punzel: Commando ?? Day #14- Can't help it. I'm…
TGIF and the weather is getting warmer
Thanks for the submission @justepourleplaisirus
kennandandrea: Just a peek ;-)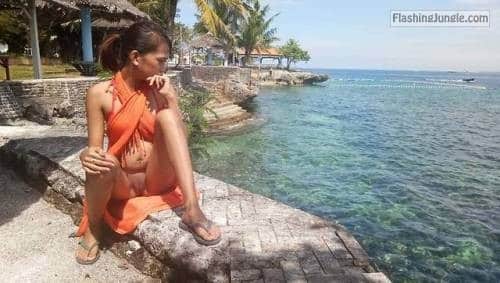 yur483: 4 months pregnant…it starts to show…
deadlynightshade88: Going out. ?