Among the most common kinks with a really bad rap, exhibitionism is probably number one on the list. Whenever the word springs up, negative connotations tend to come to mind. Many people automatically see a flasher who goes around indecently exposing themselves to people everywhere.
For this reason, many don't know that this form of crude, and of course illegal, exhibitionism is not the only form of exhibitionism.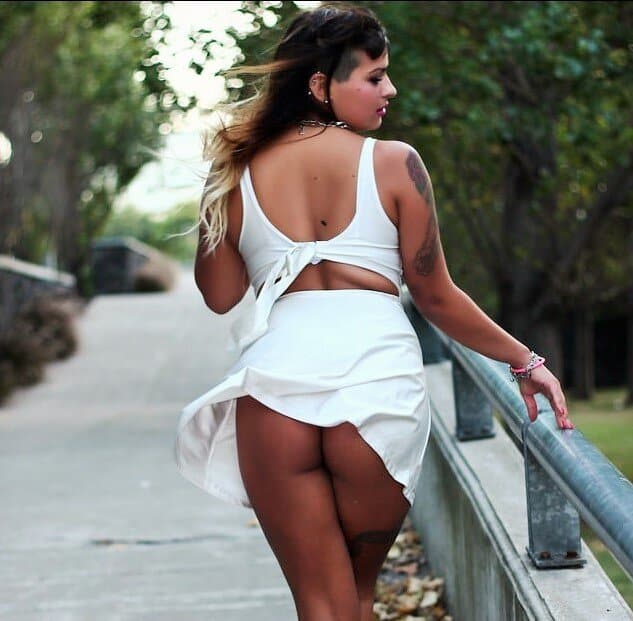 The consensual form that is both safe and as common as any other form, develops a bad reputation just because of this. And subsequently, it becomes harder for people with this kink to find a way to satisfy themselves sexually.
Luckily, there's a unique way for consensual exhibitionists to find mutual interest and like-minded people, thereby removing the stigma and enjoying the full benefits the kink has to offer.
How to Explore your Exhibitionism
The key thing about exploring your exhibitionism and satisfying the growing urge inside is to ensure that you do it in a way that is safe, secure and harms no one.
Thanks to modern inventions such as mobile phones and the internet, safely showcasing and satisfying your exhibitionism have never been easier. Basic selfies and recordings can allow you to show yourself off, conveniently from the comfort of your home, and safely without harming anyone.
Apart from just basic sharing, there is also a unique method that takes this further, making it more fun, communal, and incredibly easy to pull off. We're talking about none other than exhibitionism on cam platforms.
Exhibitionism on Cam Platforms
Cam platforms, for those who might be unfamiliar with the term, are online platforms where people go to consume sexual content safely through webcam broadcasts. Cam platforms usually have a couple of factors that make the arrangement successful.
The first is the models themselves, who happen to be the broadcasters. They are responsible for producing the content on the platforms.
Then there is the audience, the users who register to consume content from their favorite models and broadcasters.
One of the biggest appeals of cam platforms for broadcasters, apart from the insanely huge amount of money they can make from it, is the fact that it allows them to showcase their kinks and express their sexuality much safer and more freely than they would have otherwise.
These platforms are full of like-minded people so no one is judging anyone. And of course, you must also make sure that you go for the best platforms with the highest level of safety, security, and a large user pool that allows you to reach as many people as possible.
For this we recommend Chaturbate.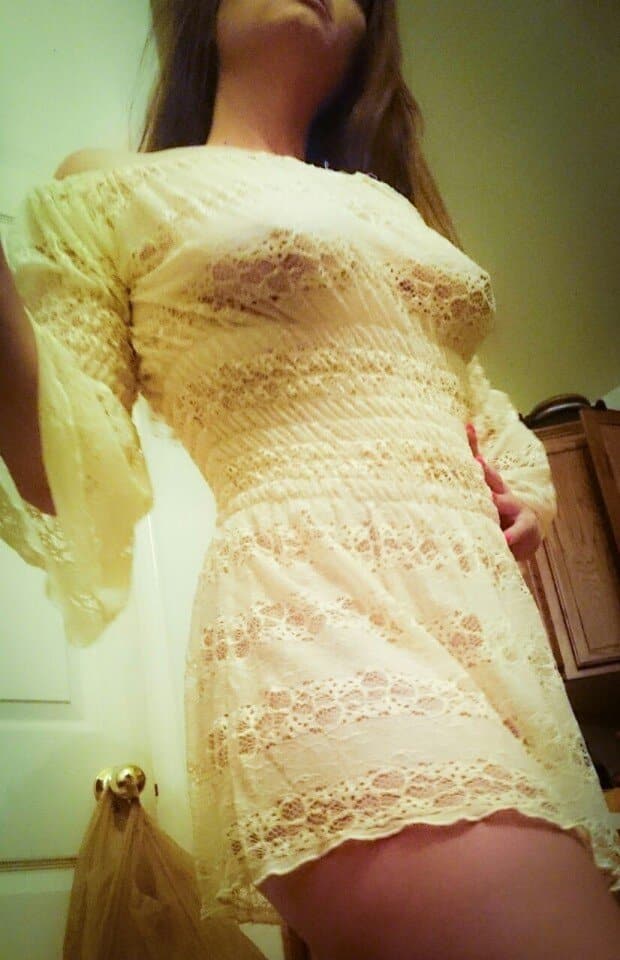 Finding Mutual Interests on Chaturbate
Chaturbate is perfect as the ultimate cam destination for a lot of reasons. First of all, the platform is easy to navigate with a simple user interface and rules that guide its operation. And thanks to its large number of visitors, there are more than enough kinks and fetishes on this platform to satisfy anyone.
They also have a huge array of show types that help models maximize their earning potentials and reach as many people as possible.
Now, these are all things you, as an exhibitionist, want in order to reach as many people as possible. But the most important factor, without a doubt, should be the booming communities on Chaturbate for kinks and fetish lovers.
Whatever fetish you can think of – that is legal and safe – you'll find it on Chaturbate. And exhibitionists pretty much run the platform.
Here you can connect with like minded people and even build long-lasting relationships. This way you get to finally do what you want, safely, without judgment, and even with the possibility of making a large amount of money from it.
Increasing your Chances
Finally, it is also advisable that should you decide to go the Chaturbate route, you should give yourself the best possible chances by optimizing your profile, which you do by taking advantage of the platform's feature that allows users to customize their Chaturbate profiles with incredible graphics.
The benefits of customizing your profile are numerous, ranging from making you more visible, mysterious, and attractive, to passing across key information about yourself, your broadcast schedules, and tipping structure.
Most importantly, in this case, customizing your profile allows you to tell your audience and visitors about your kink and love for exhibitionism. It also narrows the field and makes sure that only like minded people who are into the same things as you will want to tune in to your broadcasts.
Customizing your Profile
Luckily, customizing your Chaturbate profile is super easy. All you have to do is get a high quality template and edit it to suit your taste and reflect your information.
You can find professional, high quality templates on Designurbate, along with tools to easily edit and export your final design – all free of charge.
Once you're done designing, all you have to do is export and embed your design on your profile page, and watch as your new pool of like-minded fans swoop in.