A totally healthy and important part of your sex life, your fantasies can help unlock your desires and kinks. And, whilst you might never act on them, exploring your fantasies with someone you trust can put the spice back into any relationship.
Whilst they're probably off the list of topics for a dinner party, unless it's that kind of party, there's no real reason for avoiding the subject of sexual fantasies. Especially during this new and enlightened post-50-shades-of-grey era!
Are You Ready to Explore Your Fantasies?
Sharing your fantasies can not only be a ticket to great sex, but it can also bring you closer; increasing your intimacy and learning something new about what makes your lover tick. A way to enjoy kinky sex in a safe, trusting and loving environment, exploring your fantasies together allows you to indulge in acts you'd never think of doing in real life; as well as opening yourself up to new experiences of pleasure.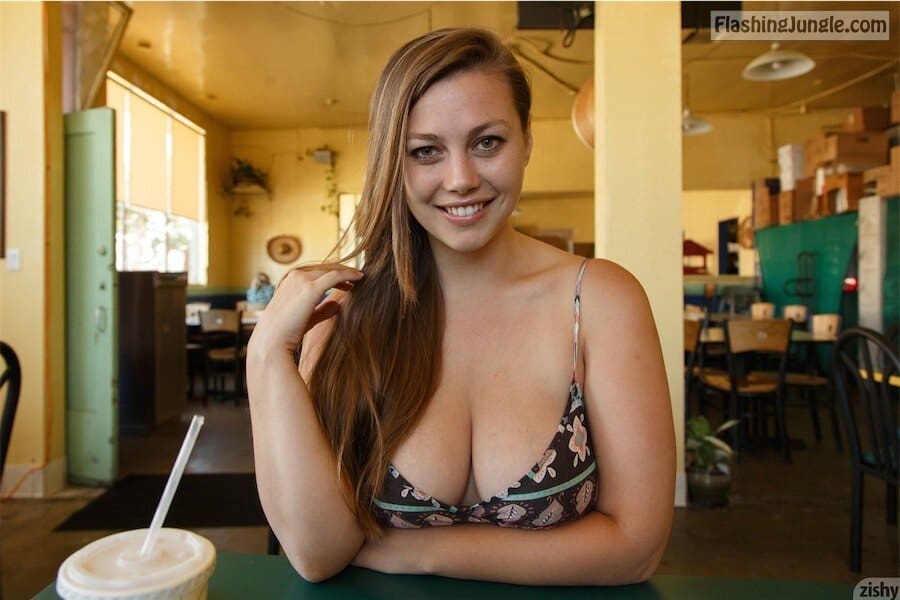 But, if you've never talked about your fantasies with your partner, how do you get started? Simple – just start the conversation in a way that's most comfortable for you!
What to Remember
You don't have to share every fantasy. It might be something that you want to keep to yourself for your satisfaction, and that's completely fine.
Setting boundaries is allowed. You might already be comfortable talking about what turns you on and what's off-limits. But setting clear boundaries whilst exploring your fantasies together will help build the trust.
It's not about just blurting out your most intimate desires. If you're confident doing that then go for it, but if you want to take a softer approach, you could try writing down some of your fantasies and asking your partner to put them in a 'yes' or 'no' pile.
Ways to Explore Your Sexual Fantasies
You might be a 'tie me to the bed' kind of person or someone who enjoys a more subtly erotic role play. Either way, our ideas for alternate ways to explore your sexual fantasies will help you heat things up in the bedroom whether you're a couple who've just met or have been together for decades.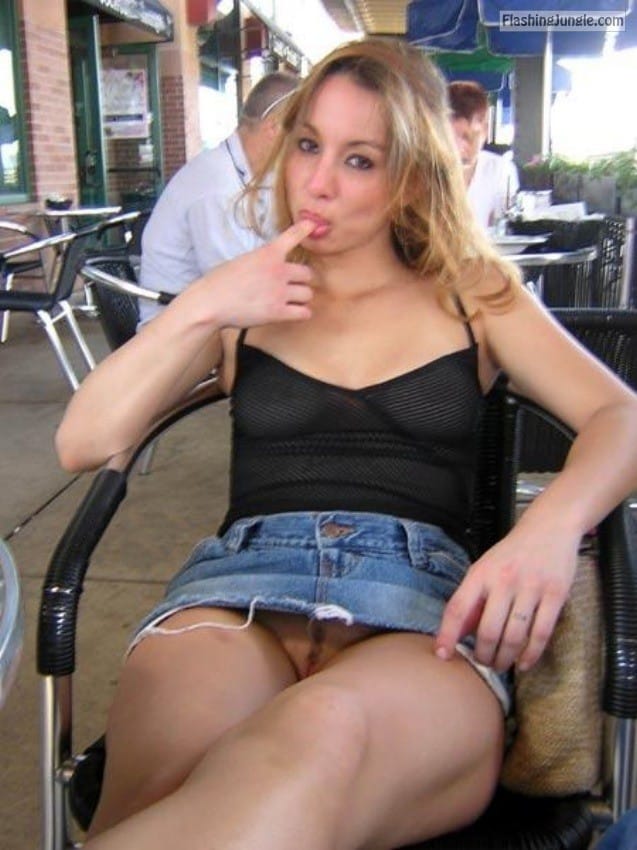 Read an Erotic Book
Sharing an erotic book together can be a great way of starting the conversation about your fantasies without it being too intimidating.You could choose a book that covers a wide range of sexual fantasies or share your favorite literary sex scenes with each other.
Far hotter than watching a badly acted porno together, this is guaranteed to be your new favorite turn on.
Try Phone Sex
Obviously, you can just call each other for phone sex, but calling a sex line together can help you explore your fantasies together in a new way.When it comes to seduction and arousal, phone sex is a definite winner, and having naughty conversations as a threesome might well tick several fantasies off the list in one go.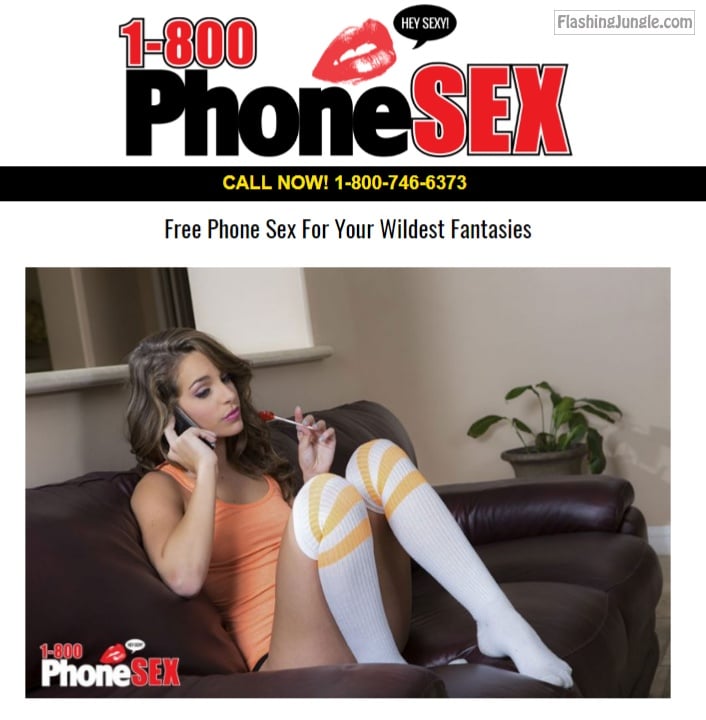 Safe and completely under your control, you will speak to a professional 'performer' who will lead you in describing and maybe even acting out your fantasies or fetishes, describing sexual acts, and mutual masturbation. If you just want to have a kinky conversation that's fine too, and if you ever feel uncomfortable, you can just hang up. And the best part is you can even call a phone sex number for free!
Play the Game
Being shy or not wanting to be judged on your fantasies can be a barrier to sharing your deepest desires with your partner. If you're looking for something new to try in bed without having to share your innermost thoughts just yet, then playing a naughty sex game can help you keep that passion alive.
We tend to forget that our brain is our biggest sex organ; and so, by tantalizing and teasing it with sexy thoughts and the anticipation of pleasure, we can make talking about our fantasies much more natural. As well as making sex great again!
Starting out with some adult board games will get you in the mood, but when you become more confident you could try making up your own sexy games.
Top Games for Couples
Fantasy lucky dip. Each write down five secret fantasies and put them in a bowl. Take turns to pick one out and then discus and elaborate on the fantasy together.
Start the clock. Set a timer (say 30 minutes) and then kiss, tease and touch each other until the clock stops. No sex allowed until the time runs out.
Strip poker. You can't beat a classic. Play it the old-fashioned way or start adding in some of your fantasies with outfits and role-play.
Get It on With anApp
Yes, there's an app for everything! Take your sex life well and truly into the modern world by using an app to help you discover each other's sexual fantasies.
Designed to take the awkwardness out of taking new sexual adventures together, using a sexual fantasy app can help you find out more about what each of you dreams of without having to have that embarrassing conversation.
Like Tinder, you each install the app and then swipe through a series of possible fantasies, ranking the options with a yes, no or maybe. If you both select yes, then you'll be notified and can decide when and how you're going to act on your mutual desire.
Accidentally sexPublic bus sex stories