Thanks for the submission @kittymykitty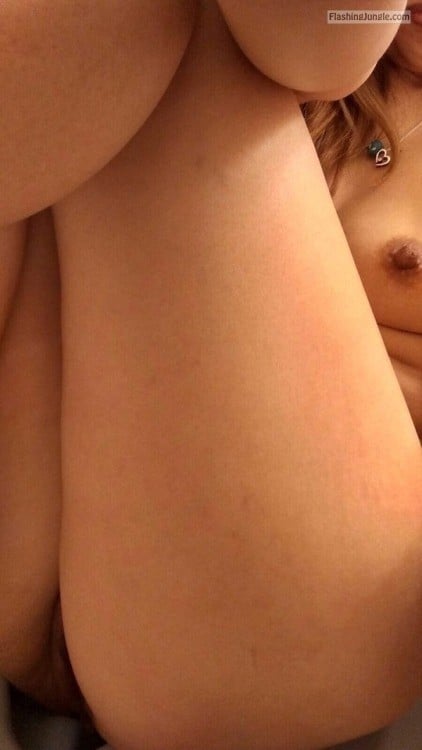 anndarcy: Between my legs :)
Wife always feels slutty in hotel room – Fishnets under grey dress
Thanks for the submission @creampie-kate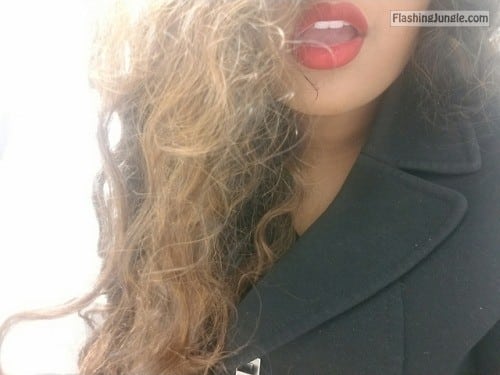 midnightsexcapades: Happy Hump Day ❤❤ No panties, wet pussy,…
playfulbaby1: Oops guess I forgot to wear panties!
lalamelange: Car maintenance, vacuum + air in tires…. what do…
wifeandinudesandsuch: https://ift.tt/2yDy8MI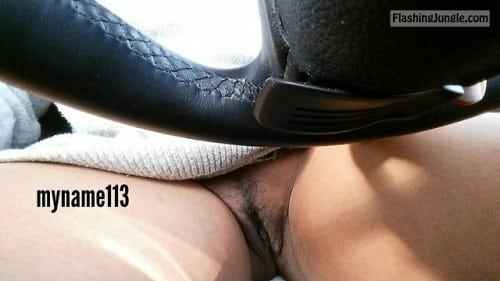 myname113: The wait is over !!! Now you can see that i dont…
freakygacouple: Earlier ride home… #carride #commando #upskirt…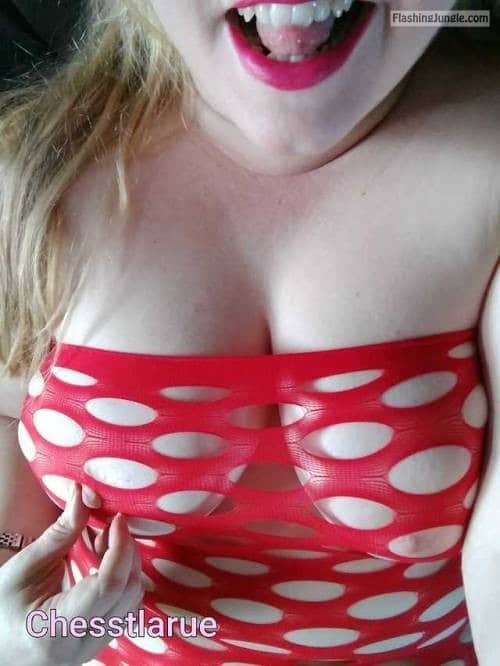 chesstlarue: Pantless Saturday! Fun with my lingerie Have a…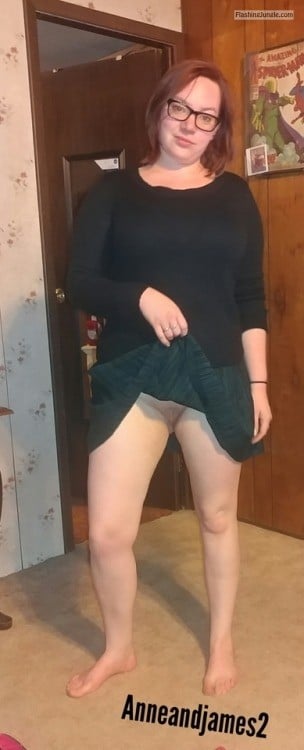 Only way to go :)@anneandjames2 I think so too. Thanks for the…
goodgirlbadreputation: Who's up for Hump Day ?
Bent over the car on tip toes very hot public nudity photo of my bottomless wife