Thanks for the submission @what-we-all-like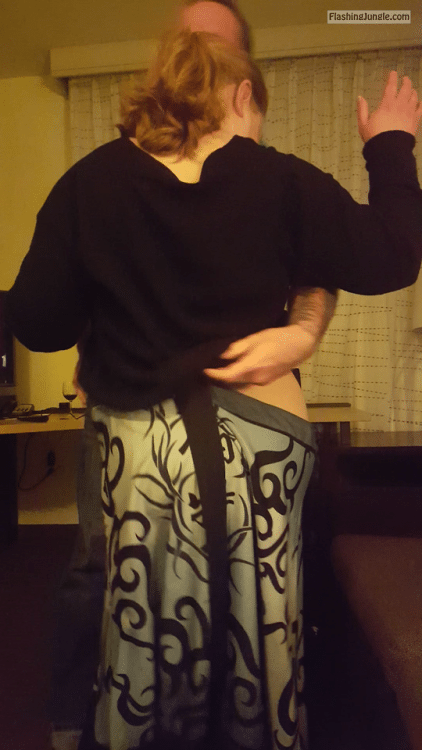 anjohcplhavingfun: Creamy , juicy pussy play as we discussed…
unknowngirl85: Gestern habe ich in der Mittagspause mal meinen…
enticing-dress-code: Tails and a clam
mandmcum: Nice pussy flash on the front porch?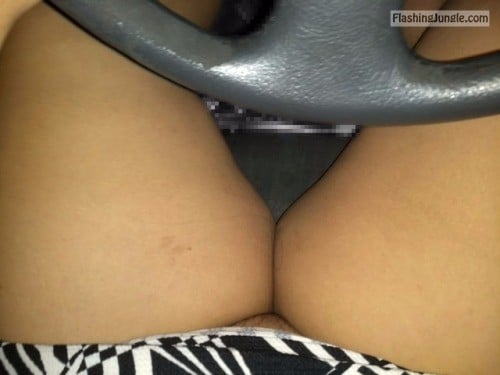 casalturbo: Alguém quer carona? By Plix ?
secretthings12345: Mmmmh yes Honey, you can. Cum closer. ?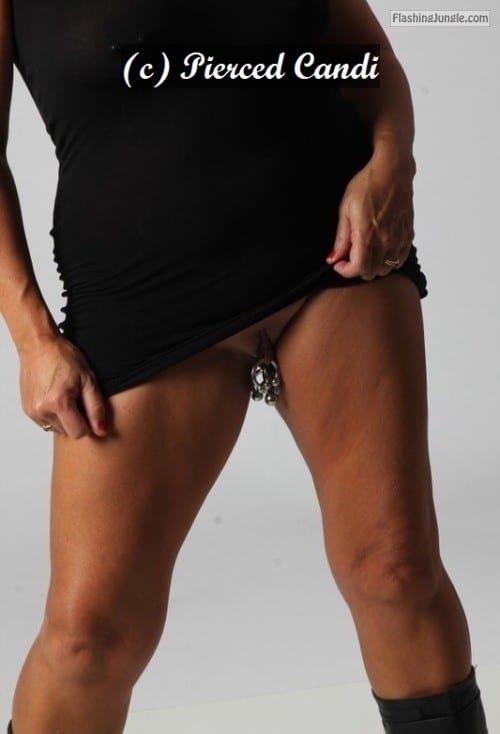 badcandi: Peekaboo..Candi..
mysexywifemilf: Older pics of an outfit my sexy wife wore on…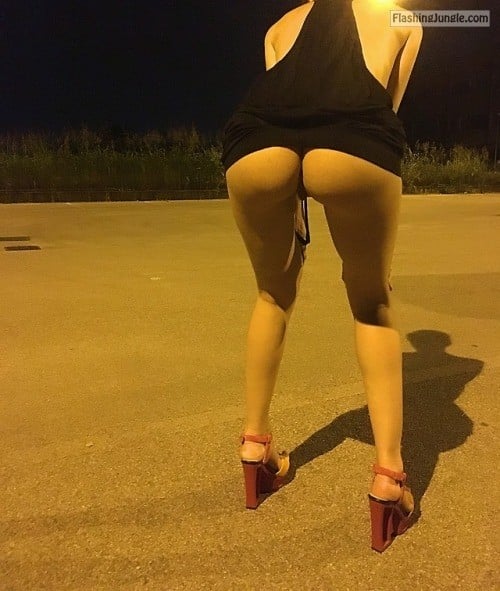 rastal04: Buona serata!Have a nice night!Please reblog!
down2write: (D2W) FOLLOWER SUBMITTED ? ?   ⛧ By:…
classycoffeesuit: Upskirt views Great view
slickrick706: Feeling frisky on the drive ?
stuffmyholesxxx: A walk on a perfect warm evening can always…