Thanks for the submission @hiswetwifelikesbigdick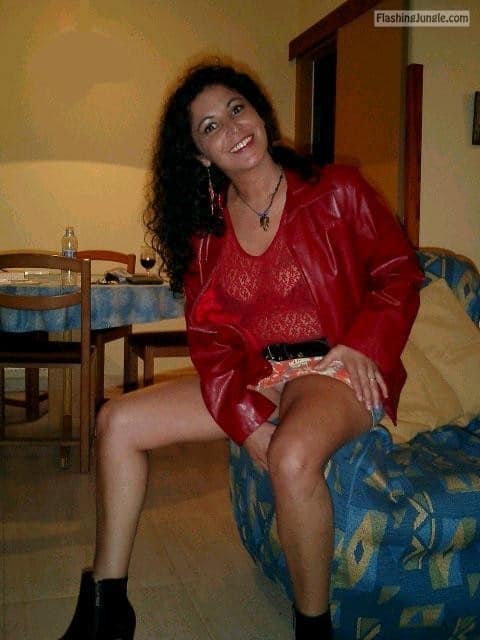 An old picture of my wife as she is about to leave home to go to…
slickrick706: At work. Can you see it?? ?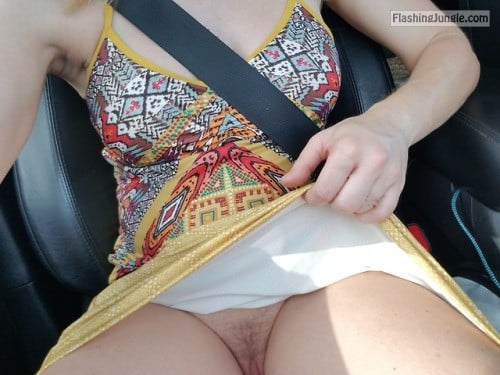 coldweathernudist: She went to lunch with her coworker today….
mastersbuttcat: #buttcat relaxing during a festival.
awesome-msdiamond: Love flashing my fanny!!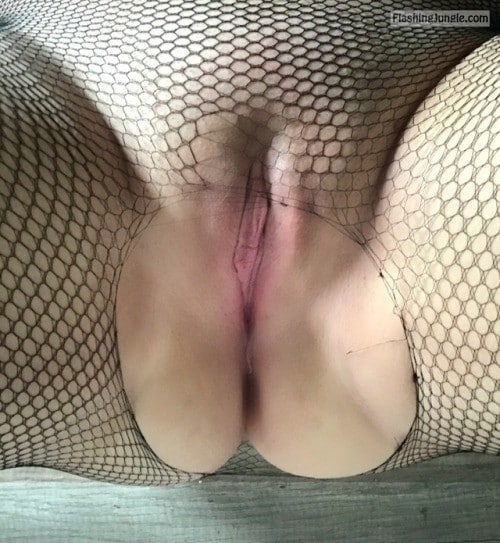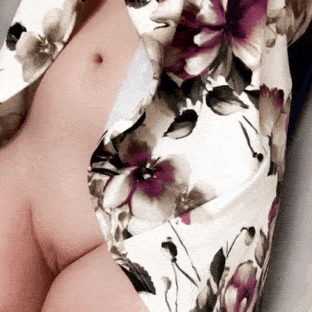 prayforbooty: A submission from the lovely…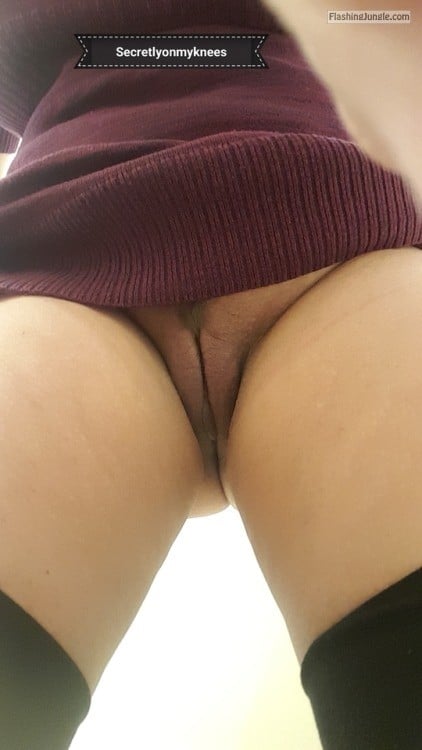 Pretty pussy pics prettypussypics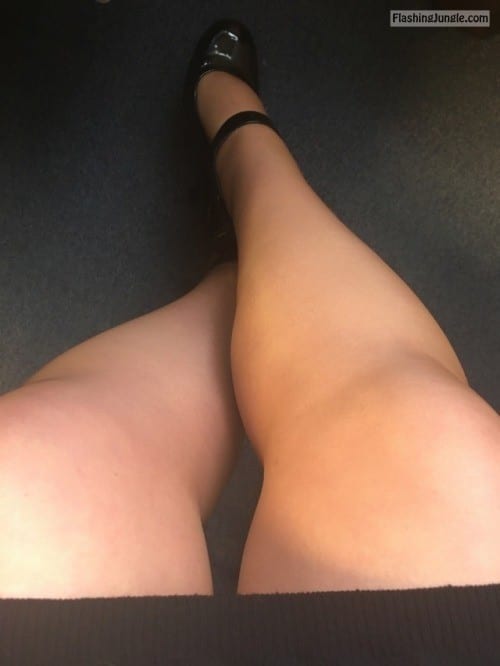 sarah-1971: Desk selfies ?????? Wish you were my colleague ?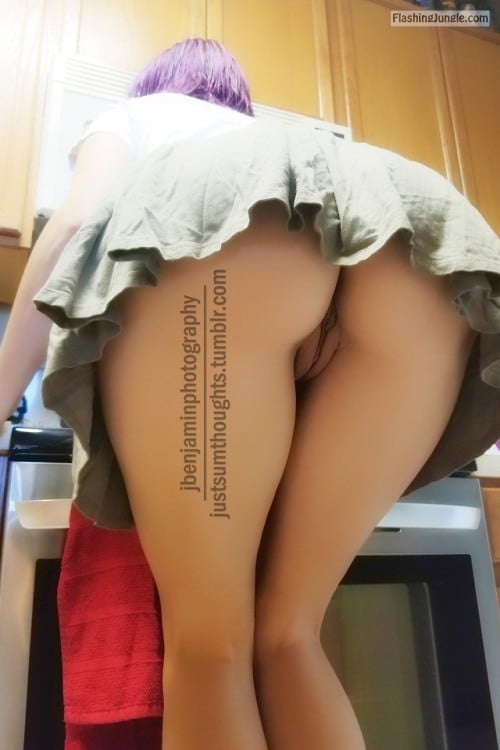 justsumthoughts: kitchen cleaning commando style – 1 ?
peepenthom: Peepenthom, wife tonight