Thanks for the submission @funupstatecpl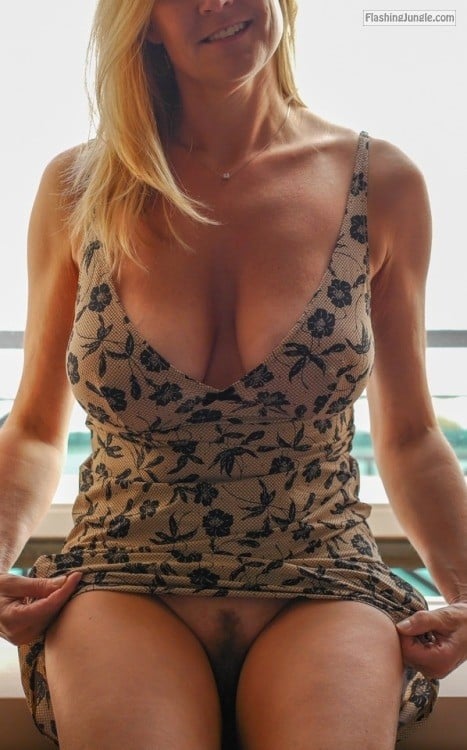 liftyourskirt: Pussy or boobs? Hmmm Why choose? I want it all….
anneandjames2: We all know I prefer to celebrate Thongless…
babywhoknowsherplace: You can be the boss daddy,you can be the…
valleyof-orchids: No panties at work today // Anyone who likes…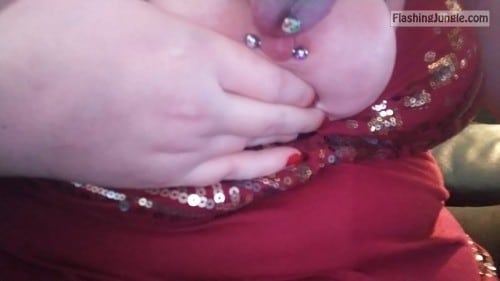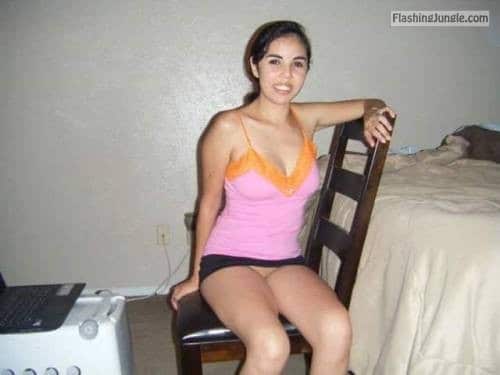 lilshortym: ikecrazy420: Shorty from San Antonio, Tx. 😁 that's…
kissmeinthev: At a friends house probably not going to be a…
My wife enjoying the sun – without panties, of course….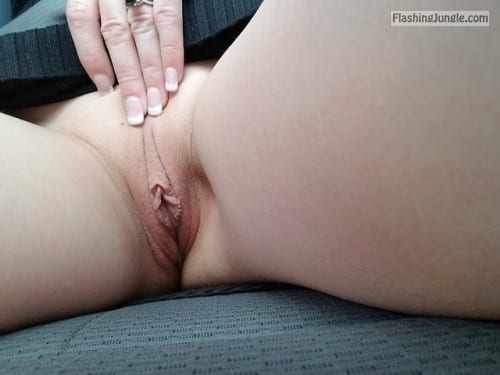 sincitycpl69: Me And My Pussy On The Prowl 💋Wifey💋#hotwife…
thepervcouple: Drugstore ass flashin!
fngmywife: ❤❤HAPPY VALENTINE'S DAY❤❤ from FNGMYWIFE! MAY your…
thepervcouple: The wife on the way to the store, as usual with…
Thanks for another great submission…