rastal04: Why not?Please reblog!
tlomles: Oops, not in the hallway somebody may see…  ;-)
mastersbuttcat: a gentledom always walks upstairs behind his…
Fun in the car. @thirtysomethingdirtysomething Thanks for the…
archaichalo: The stud and I were a little disappointed about…
anonfitcouple: A little light play…kudos to A&F on the new…
@lydia-luxy-hotwife going out commando. Thanks for the…
veronicaelectronica14: You didn't think I just took pictures…
nasty-business: A little up skirt shot.
Wife steels show in adult cinema
Pantie less MILF flower shop masturbating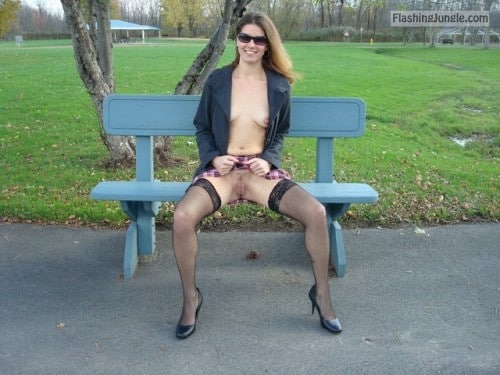 Pantyless braless stockings in park
braless and pantyless milfs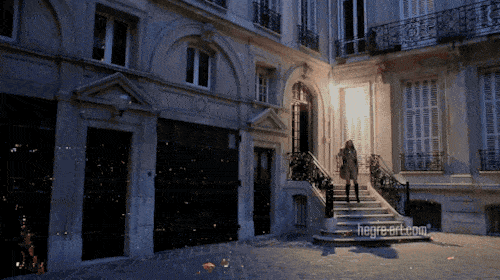 Fur coat black boots no underwear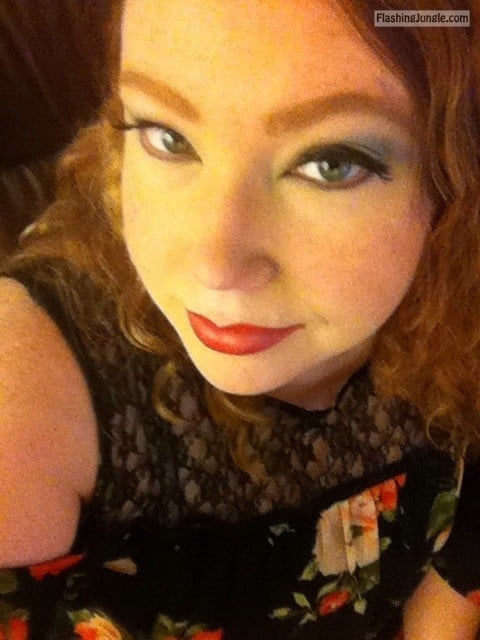 darlingvampireprincess: It's Friday…I'm in love ;-)