rastal04: Troieggiando.Sluttin'.Please reblog!
thepervcouple: The view for anyone sitting across from my wife…
secretthings12345: Oops. No panties. ? Way to go!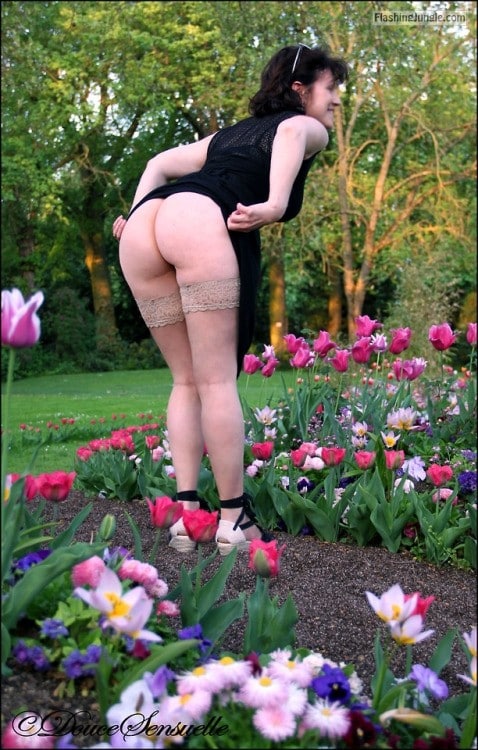 doucesensuelle: Follow us: https://ift.tt/2FnFRg8…
moresomescouple: Shouldn't be needing them while at work..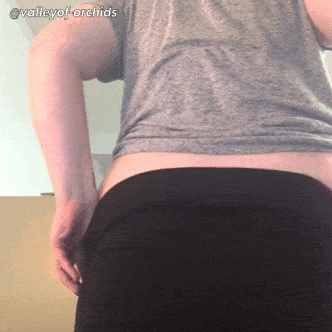 valleyof-orchids: Flashing my booty at work ??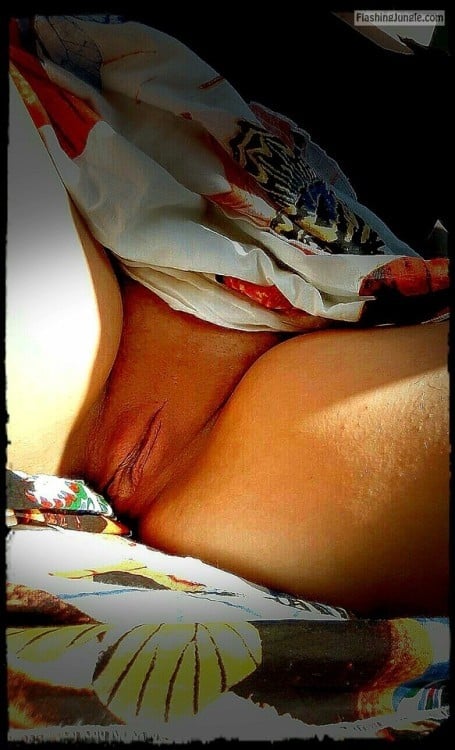 skanouslove: N'est elle pas superbe ??? Quand dites vous?
rastal04: A cena.My dinner.Please reblog!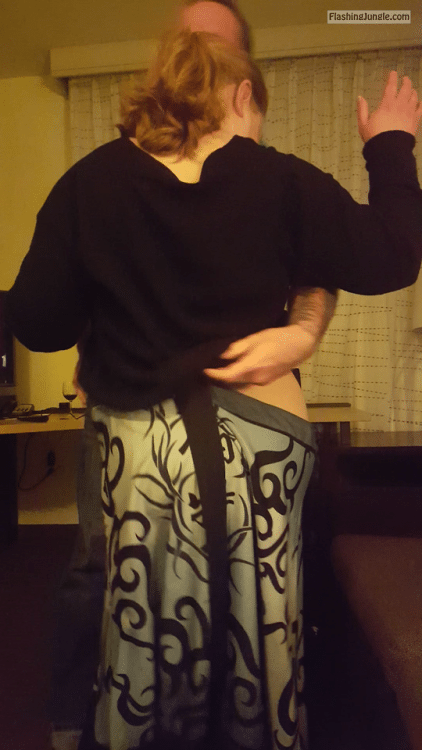 Thanks for the submission @what-we-all-like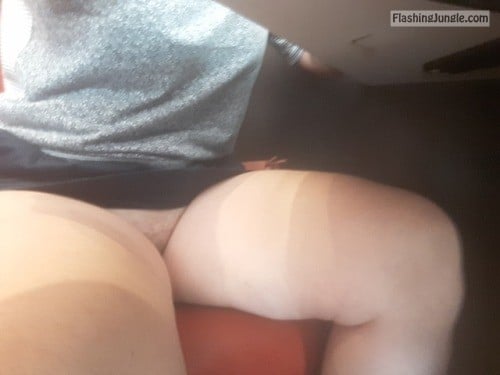 lespetitssecretsdemila: Et comme je suis très joueuse je suis…
Thanks for the submission @imoretti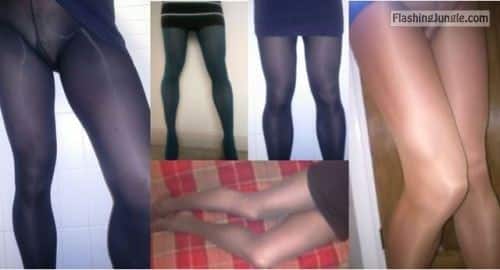 violetlovespantyhose: A few random photos of me from the last…
anndarcy: Just added a new video – Risky public place…
reddevilpanties: London eye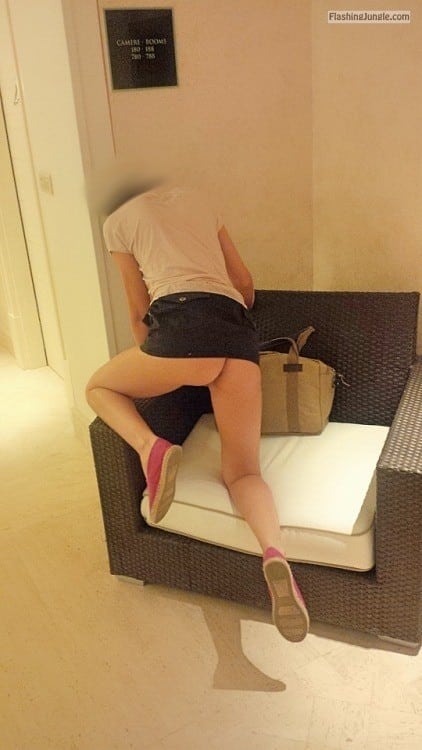 rastal04: The hotel.Please reblog!