sweetbb1: Fuckkkkkkkkkk I love wearing no panties !!! Oh- AND…
dicmano: bi-tami-bi: Italian Friend: …
dmoney187: Sexy Sundays!! She's almost there? Drop a few so…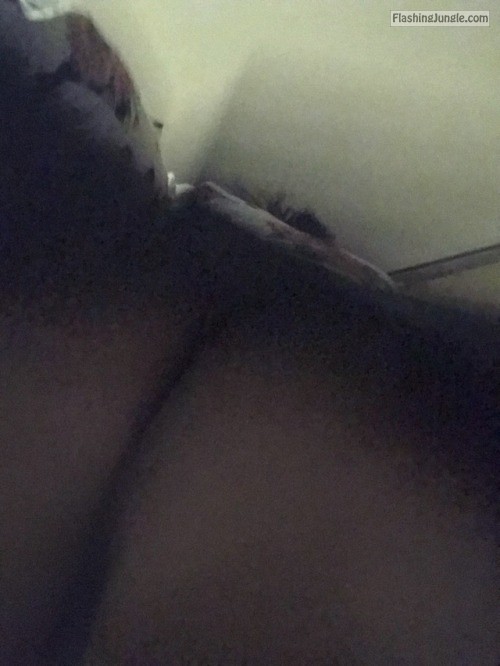 thehotprincessandme: ?naughty mood and no panties..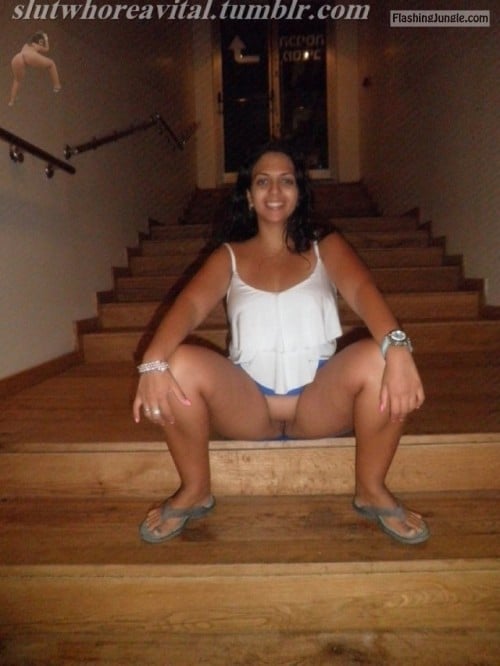 chantel7132-original: Happy Hump Day!!!!!!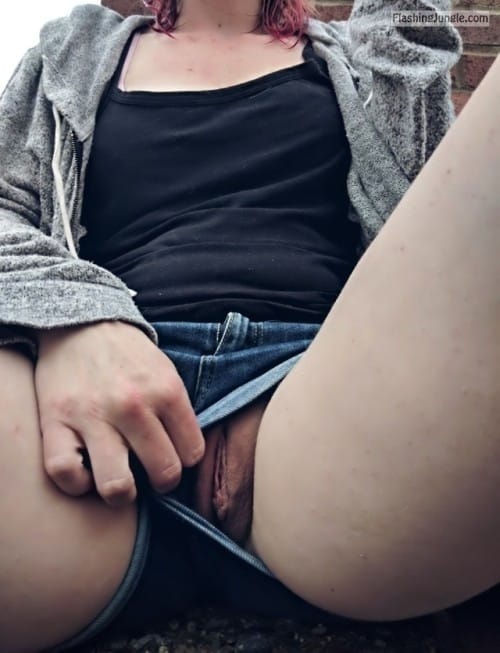 I thought this brazen lil peek might be a more fitting birthday…
sub-cat: Happy hump day Commando Wednesday
yeslillylillylove: Tight skirt, no panties! Plus I am really…
Thanks for the submission @jk-2008
littlenaughtyinnocence: Goedemorgen lieffies ? Good morning…
caffeineandorgasms: She just seems to Love going out with no…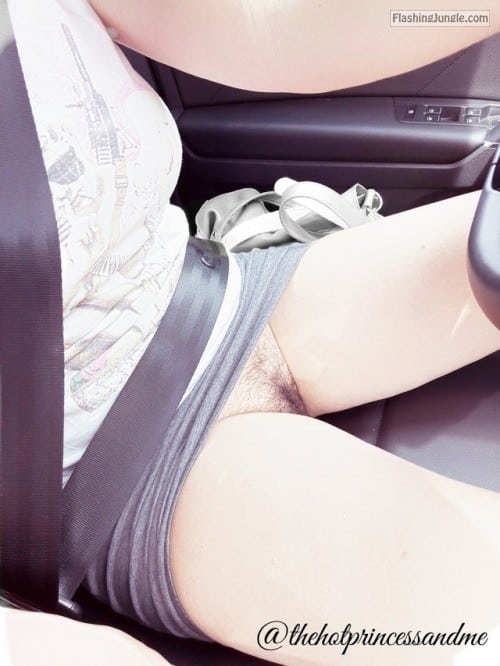 ? And another submission that's a bit hairy. Maybe…
sidicattx: Random pics I found on my phone from the weekend….