myhotwifekat: Love when the wife goes out with no panties on!!!
xoxox-shhh: no panties today, and i shaved my pussy in the…
fugglefun: Which is better away or towards? 😘
perfectly-punzel: Commando 🙃 Day #9
la-parisienne-sexy: Belle journée 💋💋 🇫🇷 
sub-cat: Saturday night out . Day 6 panty free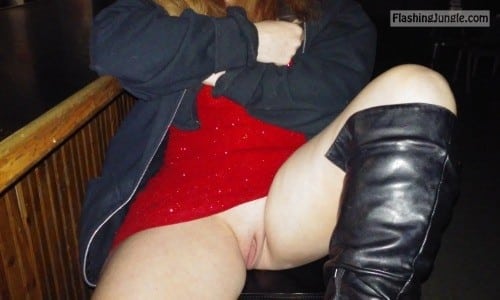 lovetouchfingers: ❤️ Nice view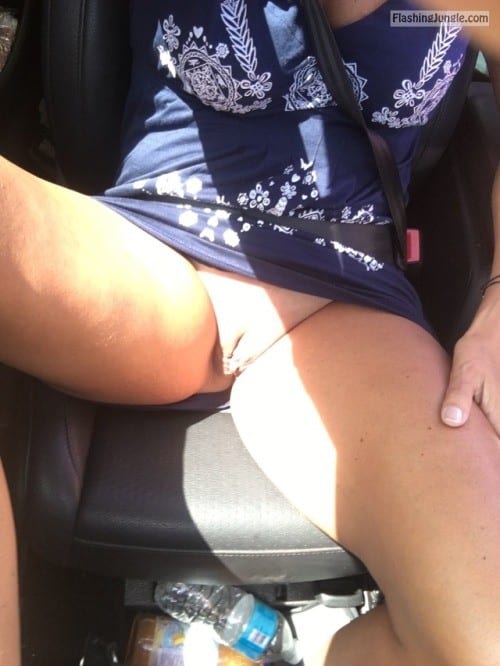 ga2400: Don't think I need panties today😈 Way to go! 👅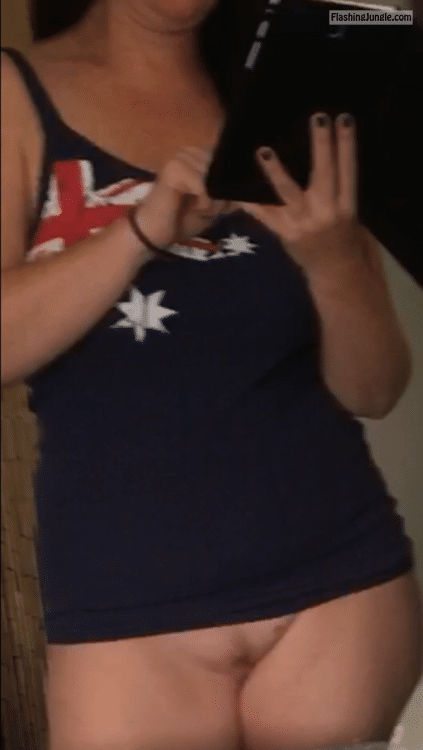 skywritter88: Happy Australia Day 🇦🇺 and the map of Tassie
naughtydare: @polynesianprincess24 showing hubby the goods: in…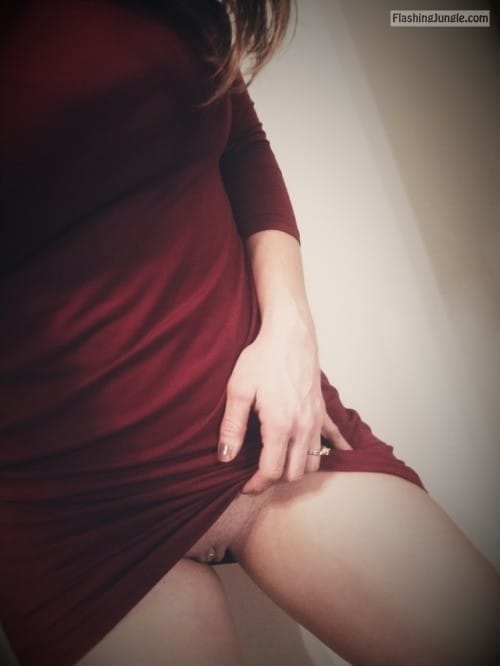 michigancouple1988: Next time you see a girl at work wearing a…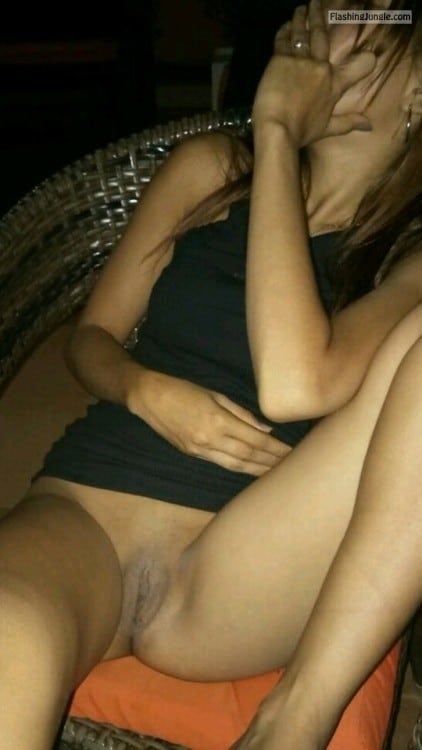 yur483: Feeling really sleepy at the lounge bar..
la-parisienne-sexy: J'espère qu'il va me faire rugir comme son…