morgane-love: Taking my panties off on a public bench in a…
sincitycpl69: Guess Who's Home & Made A Little Text To…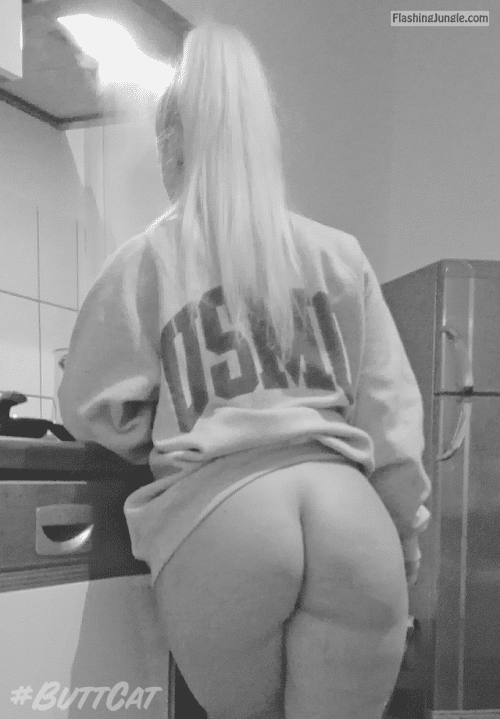 mastersbuttcat: preparing dinner for her hero ;)
naughtydare: Commando for work yesterday made the guys at work…
Thanks for the submission @jk-2008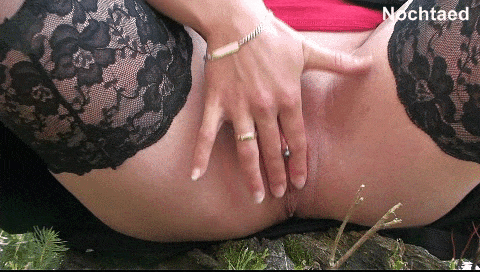 alistergee: Bischen meine Clit massieren …. 👅💦
My wife enjoying the sun – without panties, of course….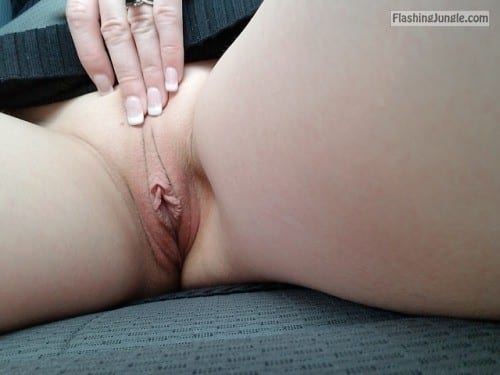 sincitycpl69: Me And My Pussy On The Prowl 💋Wifey💋#hotwife…
thepervcouple: Drugstore ass flashin!
fngmywife: ❤❤HAPPY VALENTINE'S DAY❤❤ from FNGMYWIFE! MAY your…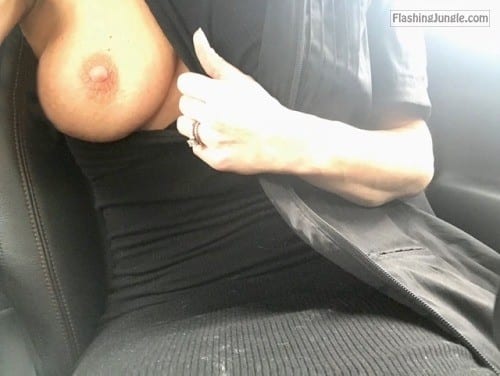 thepervcouple: The wife on the way to the store, as usual with…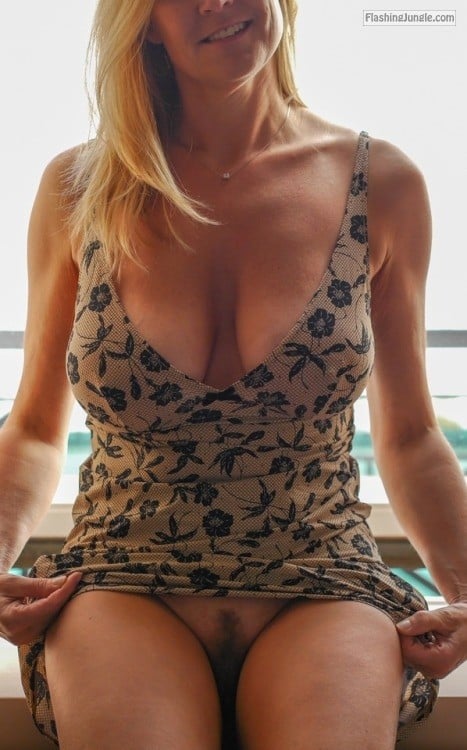 liftyourskirt: Pussy or boobs? Hmmm Why choose? I want it all….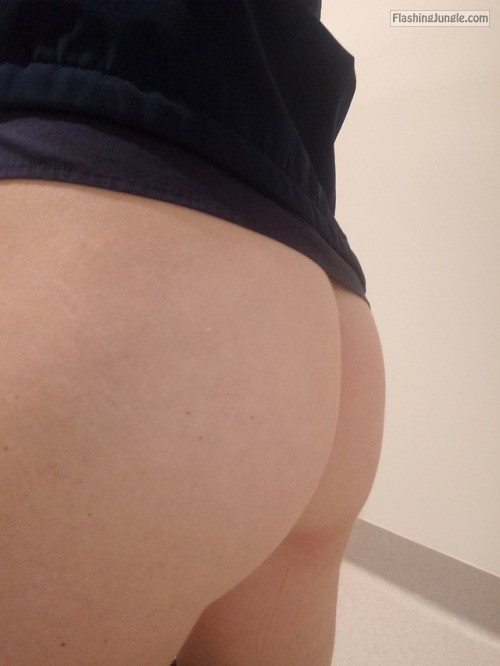 sub-cat: No choice was given today. So it's pantifree…