My wife, dressed for a night out….just the way I like…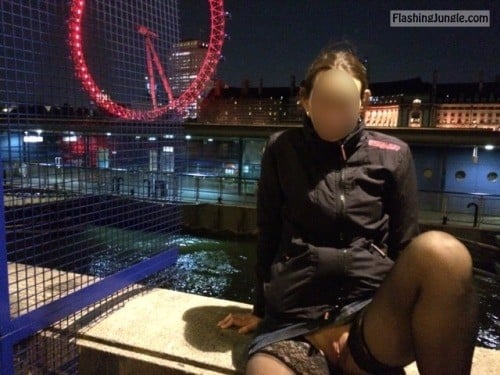 reddevilpanties: Flashing in London
smilewhileirideyou: Shy stoner pussy, all pink and raw, hiding…
badcandi: Want some?..Candi..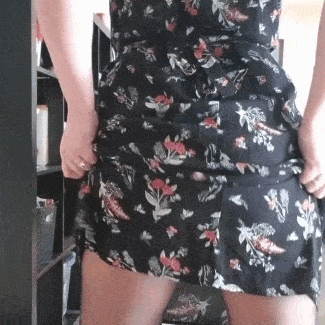 veronicaelectronica14: Wiggles that should be on your face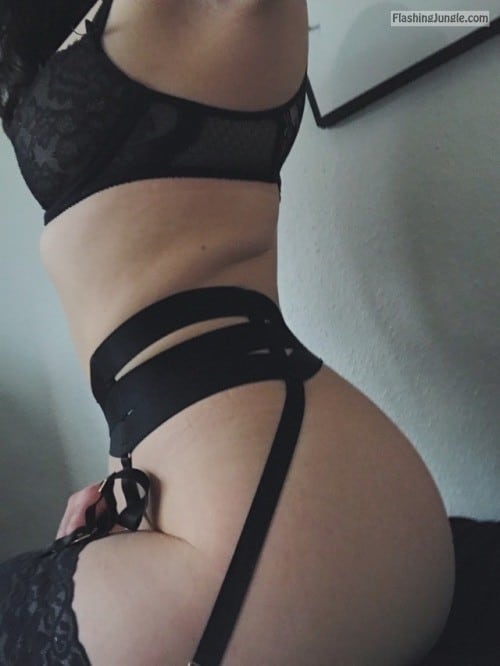 the-babylon-whore: Tonight I'm wearing this under a small,…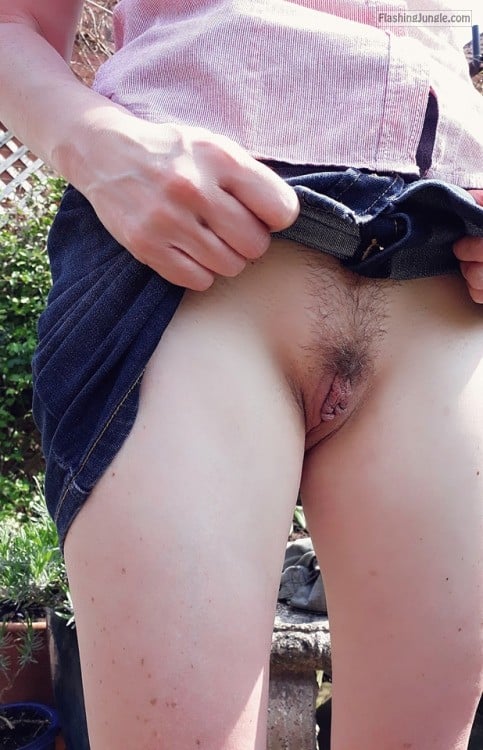 moresomescouple: My wife had no panties in the garden today!…
curvyk710: Soaked Saturday ??? That looks delicious @curvyk710…
Thanks for the submission @mylittlesecretonthewebmchgrl909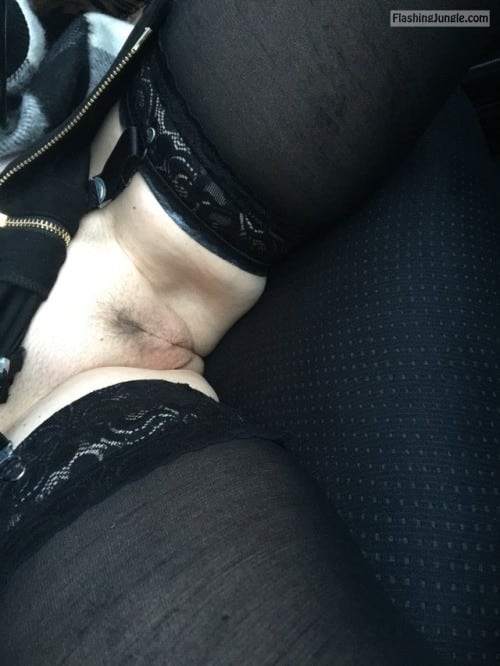 awesome-msdiamond: Flashing on the motorway.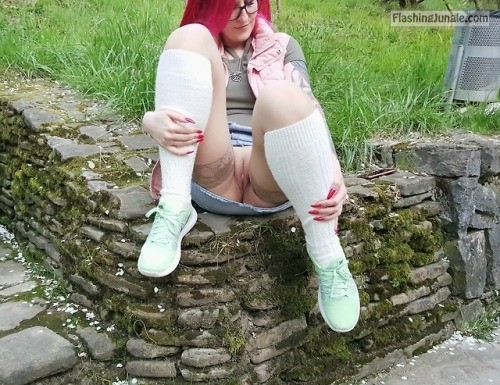 anndarcy: My upskirt pussy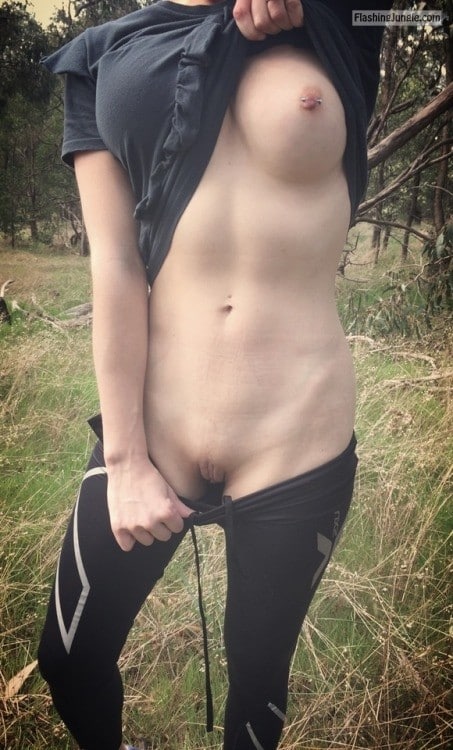 shiiiyeah: Getting fit 2.0
hottysjourney: Trying to stay classy ?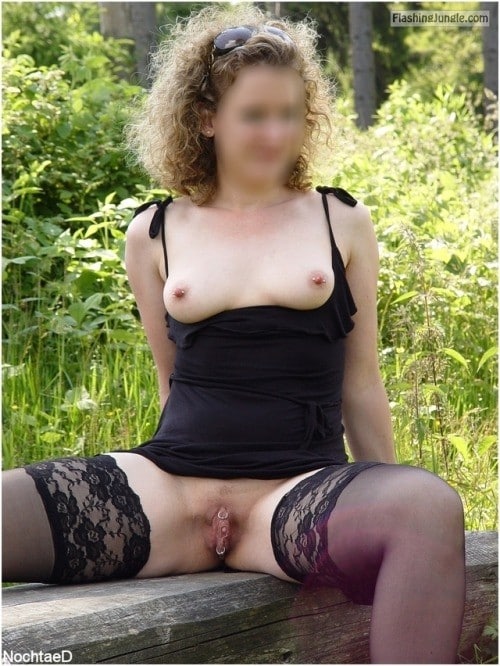 alistergee: Von der Sonne geküsst ??