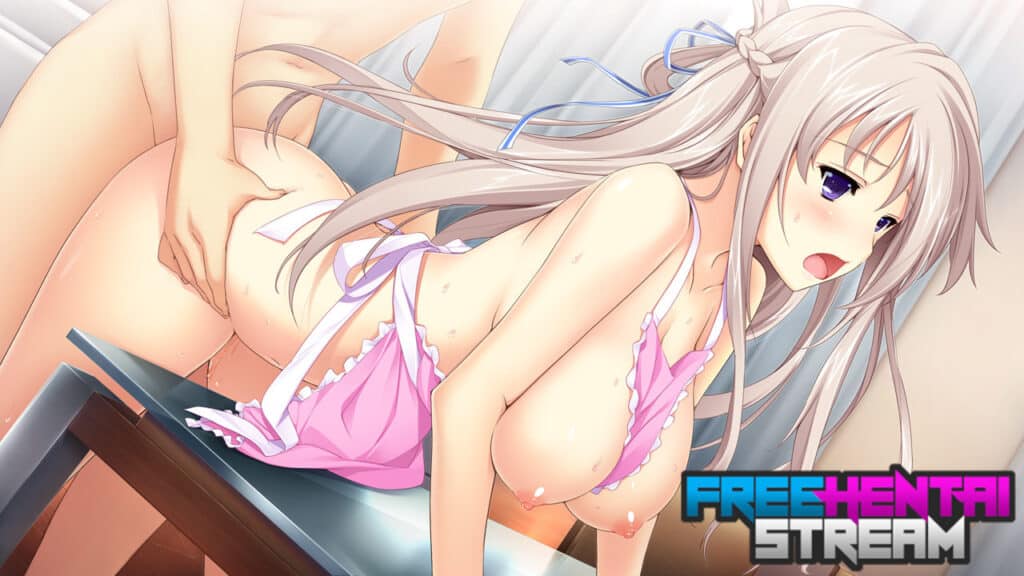 Of, so here's my ultimate fantasy. I don't know if anybody shares this kink with me because it's pretty specific and I haven't heard of it before. But I want my hotwife to be fucked by a bull in uncensored hentai. You might think I'm crazy, but I have my reasons to wish for such a fringe thing. There's also a background to it. Anime and Hentai Games are the reason for which we became such an open-minded couple. It started back in college, which seems to be an eternity ago. That's why we matched so well. I was a huge geek in my college years. I didn't have much experience with the girls and spent most of my time in my dorm room watching anime and playing video games. My now-wife was not that type. She loved to party all the time and she would get in all kinds of naughty adventures with her friends. In a way she was riding the cock carousel and being honest, I kind of loved that about her. She had this vibrant sexuality that would hit anyone in any room she entered, no matter what she was doing.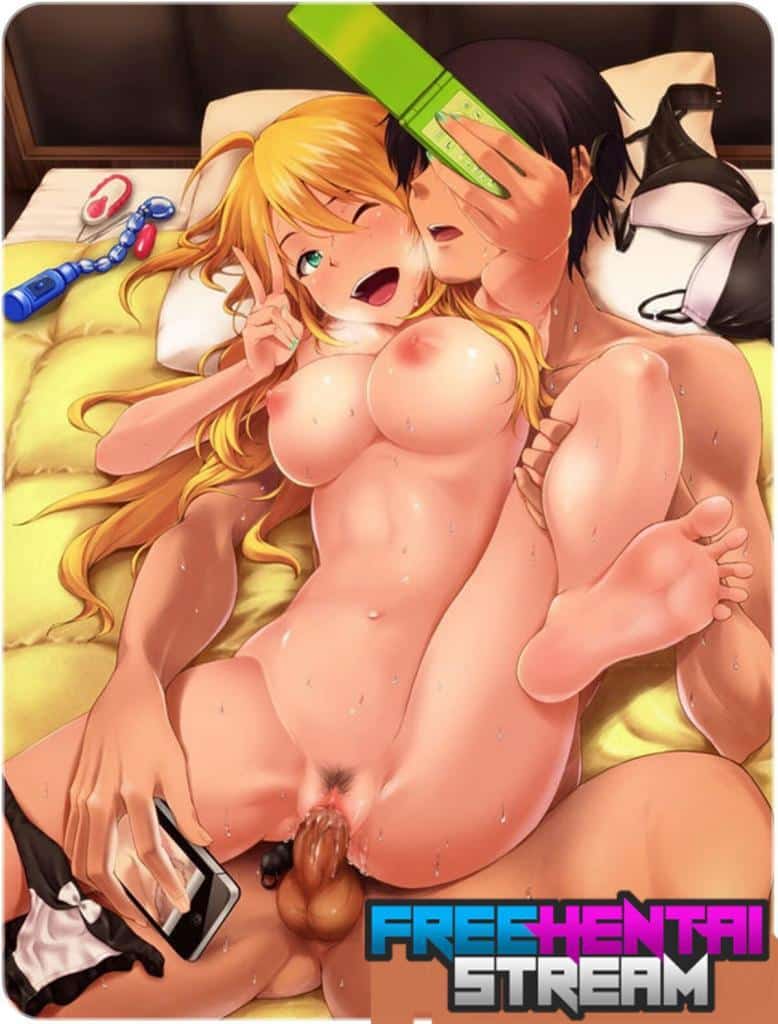 This one night, she came halfway drunk and high with one of her girlfriends and my roommate to party some more in our shared living room. I was there playing one of the Final Fantasy games, and she was instantly interested. She forgot about it. She forgot about her friend and my roommate, who were hoping for a threesome with her and she joined me in front of the TV. I was playing, and she was looking at me, asking questions about characters and everything. I think she loved that I didn't try hitting on her and I was just enjoying my game, but honestly, I was too shy to try anything. I did have a raging boner just by smelling her next to me, and she noticed that. Then I hit a hard patch in the game which annoyed me so much, and because I didn't want to spend an hour getting over that, I decided to check out YouTube for a walkthrough.
When I opened up the browser and pressed "Y" in the search bar, the search history for YouPorn came up, and I felt so ashamed. But this girl was so curious about my porn habits. She insisted I go on the site and let her snoop around in my recommendations. My most recent kinks were all about public sex and public flashing, which she thought was so kinky of me. That was how I saw her pussy for the first time. She saw a video from the teen upskirt category and asked me if I would like to experience that life. So she stood up and bent over a little bit. She had no panties on, and I could see her pussy from between her nice buttcheeks. I noticed that she was visibly wet and I was so mesmerized by the view that I couldn't even hear her when she said I could touch. She took my hand and put it right on her pussy.
But then she stopped and asked me if there is such a thing as anime games, but with sex. And I knew exactly what she wanted to check out. I went on one of my Hentai Stream websites where I knew they had a collection of wild Uncensored Hentai games, and I introduced her to a whole new kink that we enjoyed all night.
We played so many hentai games that night. We even found an anime porn game in which the main character had to go around town and snap upskirt pictures of sex anime teens without getting caught. The adult anime parody games on that site were the best. We even found an XXX Final Fantasy game with the same characters she was asking me about when we were playing the original game. And after all this gamer foreplay we just fucked. She was pretty impressed by my cock, and to my surprise, I lasted long and did a good enough job to have her squirt on my dick. She told me she never squirted on a white dick before, which was her way of telling me she likes BBCs.
We've been together ever since, and I took care of her need for big black cocks with cuckold experiences in all our exotic trips and even with a couple of local black bulls. But you know how even the dirtier kinks can turn into monotony, and now I have fantasies which are related to the first time we met.
Now I dream about seeing her as a sexy anime girl in a hentai game where I could fuck her, take upskirt pictures of her or even watch her getting gapped by some black cocks. I know it's a fantasy that's hard to fulfil, but at the same time, I know that the internet can provide. That's actually the reason for which I'm writing all this. Currently, I'm looking for a small hentai game developing team which can turn my wife into an anime slut within a customized game for us. Money's not a problem. I'm willing to pay for my kink. In fact, I'm willing to sponsor the project and let the team publish the game on any platform they want with no claims to the profits they get from people playing it. That turns me on even more. Having my wife exposed as a BBC slut in a hentai game would be one of the most original exposing stories you'll ever hear. Just imagining strangers playing the game at home and fucking her in the virtual world while jerking off and cumming looking at her pussy makes me feel like the luckiest cuckold husband. So, if you know how to design games, I invite you at my house to take a look at my naked wife, maybe have a round with her and then turn her into an anime hotwife.
Upskert no panties black woman photo African university flashing upskirt no panties pics amatuer young girls drunk nudity intercourse flashing videos black upskirt no panties pics