mastersbuttcat: #buttcat relaxing during a festival.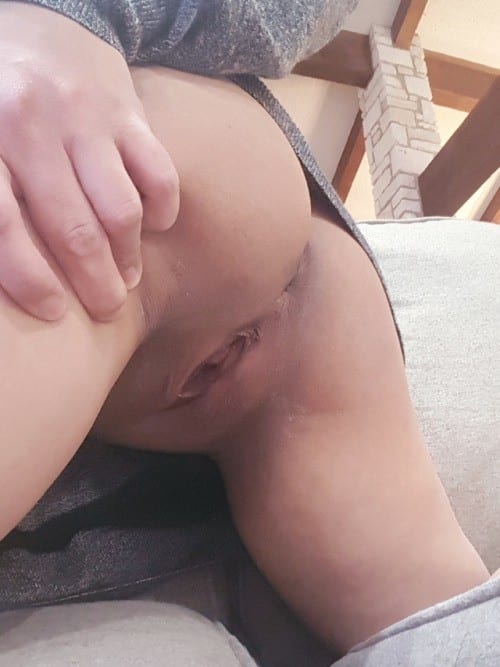 slutyful: "Bro, for this dress is absolutely necessary to wear…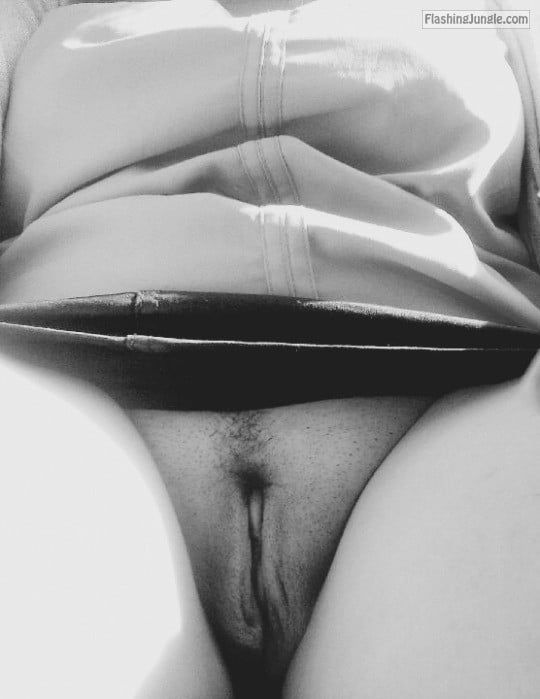 naturehumaine: L'état des lieux 2018… l'épanouissement de chacun est désormais dicté par les codes…
objectsofyourdesire: Had a great time at our friends' wedding! Wouldn't you like to be my next…
sassysubmissivebabygirl: Summer is the perfect pussy season ??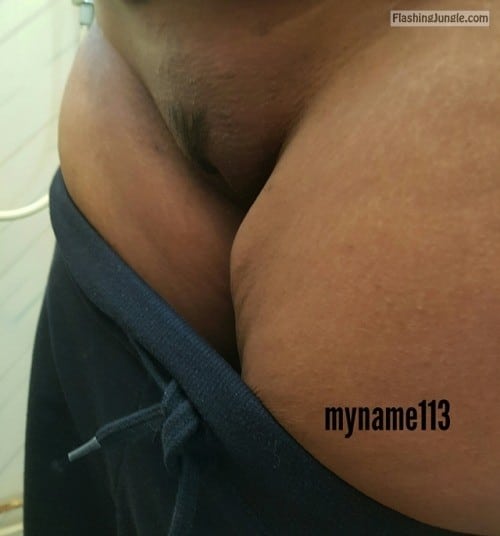 myname113: Every day no panty day !!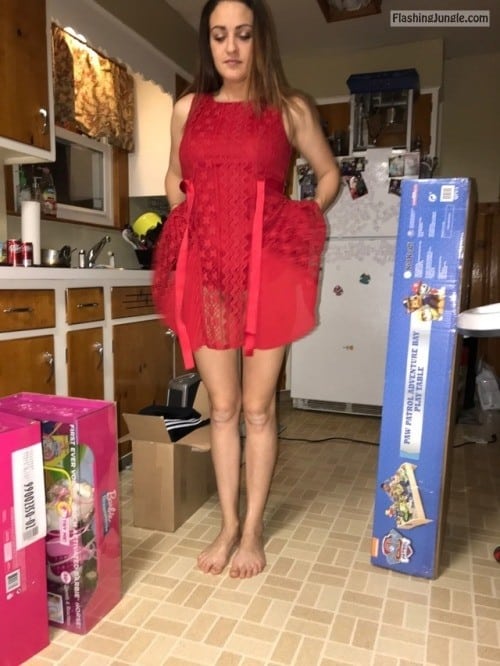 skywritter88: Under table flash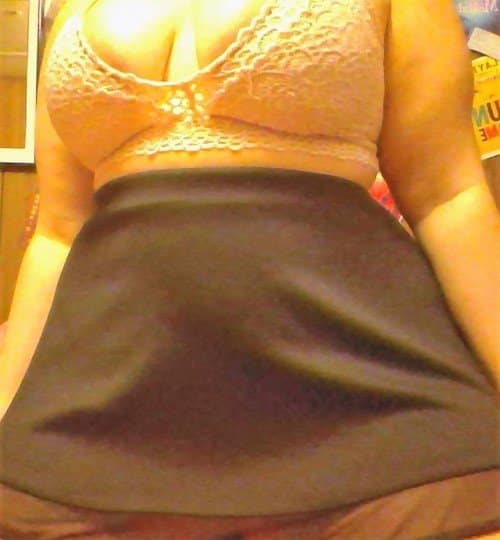 satinslutsilk: does daddy like my outfit? 
coldweathernudist: Another hot submission of @slickrick706′s…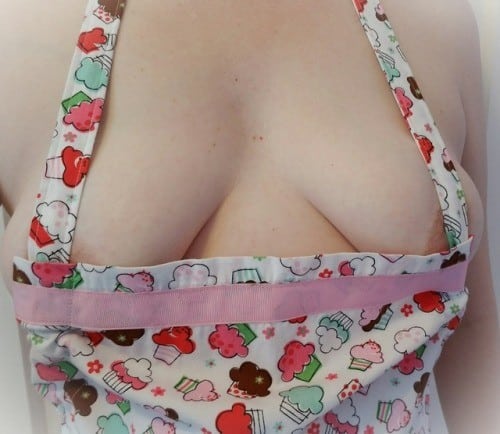 myprivatelife74: Did a little baking today…. ????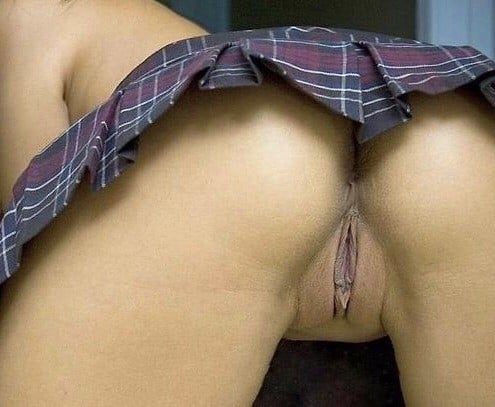 hottysjourney: A dear follower ask for that.. Did I? ? ?
305to904: Peek a boo lol paints down while driving, feeling…
nakedangel13: Can you see my pussy in this dress?