mastersbuttcat: #buttcat after gym last night. a quick shot.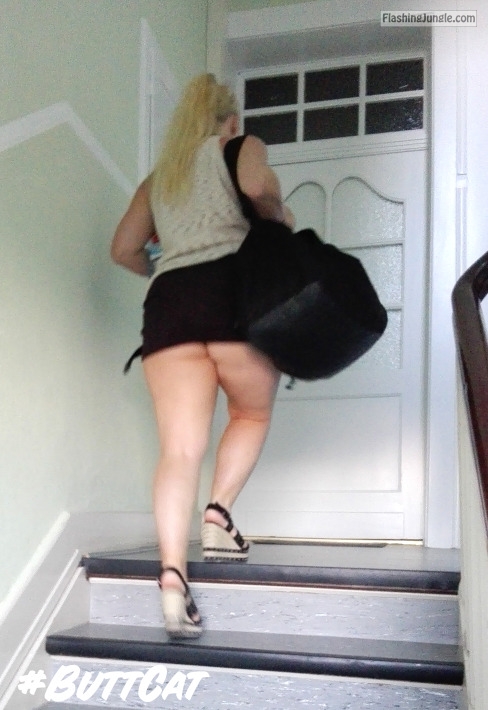 anndarcy: Hi guys :) if you love me please vote for me on…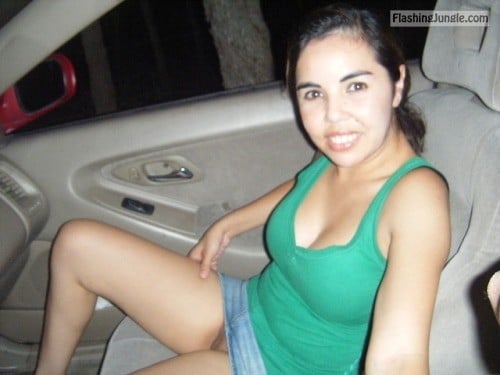 sweetbb1: Oooooooooooo She's gonna grind and fuckkkkkkkk You…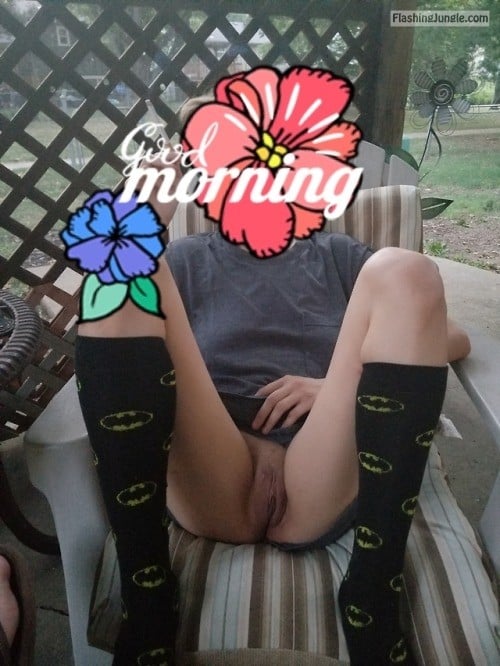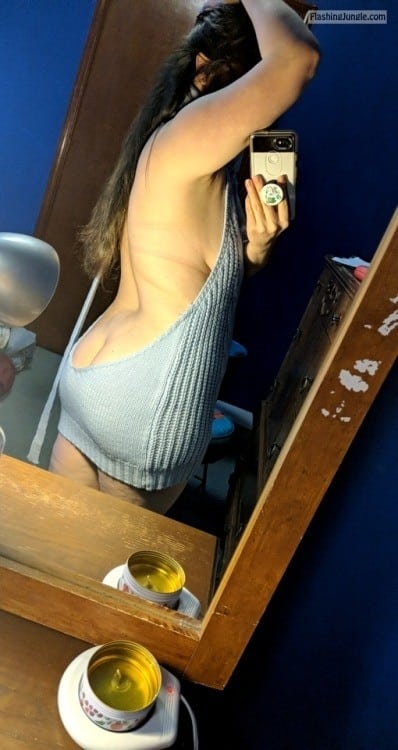 lilblushingtulips: Guess who's back… Back again… Guess who's…
violetlovespantyhose: Just a quick few photos I took at work…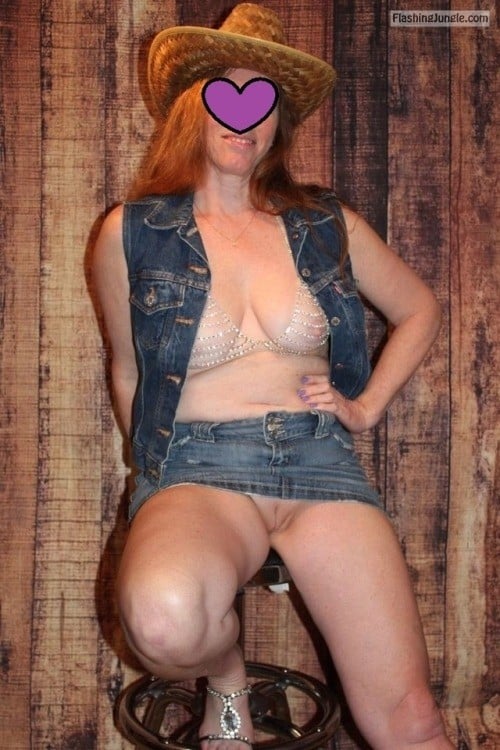 Thanks again for a great submission @crazyjt69 Go check her out,…
bruise-me: I'm feeling incredibly sexy tonight. So much so that…
Thanks for the submission @crazyjt69
deadlynightshade88: ? Happy commando saturday ?
eatmeprincesspeach: Went for a swim, forgot my panties to wear…
workflash: Hiding in a pod taking dirty…
mrandmrsdoctor: Commando at work. xMrx & xMrsx ?
eliaspudd: In the underground parking. (1/3)10.02.2018P.S. We…