lalamelange: Short swingy skirt + no panties + breezy day = FUN…
kinkyfunforsum: Ready to go out for dinner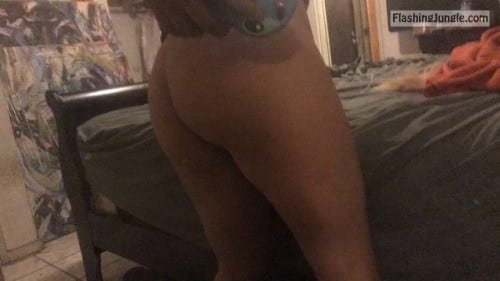 No pants are the best pants
thepervcouple: The moon was out early today.
lustingshadow: Naughty in the waiting room today, in honor of…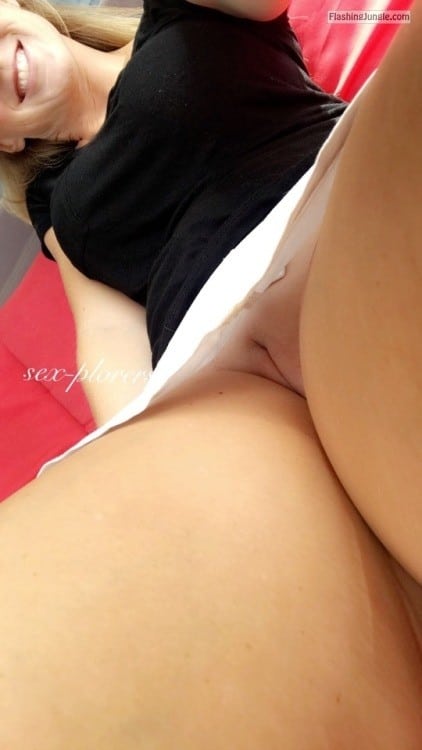 sex-plorers: Upskirt peek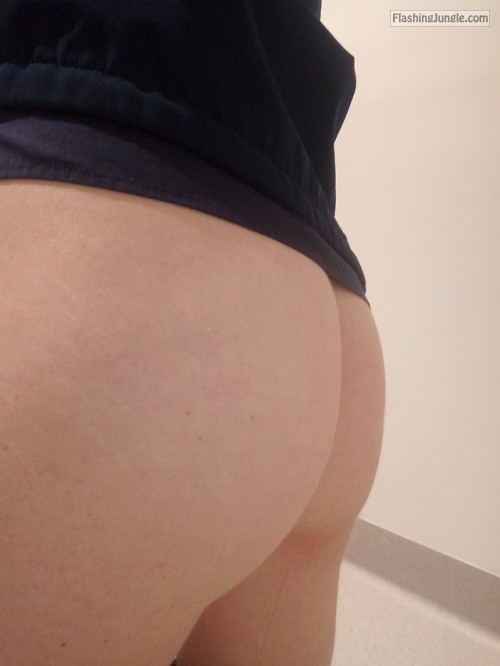 sub-cat: No choice was given today. So it's pantifree…
curvyk710: Flash my pussy to everyone today ? I dare you, lol
mastersbuttcat: release and refill ;) always enough water for a…
luvinmylyf: I love when she wears this dress!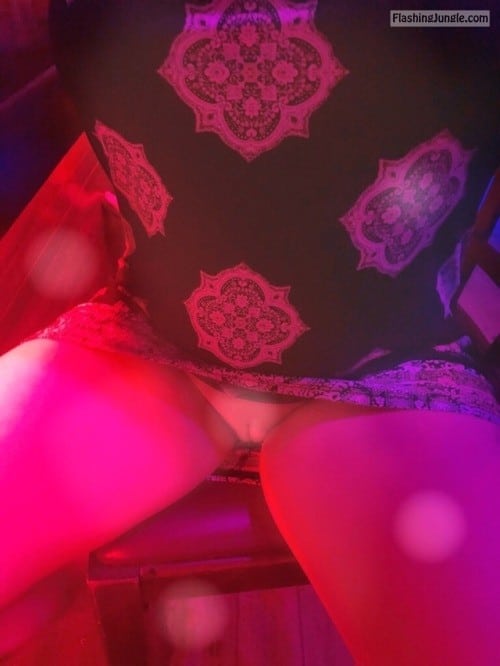 101nude101: Sitting in a club last night. I always knew my …
somebodytokissandhugv2: When ever I'm wearing a dress in public…
yeslillylillylove: Q: What happened to panty checks? A:…