guapita1976: Petite série avant de partir profiter de la…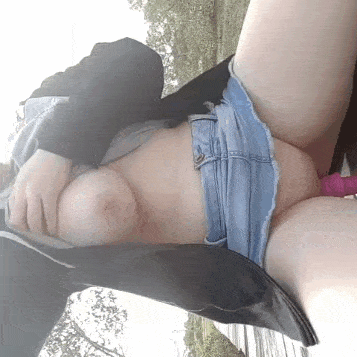 classycoffeesuit: Private Jetty Fun
alistergee: ? Commando hiking ?
letussharewithyou: Flashing in public is always fun ??/Master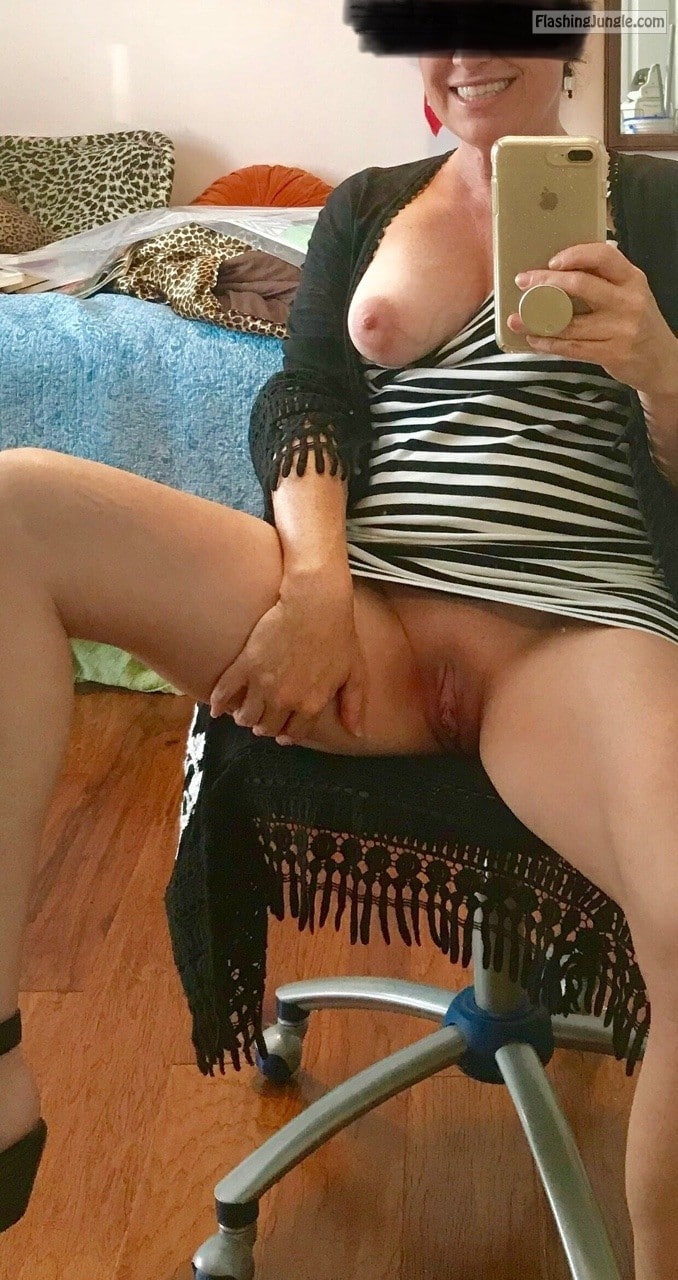 lalamelange: It's not that I dislike lingerie, only it seems redundant
selfinducedcoma: undies were cutting off my circulation so I took em off ? Way to go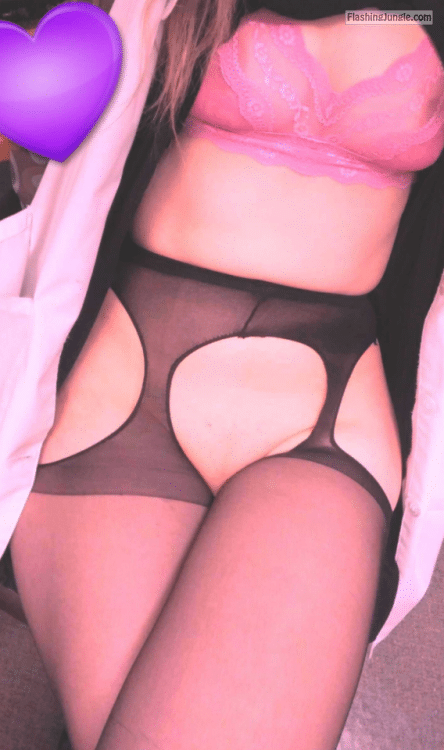 curvyk710: ? That's how I like to see a specialist, lol
naughtydare: For commando Monday. GGBRSimplay wow. What a…
stockholmgirl69: Party girl is out!!!???? Have a great party ?…
deadlynightshade88: At work. Boredom.