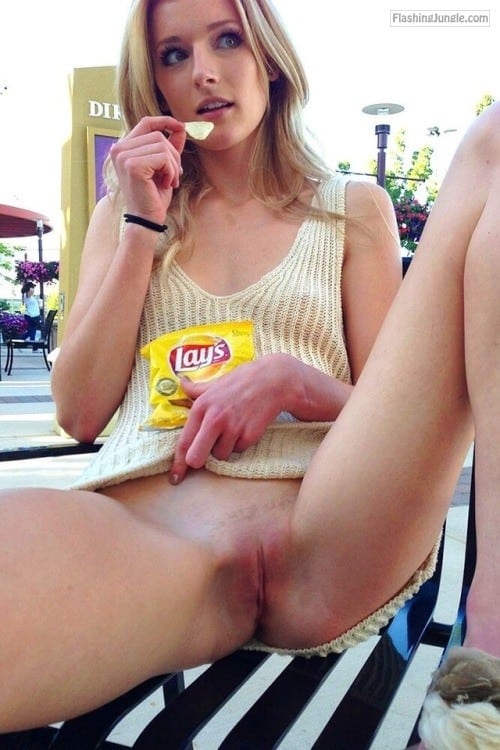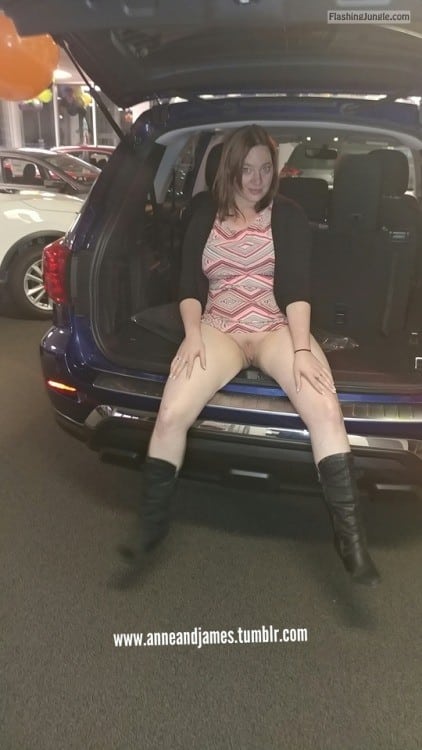 anneandjames: So no thong?? Hmm ?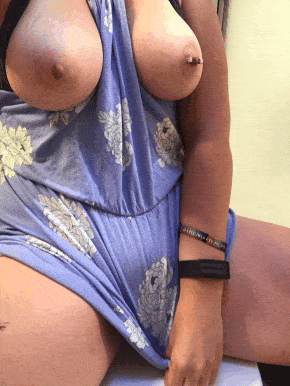 shesa dirty girl not quite tuesday for me but ima still tag for…
xlillyduboisx: Naked drive to work today. I wonder how many…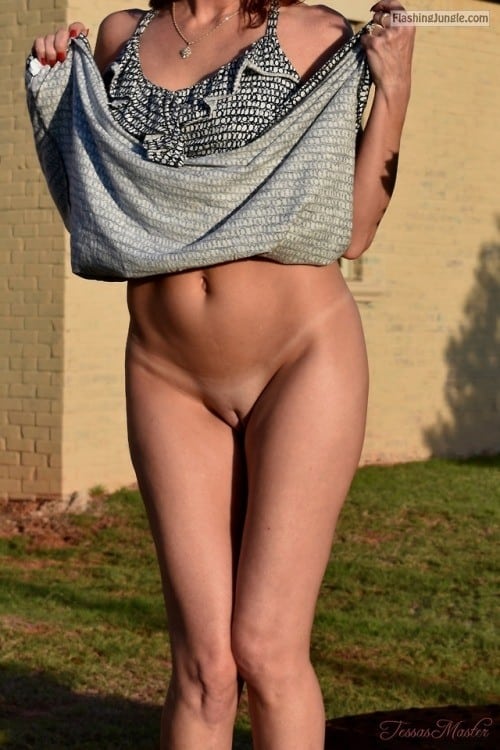 tessasmaster: Good morning!  I haven't been able to do much…
richaz69: Mallorca – Hotel lounge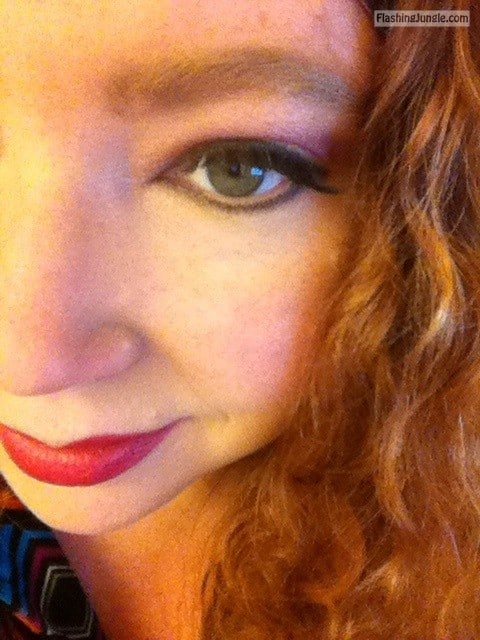 darlingvampireprincess: Good Monday morning. ;-)
panteranoise: follow the sound
eliaspudd: In the underground parking….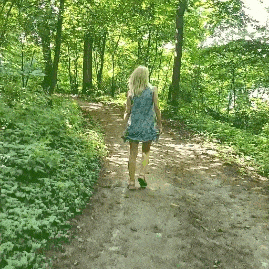 freecouple3042: Summertime without panties
lalamelange: That day we tried to get busy at the park and a…
xoxox-shhh: i just fucking love flashing and showing off in…
midnightsexcapades: Happy Monday morning ❤ I'm sleepy, horny…