deadlynightshade88: Date night with my girl.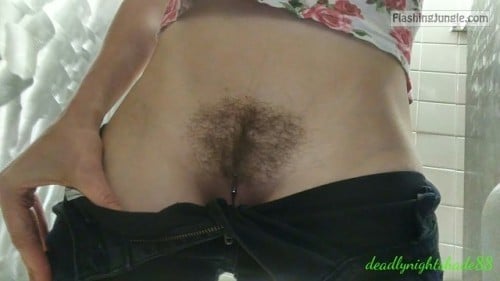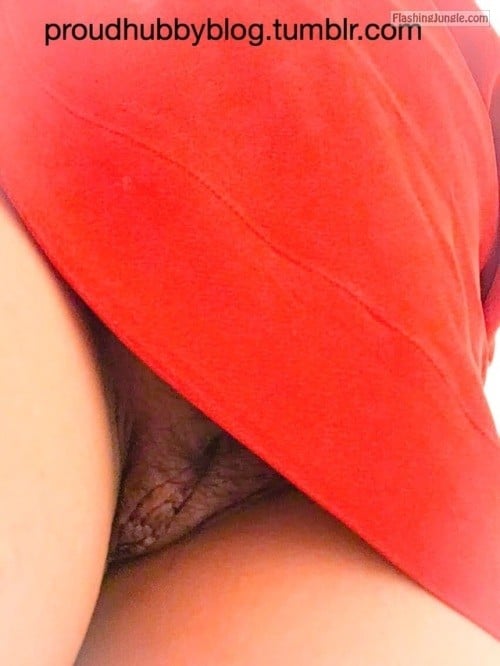 proudhubbyblog: Did I left something at home? ?Happy Commando…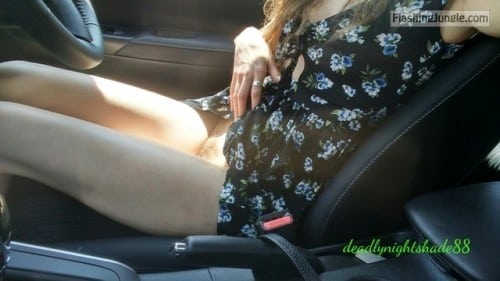 la-parisienne-sexy: Bonne journée ??? Copyright © La Parisienne…
stay-at-home-hoe: Hosing off the dog, neighbors got an eye…
smallboobsbigbutt: No panties / Flashing in the taxi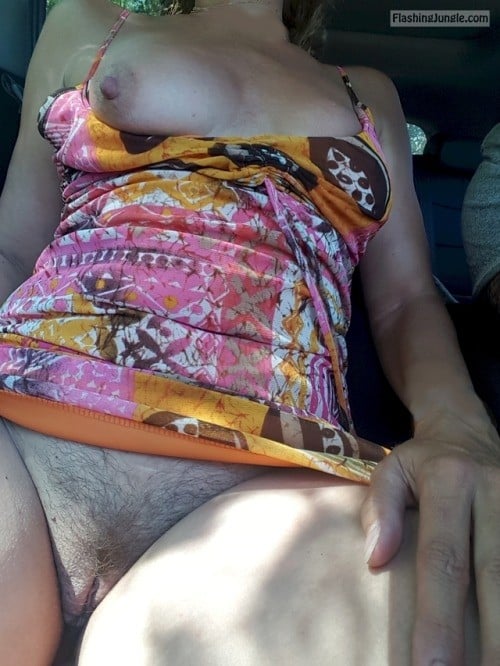 pattypoes: Oke, where are we going ?   ;-) Happy commando…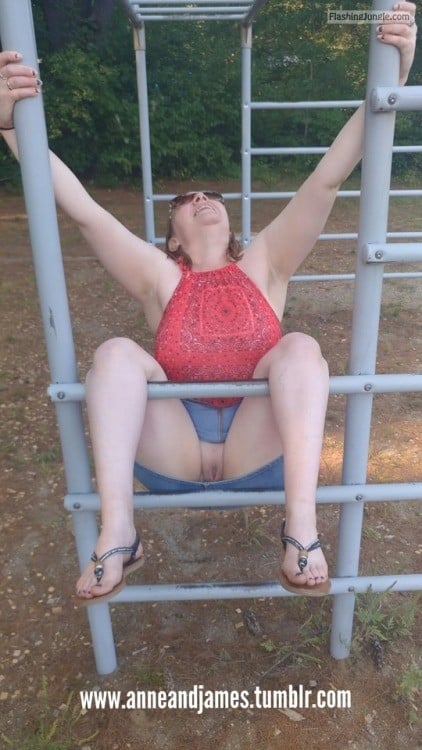 anneandjames: Wondering which everyone things is better? This…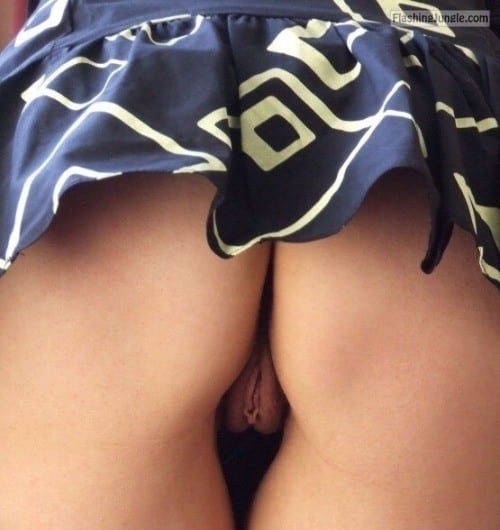 lickingthelemon: I'm sorry for the terrible quality, but I was…
naughtydare: Happy commando Monday!A little trip on Indian…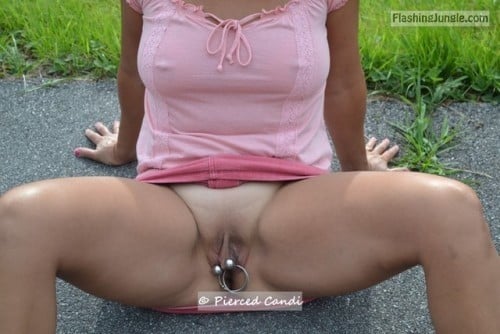 badcandi: Pretty in Pink..Candi..
ourlubarrosfeet: Good morning for all followers!!! ?☺️???