I am INGRID, NAKED on the boat just for 'FLASHING JUNGLE' , pretty please!!!
I'm INGRID and want to be a 'FLASHING JUNGLE' Girl too, pretty please!!!
I'm INGRID, NUDE at the beach again, ENJOY Flashing Jungle, pretty pleasre!!!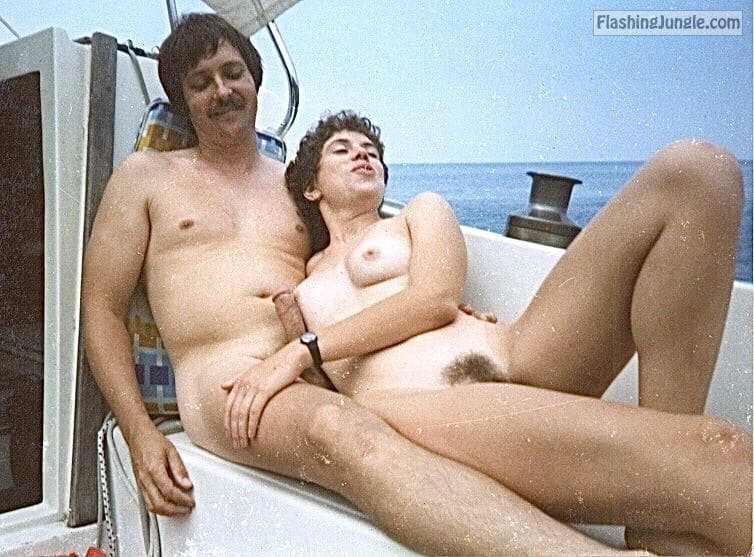 Skipper and friend. Naked daysail, some fun on a small sail boat
Exotic jungle girl caught naked on rock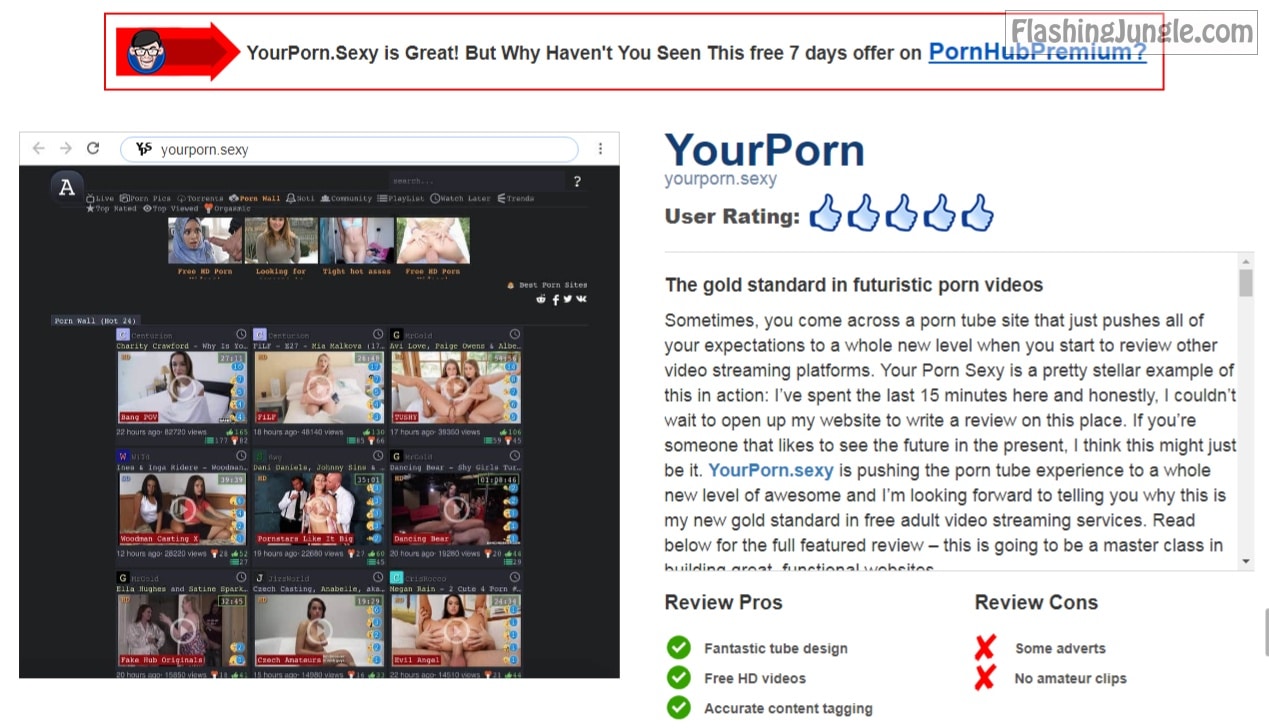 Flashing Jungle Advises Why You Need to Read Porn Reviews
Girl Towel Flashing Naked Body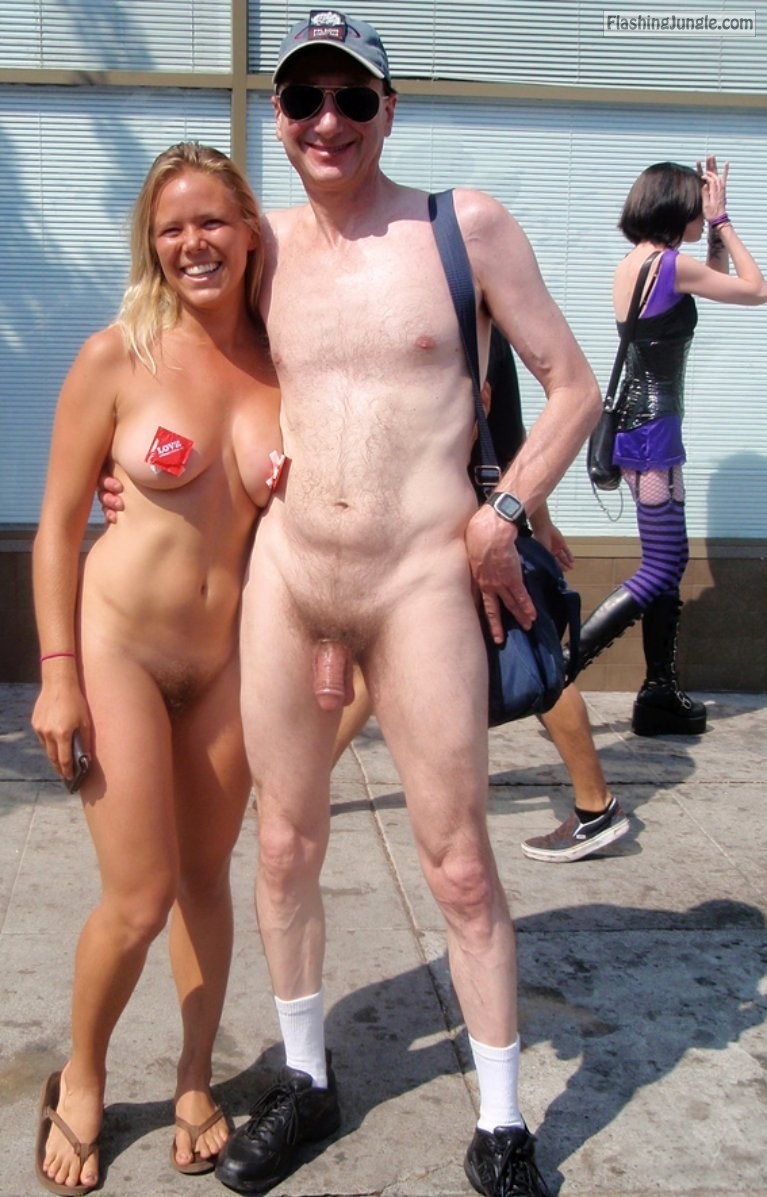 Naked Couple flashing Folsom Street Fair, Exhibitionist Brucie
enjoying the sun on a boat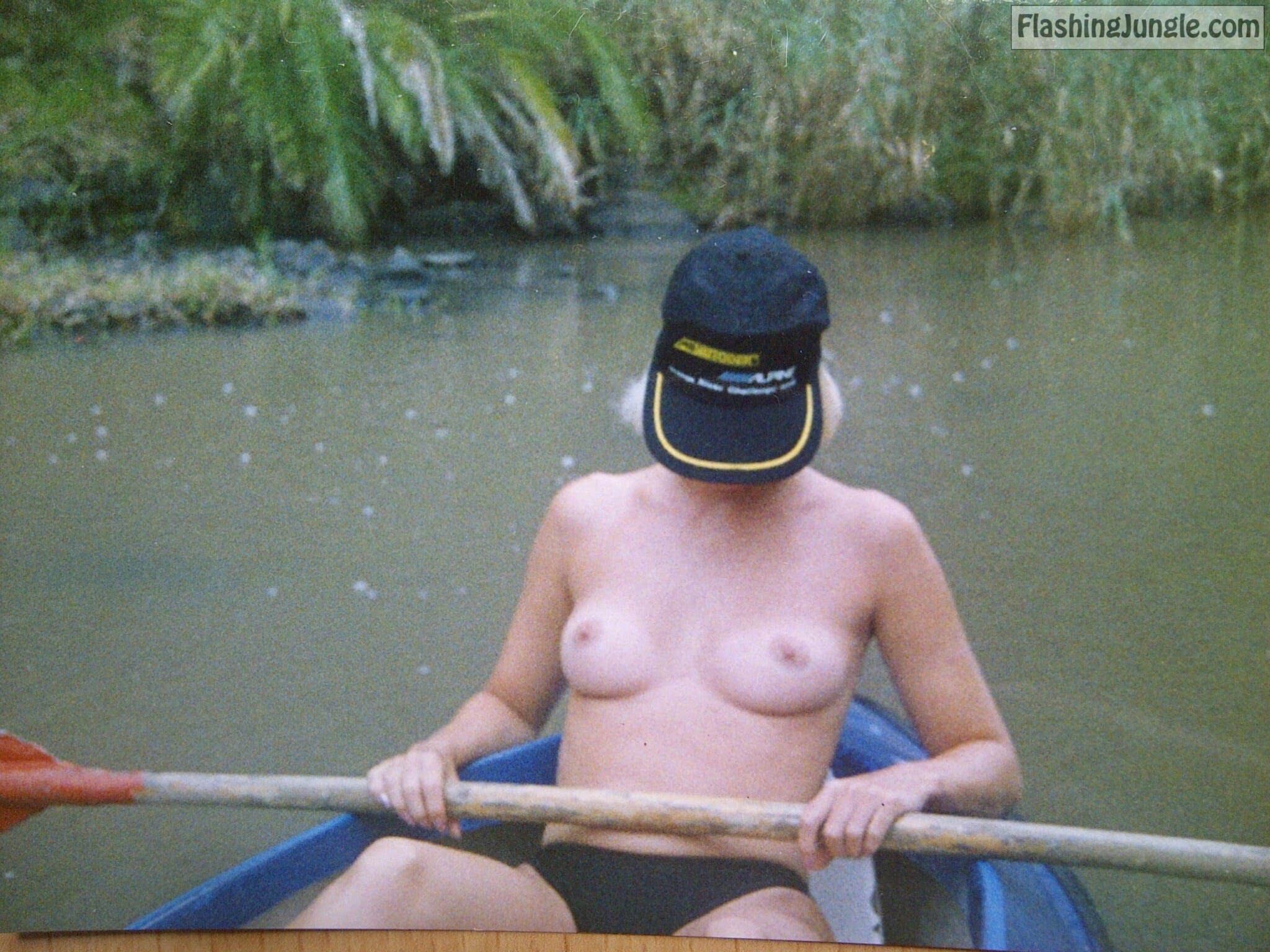 Very shy wife topless in boat
Fully nude bimbo on a boat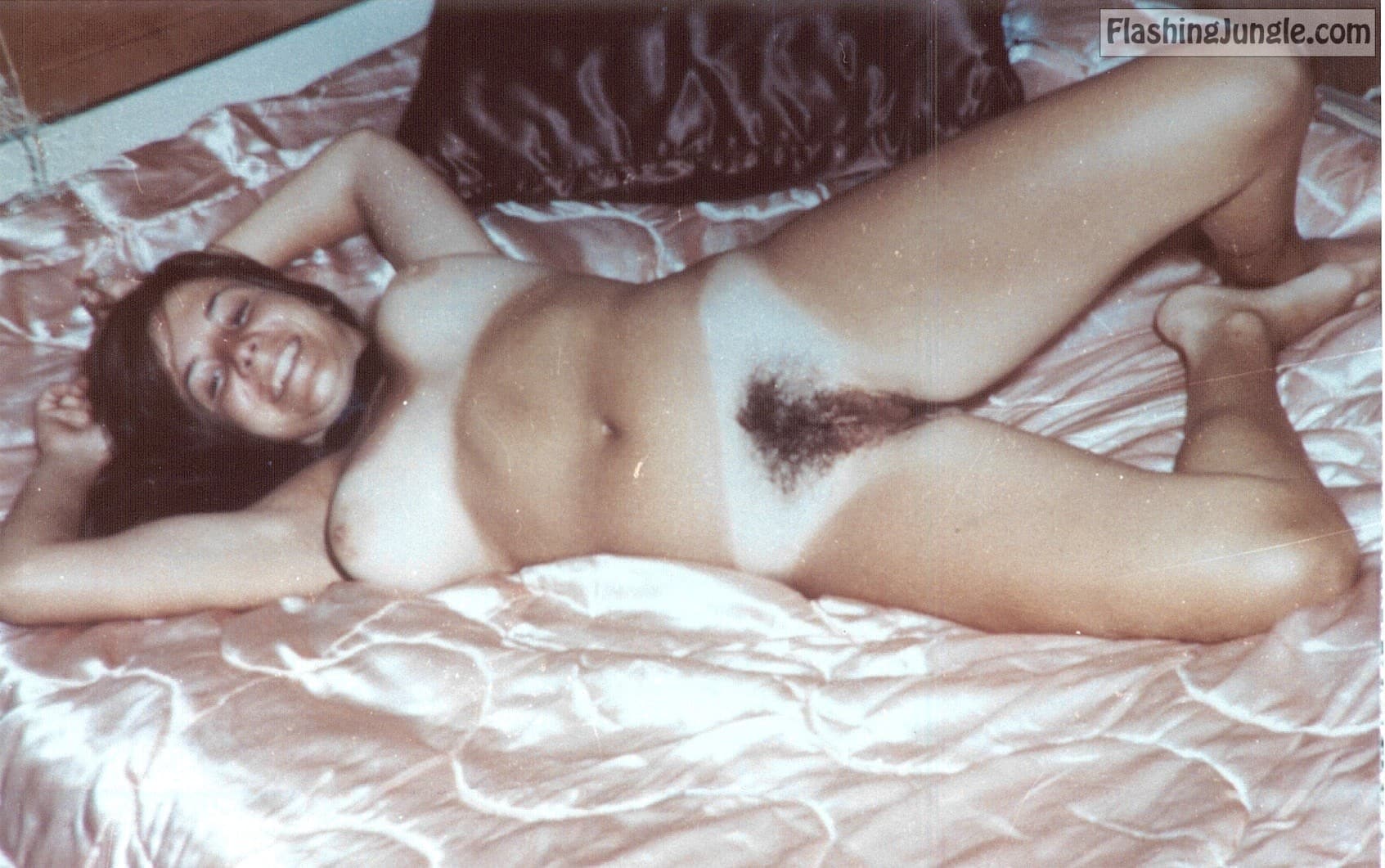 Skippers friend, a night on shore off the boat.