Cheers to flashing jungle
I'm INGRID and want to be a 'FLASHING JUNGLE' Girl too, pretty please!!!
I am INGRID, NAKED on the boat just for 'FLASHING JUNGLE' , pretty please!!!
I'm INGRID, NUDE at the beach again, ENJOY Flashing Jungle, pretty pleasre!!!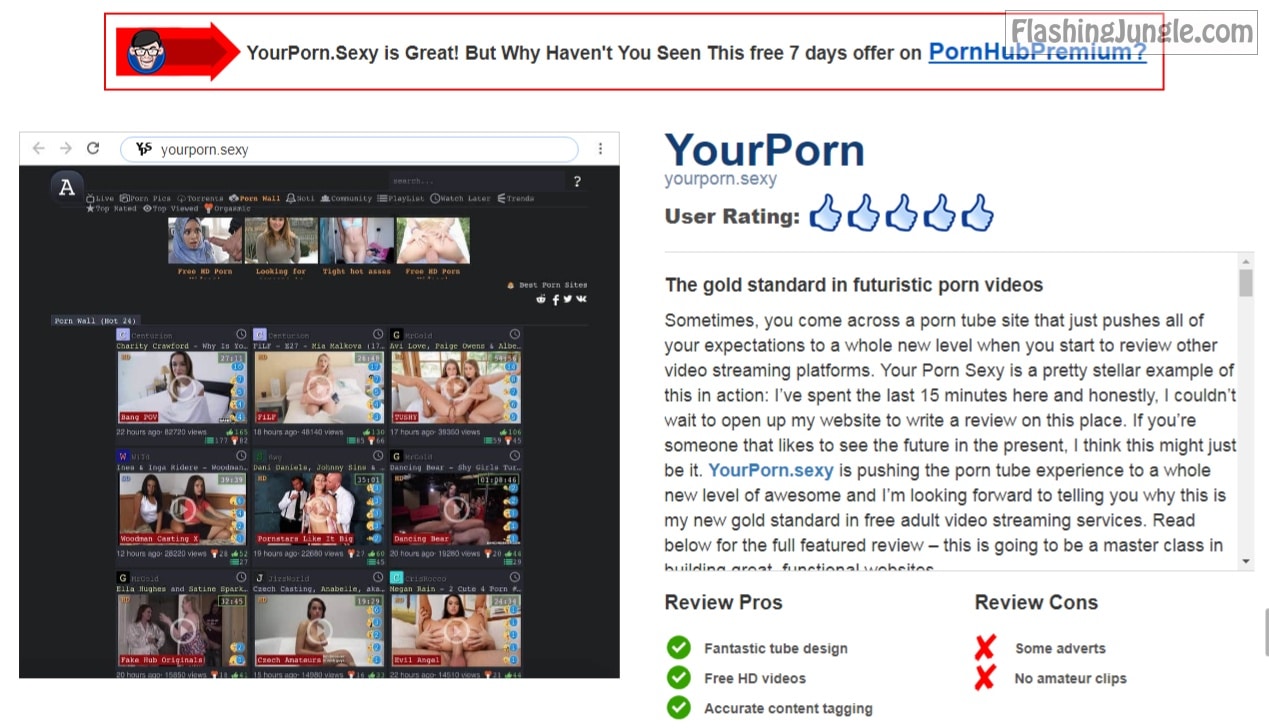 Flashing Jungle Advises Why You Need to Read Porn Reviews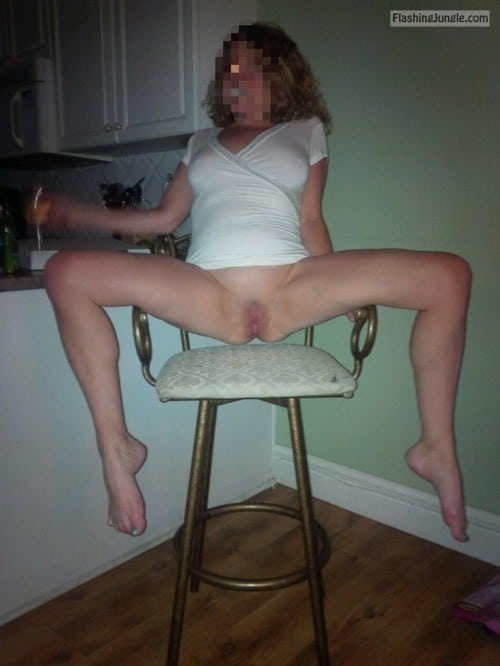 sexualwoman1971: Cheers T-world ?
Sexy granny cheers in see through dress
sexualwoman1971: Cheers from our holiday adres somewhere in…
Exotic jungle girl caught naked on rock
sexiestindianwife:'The queen of jungle' Wife posing absolutely…
just some of me flashing – KittyD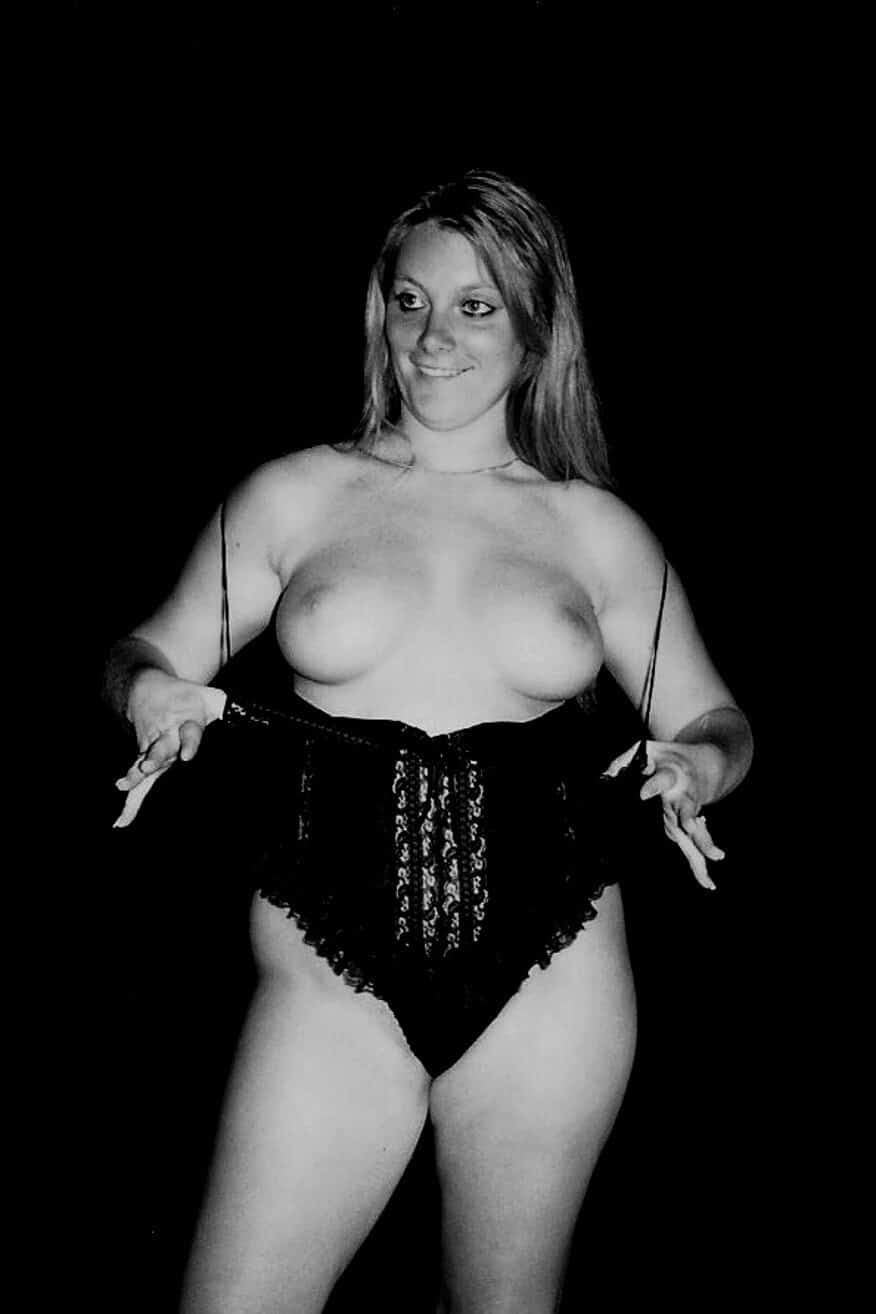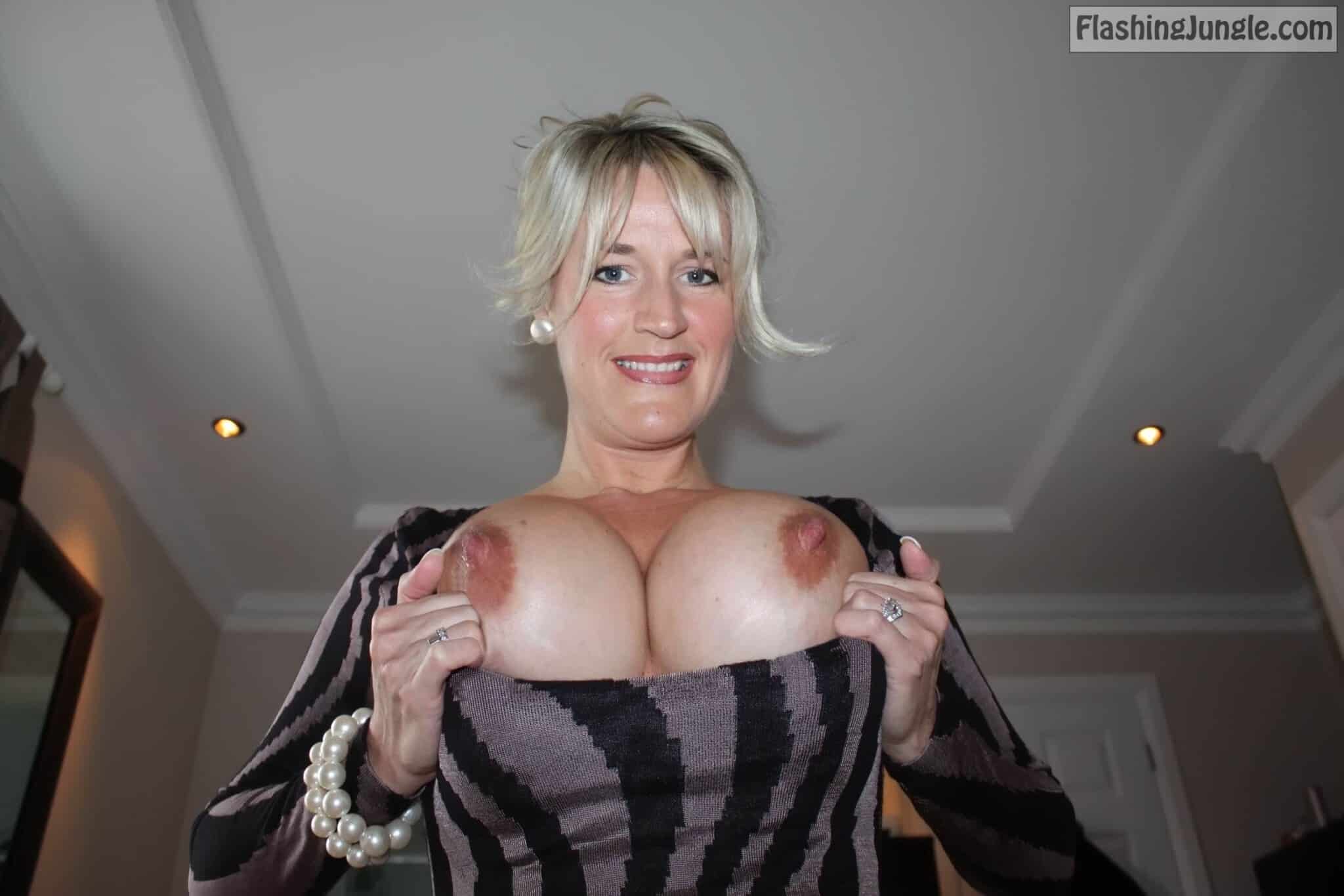 Wife flashing for friends