Hot big brown juicy nipple
How i became an exhibitionist – slut wife's confession
I love rubbing my tits and making my nipples hard
Cute pierced pair of boobies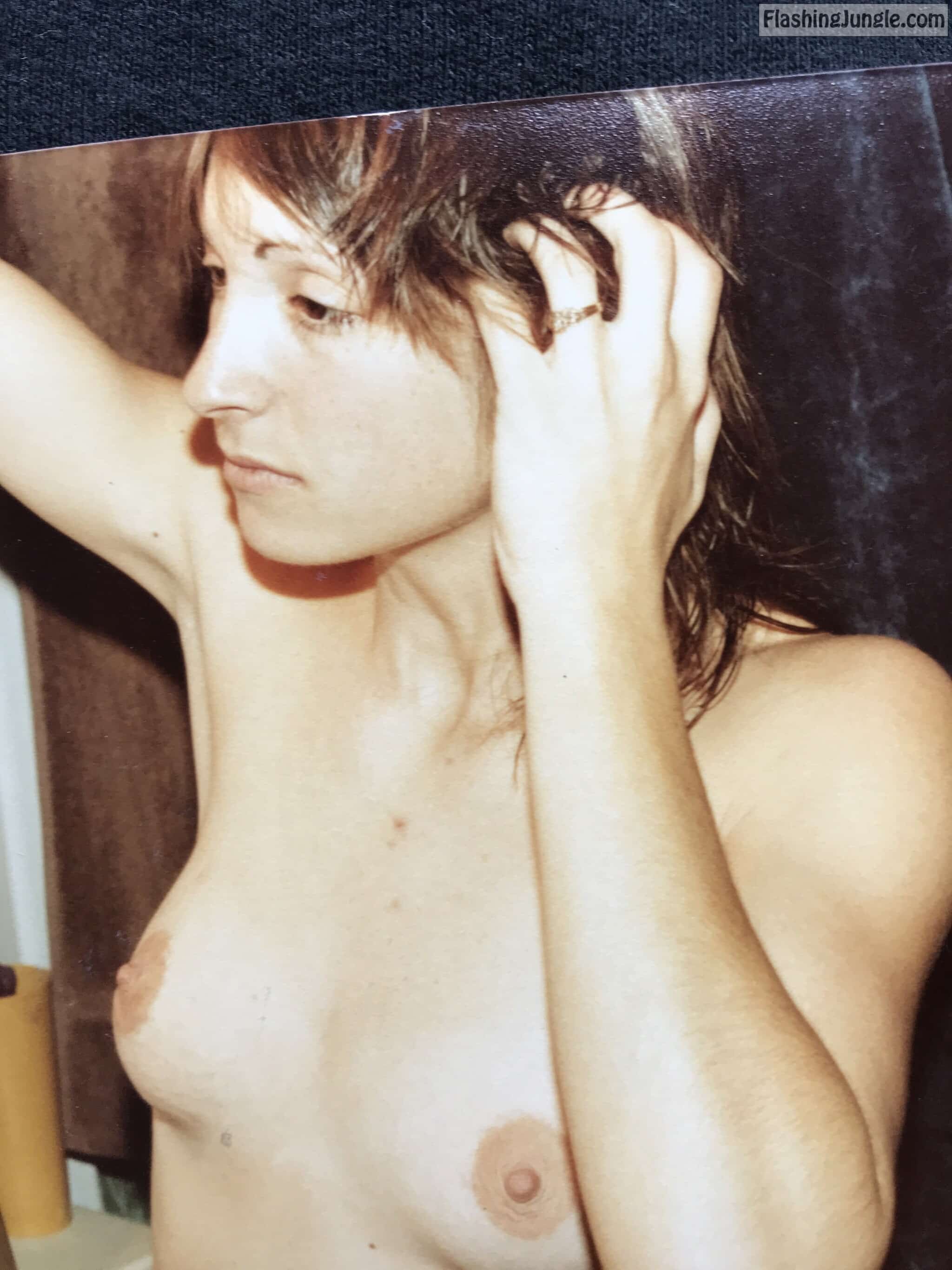 Vintage photo of topless wifey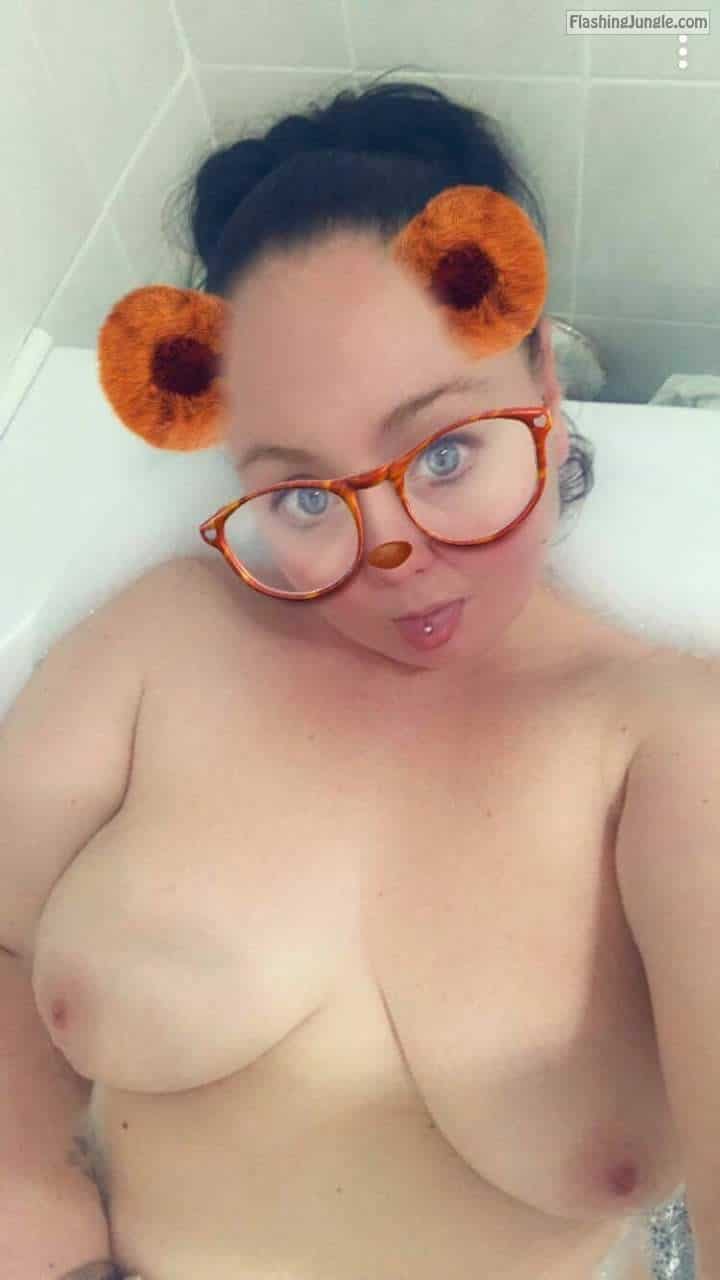 Topless honey sends regards from bath
Mature casino no bra flashing
Flashing her tits in the casino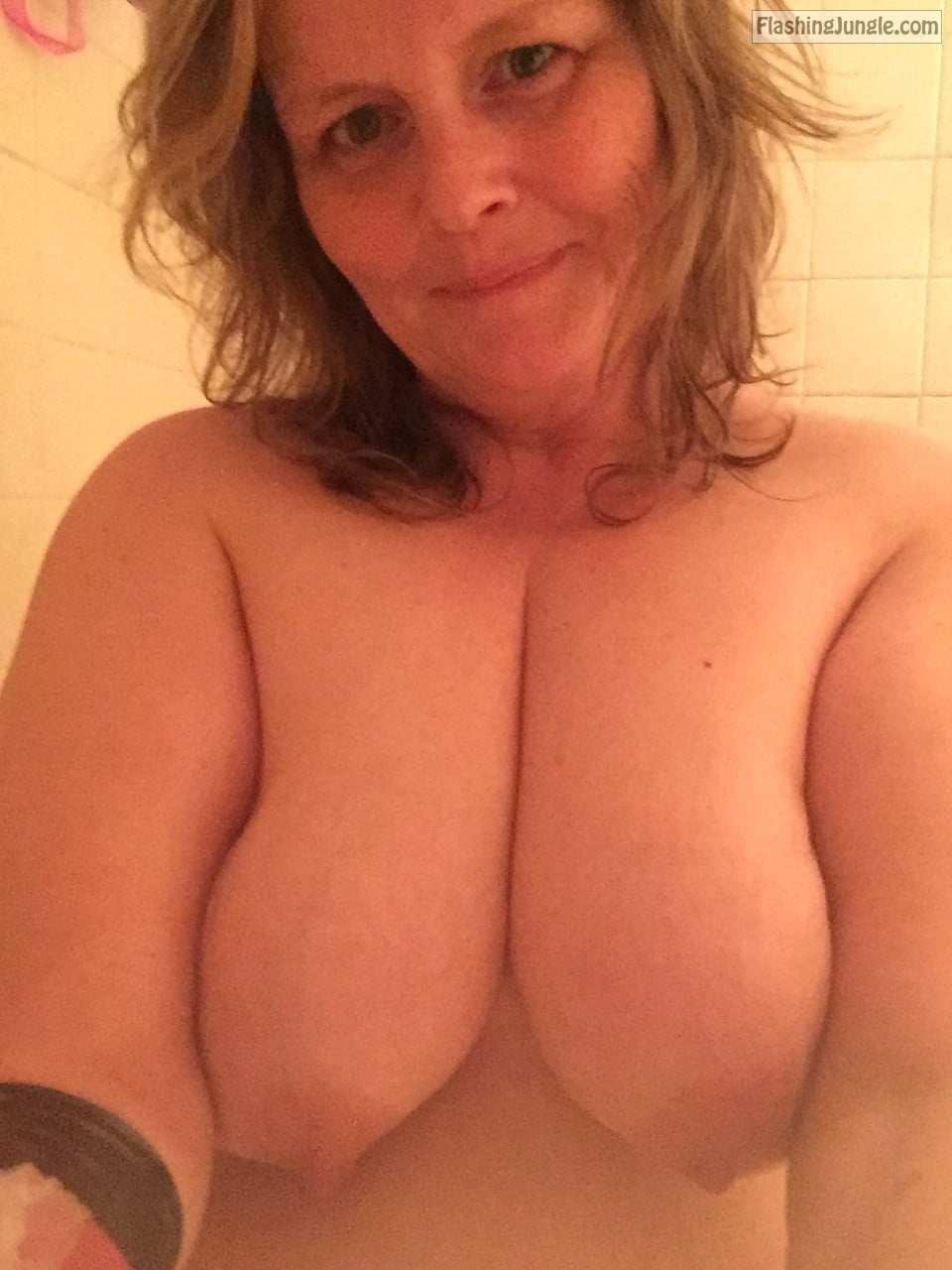 My sexy hotwife's juicy tits
Firm boobs under fresh cold shower
Wild feeling cold water @ the shower
Sports Bra! Big Natural tits and Glasses
You can barely see past them!
More of my wife's, make her a webslut!
Nude body of my wife. Round boobs and shaved cunt shared to be seen.
BBW topless hotel hallway
Big busty blonde is feeling sexy while posing topless in hotel hallway.
Big busty redhead slut in Bubble Bath
Aussie Melanie – clothed and nude
Aussie Melanie from the archives. Haven't seen any new pics for a few years, but if anyone has more please post. What a set of gorgeous tits she has!