justsumthoughts: game on… panties off – 1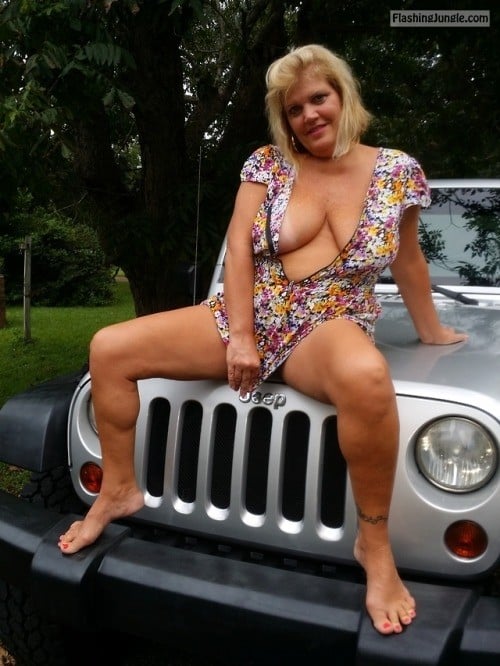 sweetashley187: Really quick one from under my desk. I love not…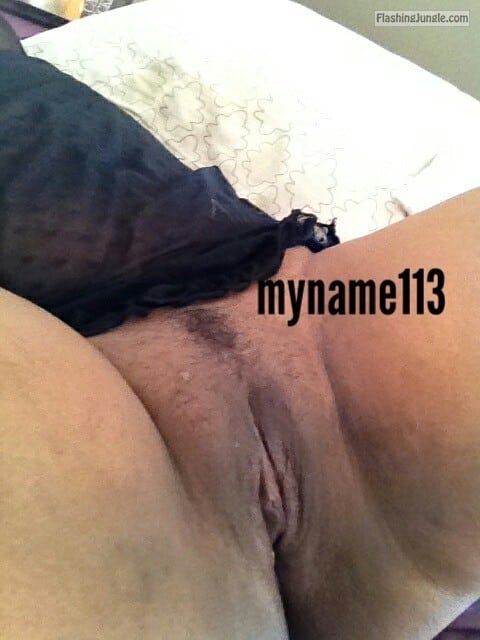 myname113: No panties is the best panties ? Happy commando…
thesecretothersideofme: NPF – No Panties Friday
blonde-dolly: Always dress properly for work ?
stockholmgirl69: ☀️Summer Come Now☀️ Is it just me, or do i…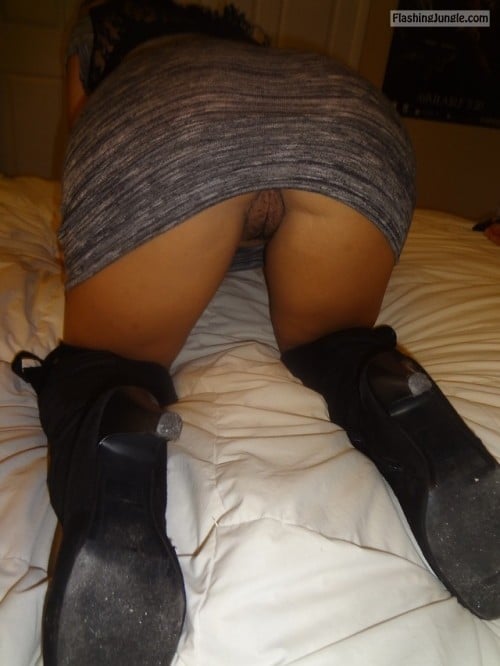 mastersbuttcat: preparing dinner for her hero ;)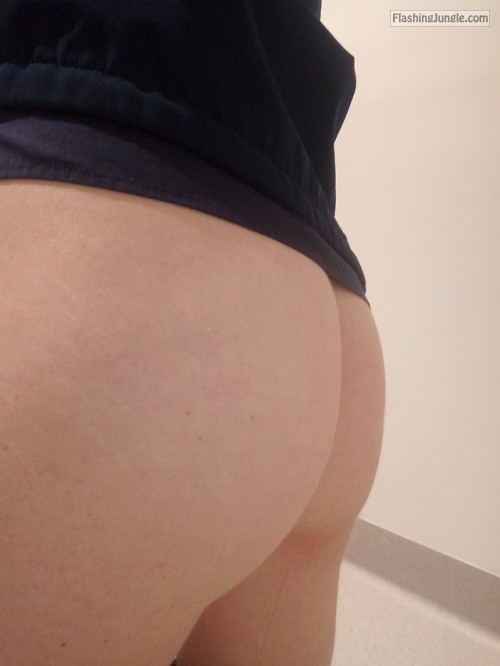 sub-cat: No choice was given today. So it's pantifree…
curvyk710: Flash my pussy to everyone today ? I dare you, lol
mastersbuttcat: release and refill ;) always enough water for a…
luvinmylyf: I love when she wears this dress!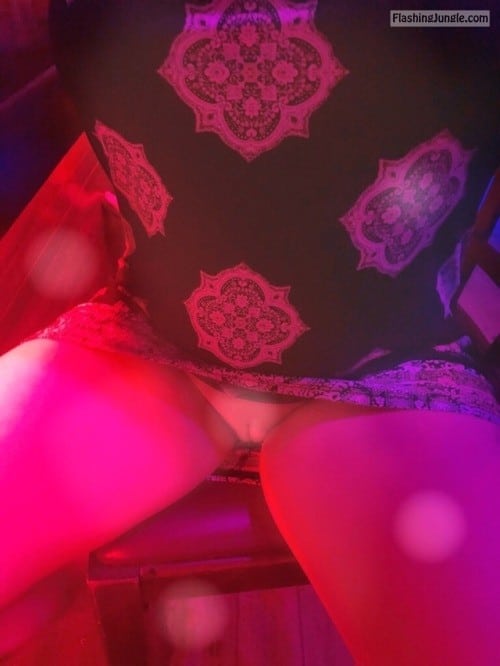 101nude101: Sitting in a club last night. I always knew my …