eatmeprincesspeach: Life's more fun without…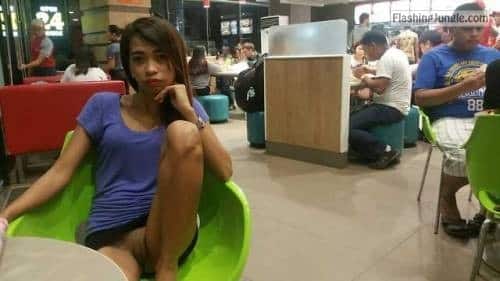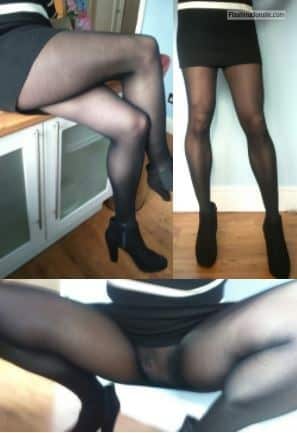 violetlovespantyhose: Here's a few of me just before going to…
anjohcplhavingfun: Creamy , juicy pussy play as we discussed…
slickrick706: Feeling frisky on the drive ?
classycoffeesuit: Upskirt views Great view
Thanks for a yummy submission @jjammi
mastersbuttcat: kitten on a visit in a zoo. catching moments to…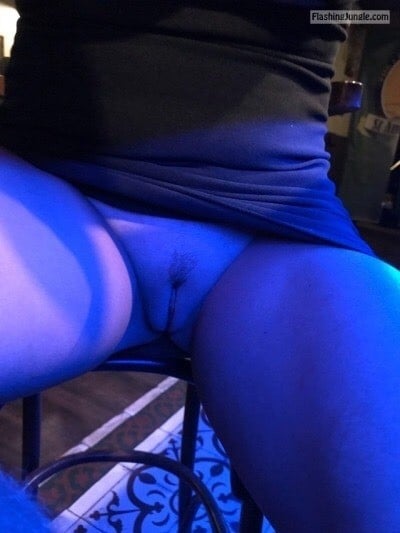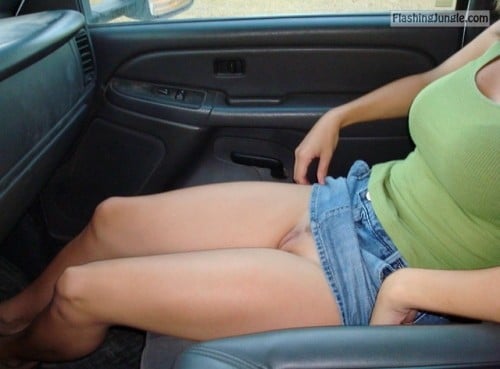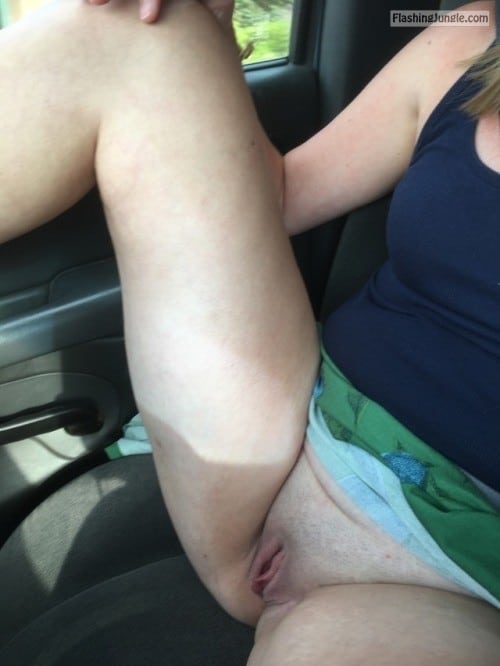 coldweathernudist: Love looking over to see this! Thanks for…
fun2xxx: Shopping flash #1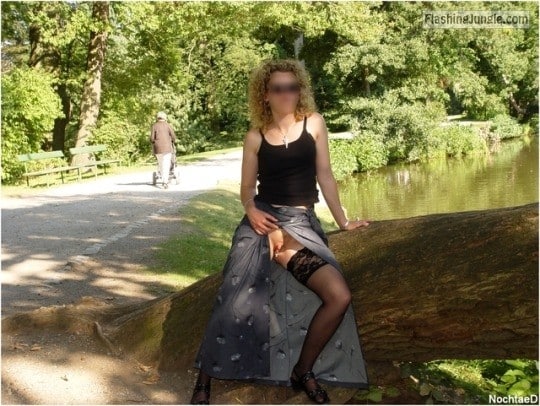 alistergee: Endlich wieder Wochenende … Zeit zum spielen ??
eliaspudd: Ruins on the river…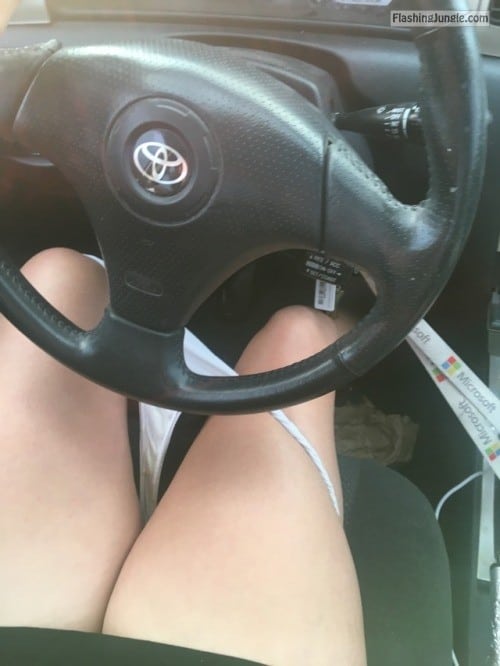 wearebabesnwheels: When hubby says take off your panties you…