aingala: Cityblitzer :-)https://ift.tt/2RHDoEb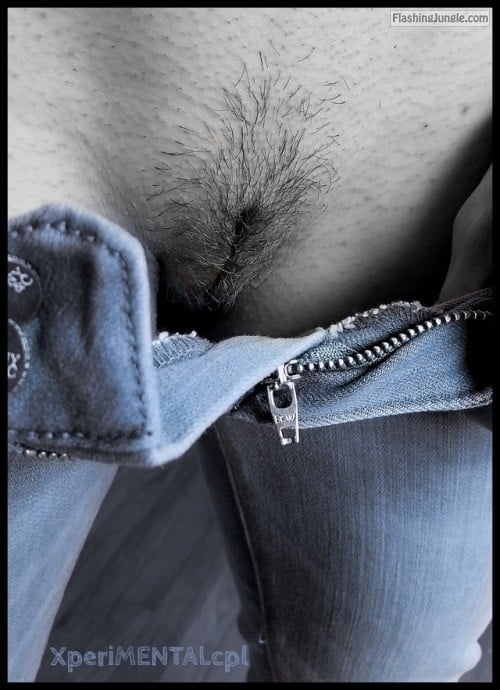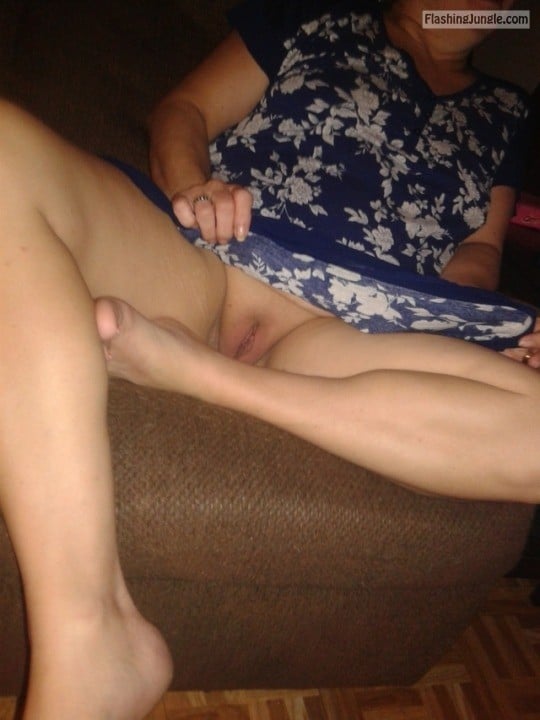 slutvenom: Shes teasing me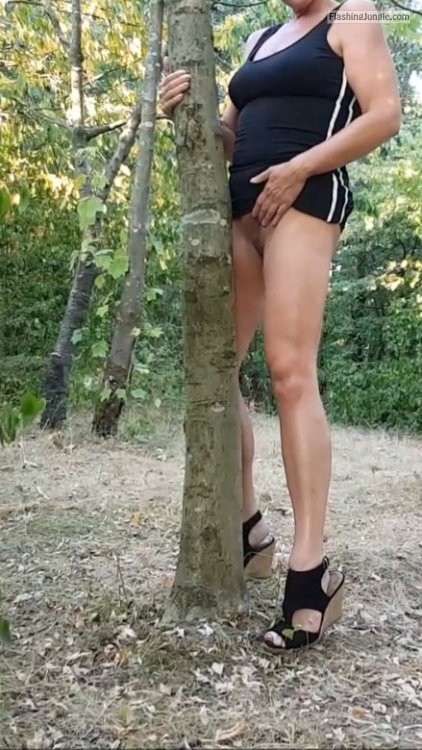 flashthatmeat: If i were a tree……………..
918milftexter: Workin' it on a Friday! TGIF, y'all!
alliseeisdark: A little flashing before going…
@indecentlymeek going commando on the occasion of my birthday…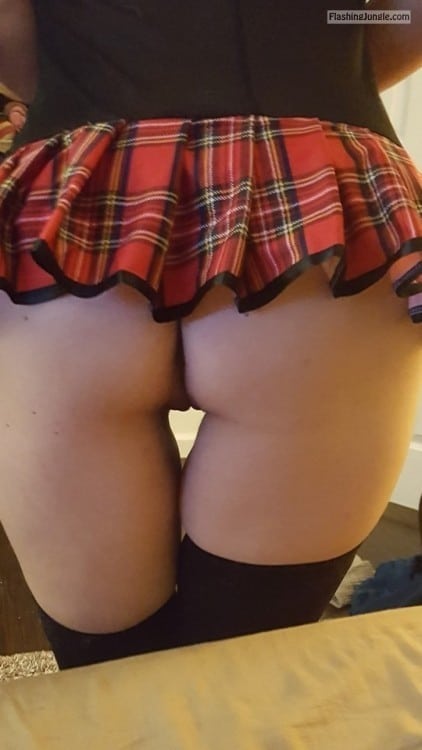 maorigirlxxx: Tuhinga o mua
arealwife: How about a pussy peek
generalalpacacollectorthings: Hier wären noch zwei Plätze frei…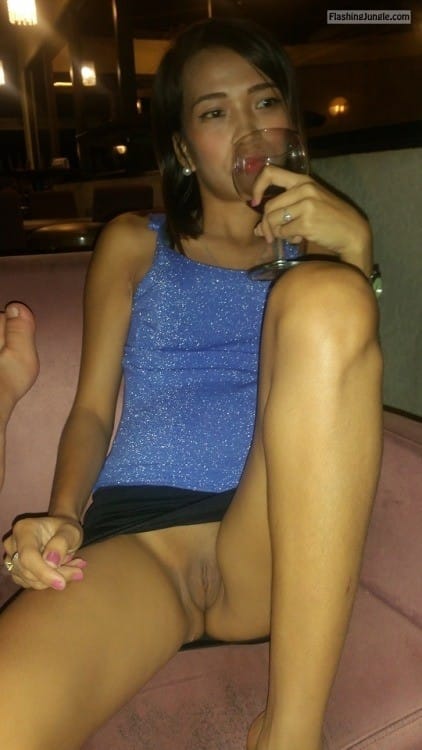 allaboutthefun32: Happy hump day ? You too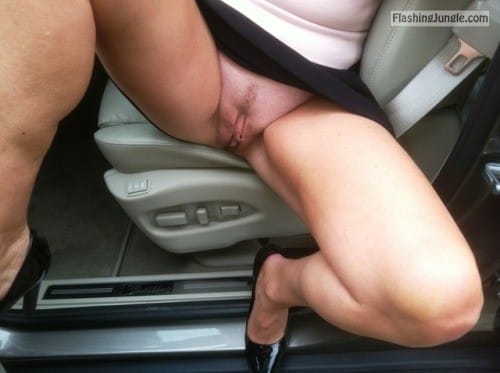 stevieray18:My wife driving around commando style!