Old Man Thick Dick – itwasfungay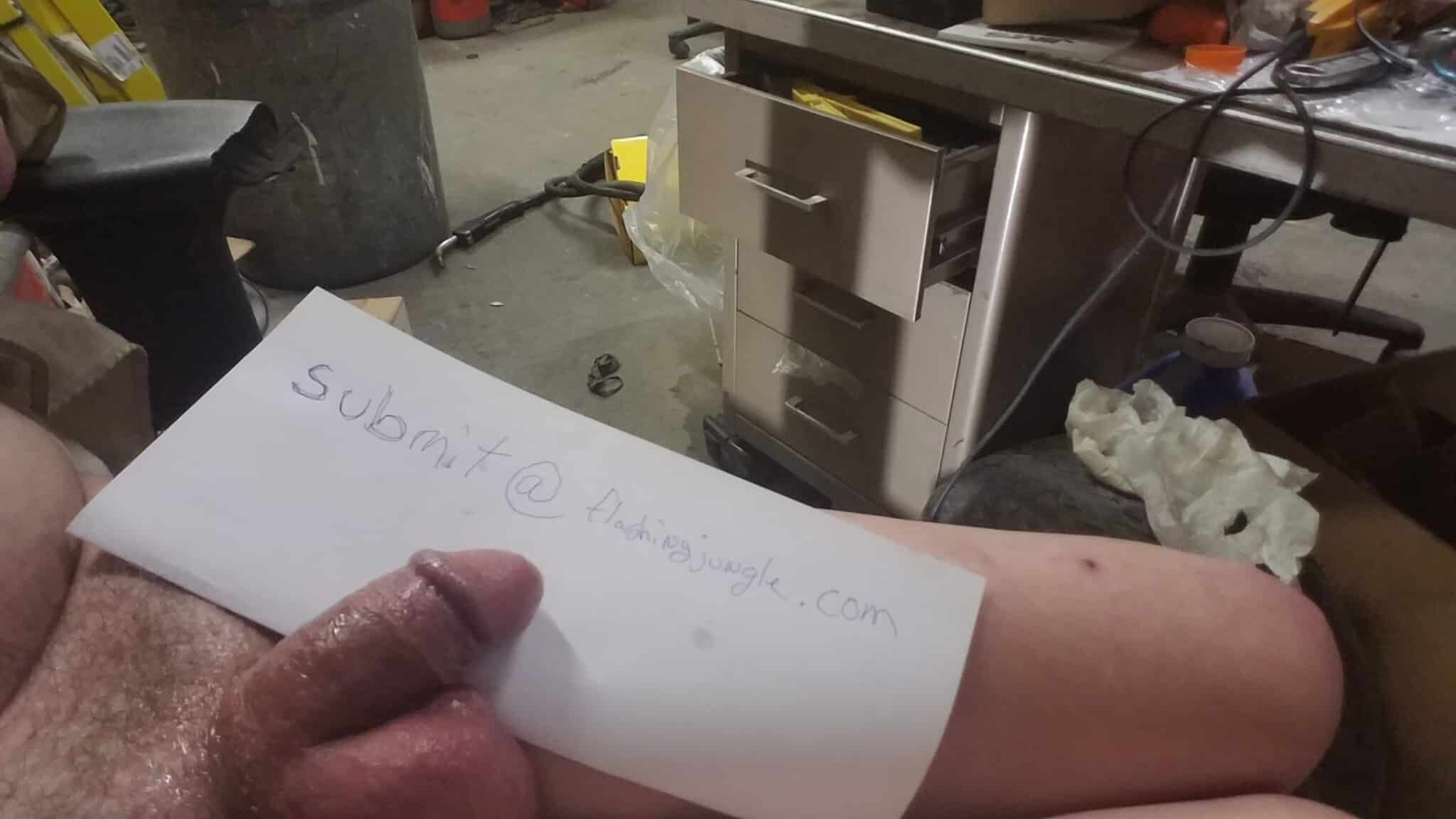 Properly submitted nude photo of cock…thanks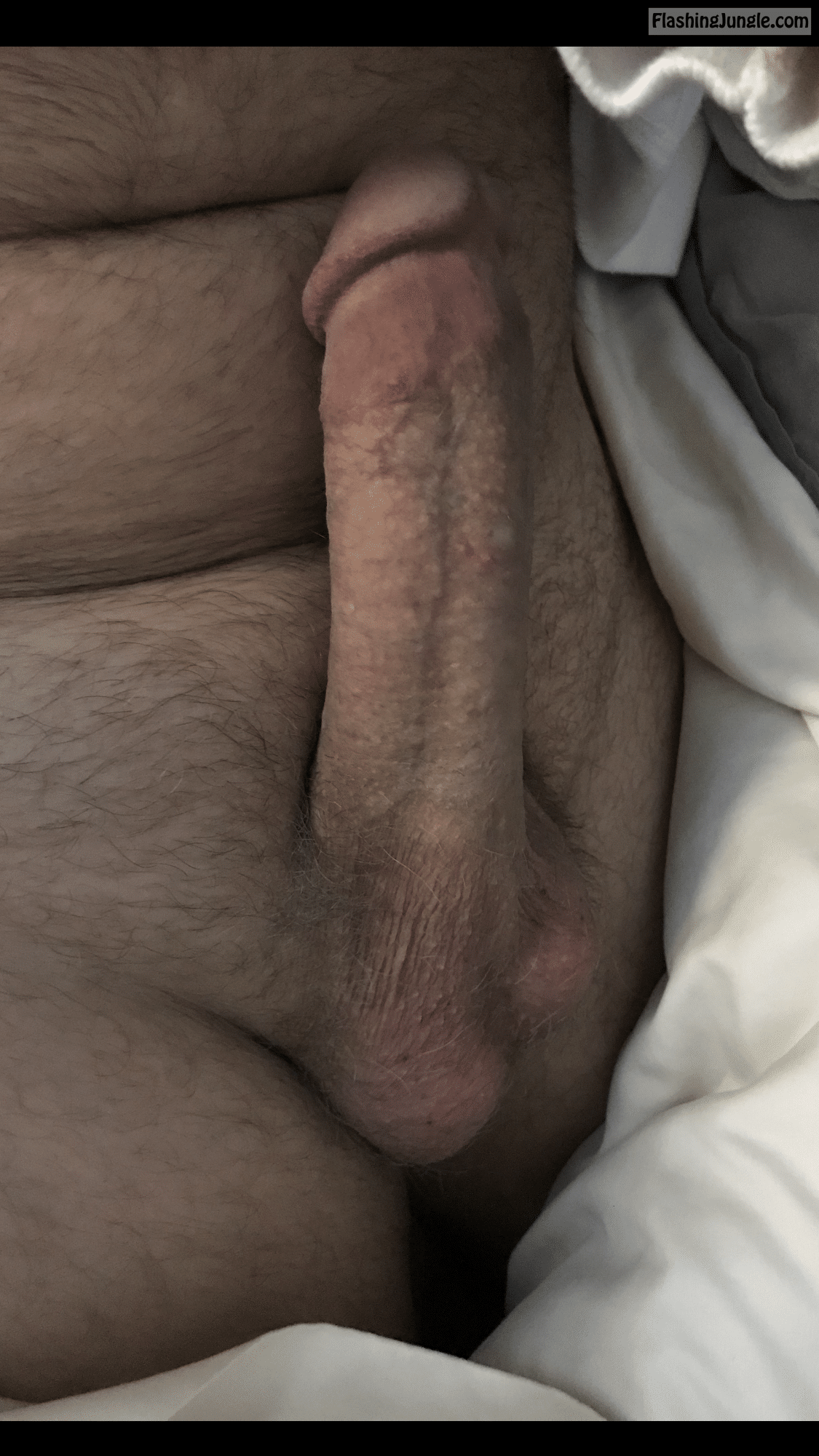 Im 18 year old male loved women with a nice tits
Up close my cock – He is fun
Love to show what i got !
Beautiful hard cock of my brother
Hi, this is me hope you like it as I like myself. Cheers
German nudist showing genital jewelry to neighbors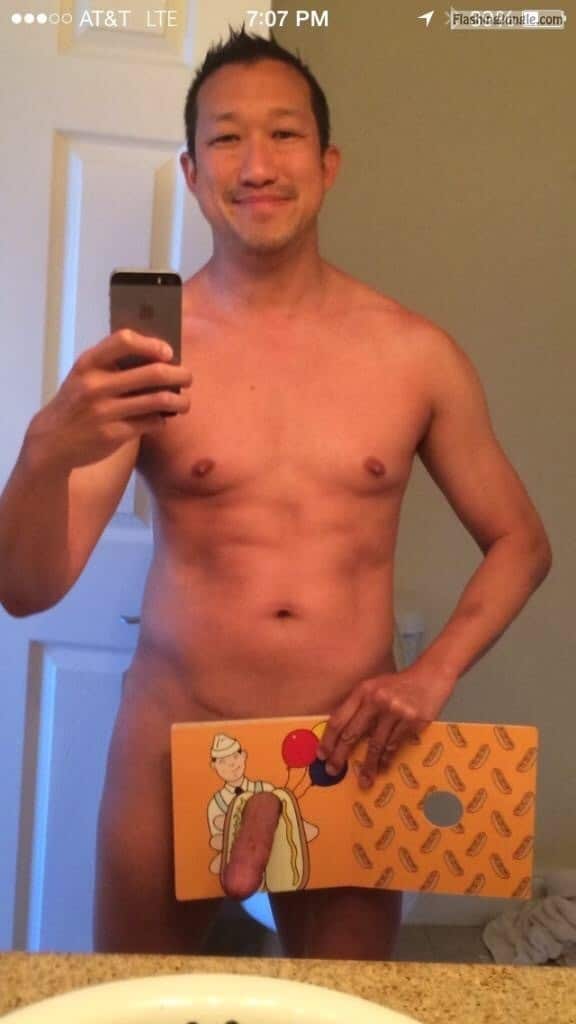 Long Mexican sausage for hot dog
Funny selfie of long Mexican cock
Huge titted MILF and her fat dick hubby in the water
Lusty amateur whore got gangbanged in the nature
Really enjoy taking pictures and even more so when nude!