A little flashing before going shopping Thanks for the…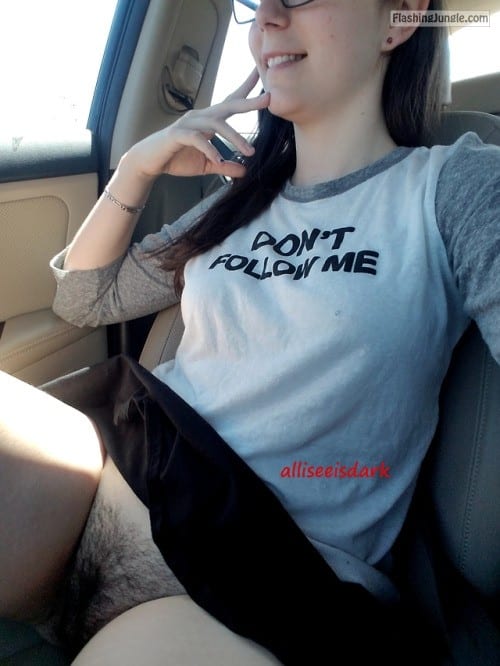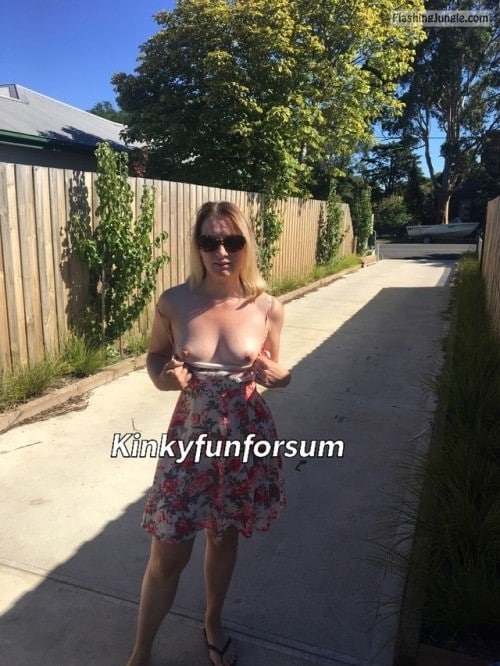 kinkyfunforsum: Off to the zoo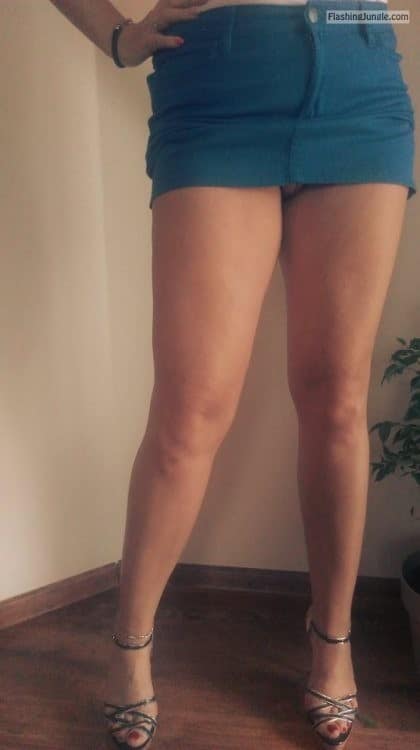 lovely-things69: Hot afternoon=dress time
lbfm-naughty: Ready for work. No thong Thursday ?
generalalpacacollectorthings: Being slipless makes me wet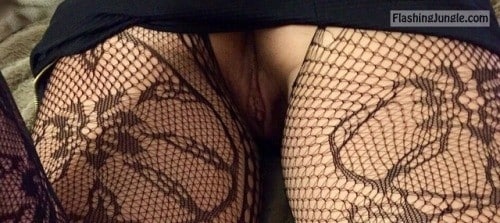 annoyinglydopegiver: A little bit of moon on moon action for…
thatdambully: Submissions welcome. Thank you Adele, hope you…
ksprincesspeach: Some fun pics I took for daddy ? @moneyshot225
hornyportland: I like to call it my easy access skirt
Come check out my blog @pearlgstring I think you all should….
suzyack26: It's Friday, whoops I forgot to put my panties…