You know what daddy likes to look at Thanks for the submission…
two4-pleasure: Out for a cruise Commando car ride
myname113: Finally summer seems to be on It's way!!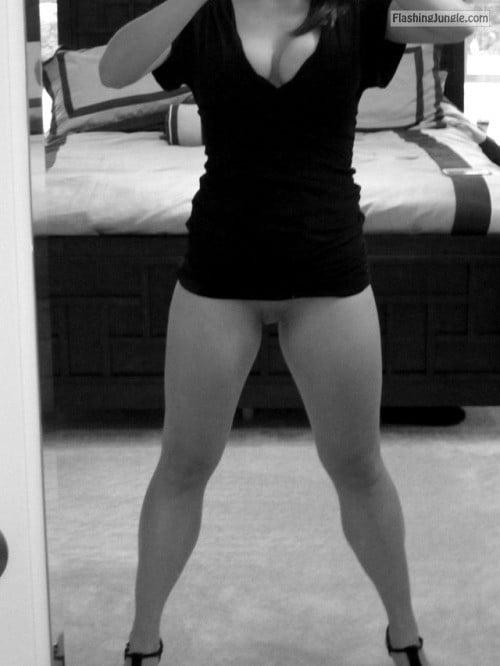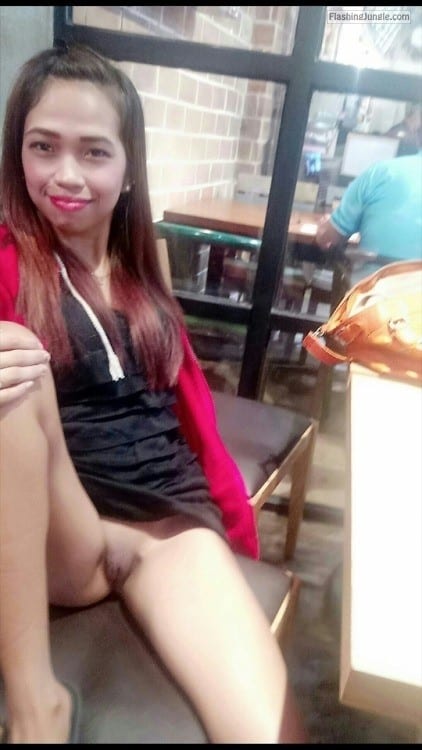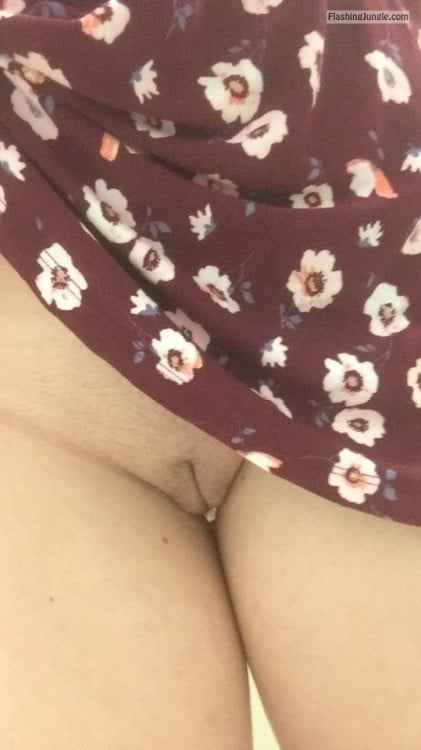 babygirlknees2: Work Wednesday sneaky peek
nudenaughtyandfree: Going commando in the taxi last night x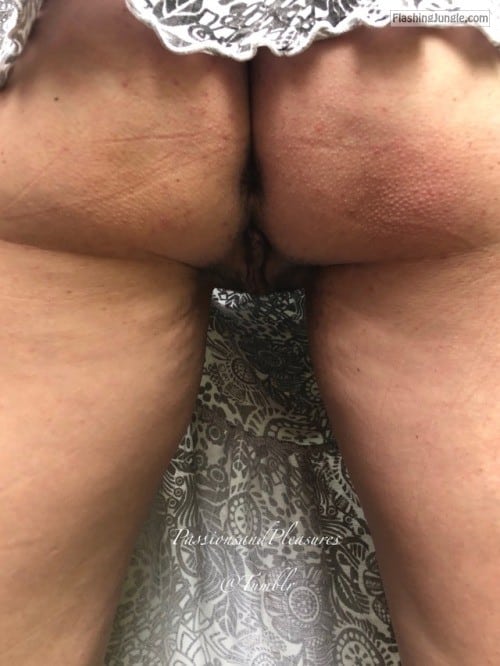 passionsandpleasures: Cheeky cheeks
sassunshine: Made this little traveling collage the other day….
lalamelange: Why do I have so many drawers full of lingerie?…
allaboutthefun32: Back at our shopping shenanigans today ?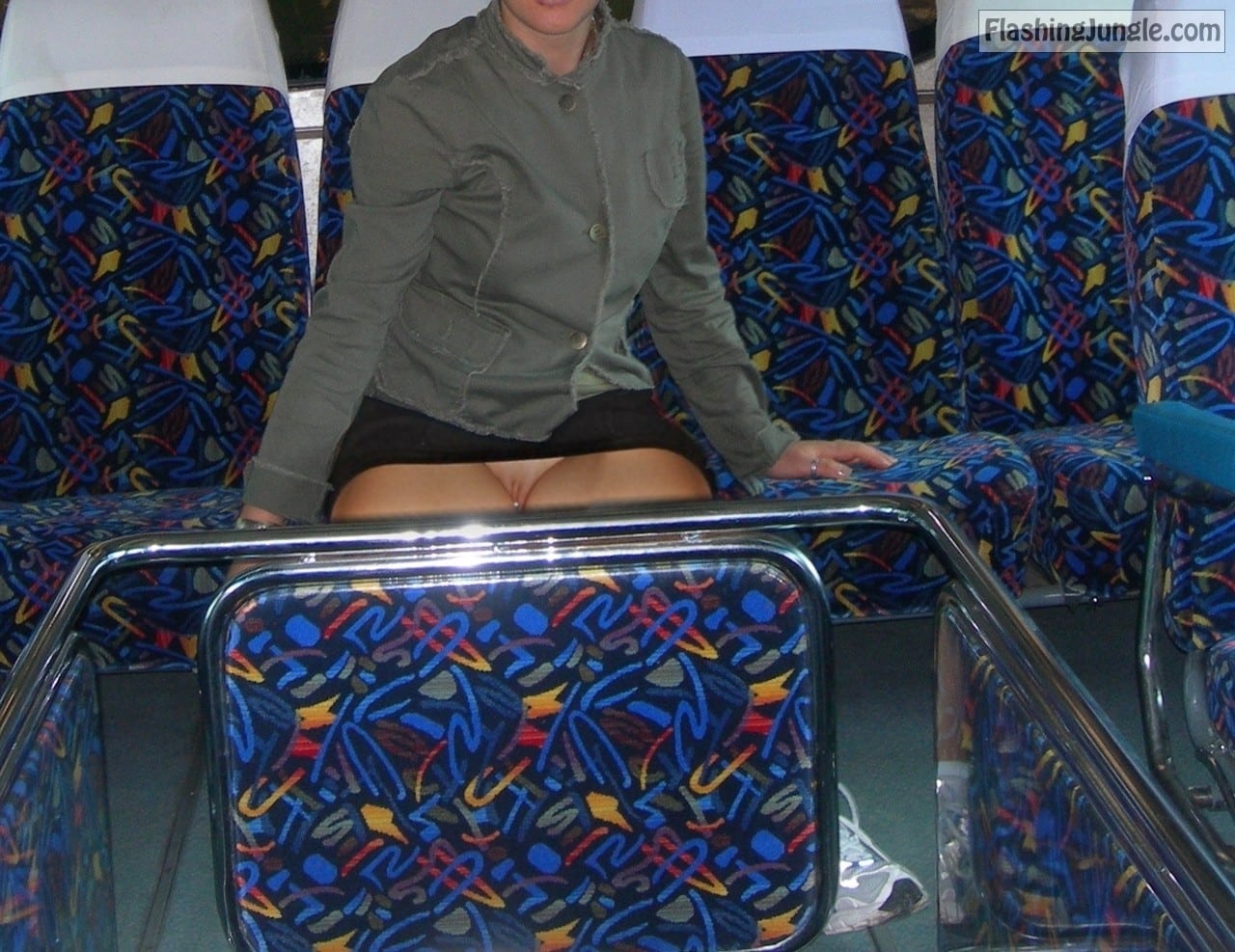 Italian GF is pantyless and wet everywhere