yeslillylillylove: Tight skirt, no panties! Plus I am really…
nudechrissy: is anybody standing behind me ?
atxhotbox: "Hello Kitty"!?❤️?❤️
rastal04: La mia cena.My dinner.Please reblog!
cleanlivingnv: Weekend fun! Any takers!
No panties are the best panties ❤️? Thanks for the submission…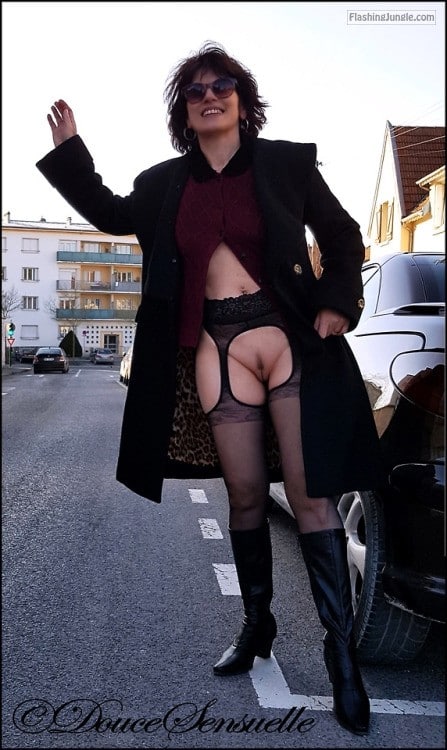 doucesensuelle: Follow us: https://ift.tt/2pJxbeO…
blackxm: Dressed like this can anyone guess what I got up to…
xoxox-shhh: i'm playing with my still soaked pussy in the…
susie-hotwife: It is Winter my darlings. Please Follow.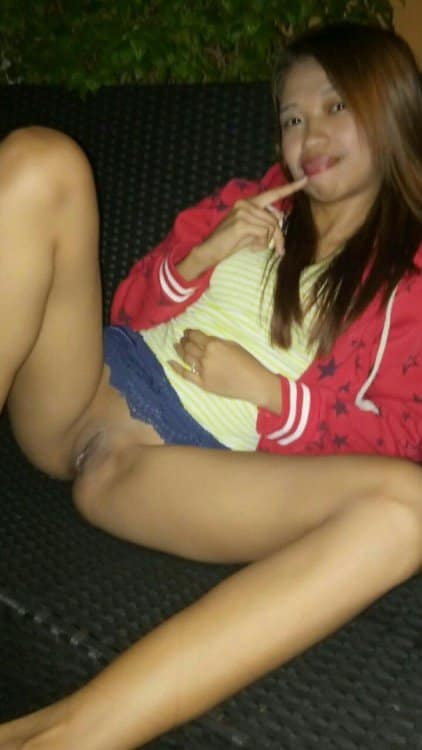 sincitycpl69: Hope Your #weekend Was Full Of #naughty &…
okiecouple22: share-your-pussy: Blog…
your-litttlegirl: Still have a little room left, any last…