workflash: Hiding in a pod taking dirty…
youngnfuncouple: Why wear pants when you are on vacation? ?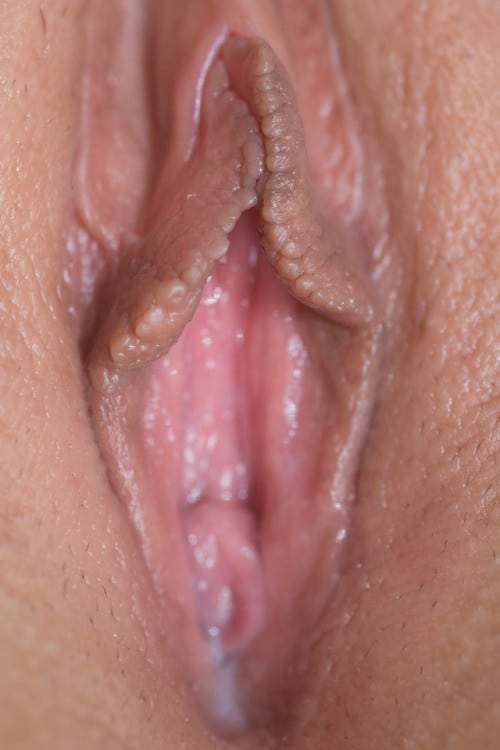 austrianbeauty: pics  001 Everybody go follow this girl,…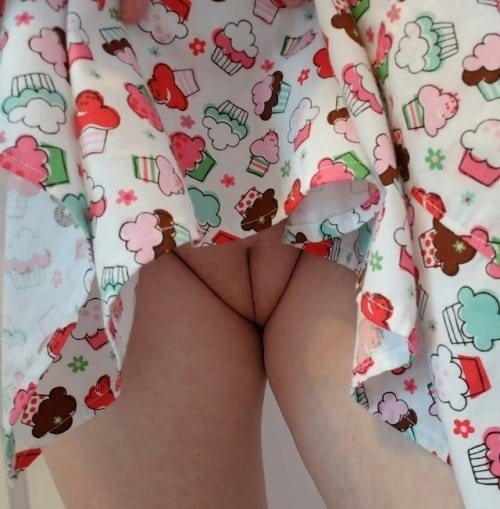 A little baking fun!! @myprivatelife74 Thanks for the submission…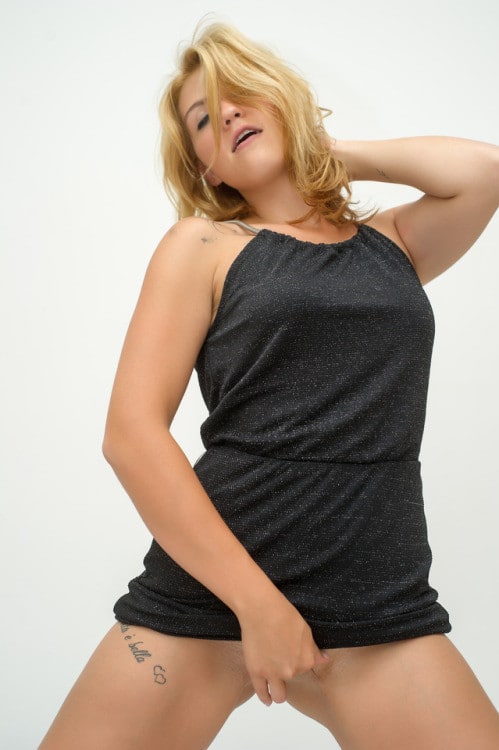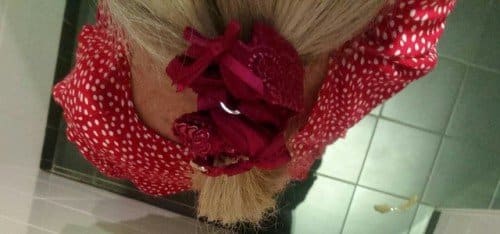 sub-cat: I didn't have a hair tie.. Panties off.. That…
peterrabbit66: Hey – you remember you're not wearing panties…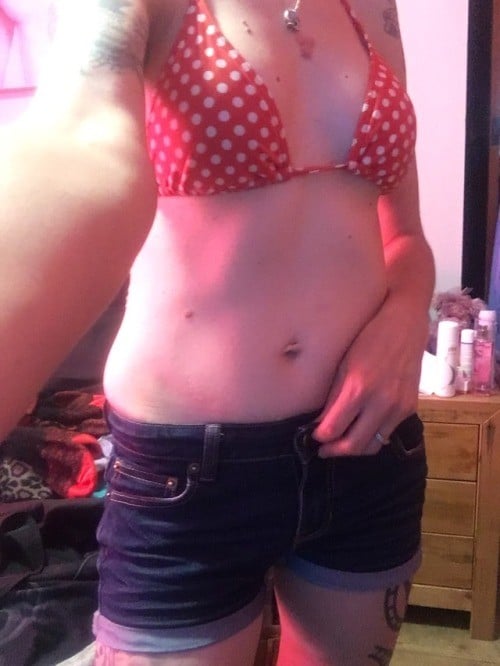 blackxm: After swimming a little commando fun ?
prismalove: What did he see?
blonde-dolly: When master doesn't let me wear panties ??
willfullsinner: Saying "hi" to the neighbor while she flashes…
slickrick706: slickrick706: slickrick706: Hot commute home…
Atlantic City weekend…didn't even pack panties, so commando…