Went to go to work and left my panties offA happy commando Friday and thanks for the submission…
badcandi: Driving Ms. Candi..Candi..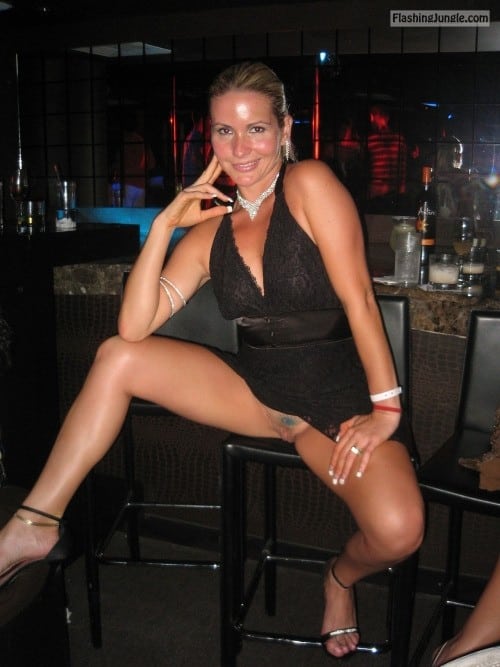 Offering my hungry tattooed pussy to a lucky winner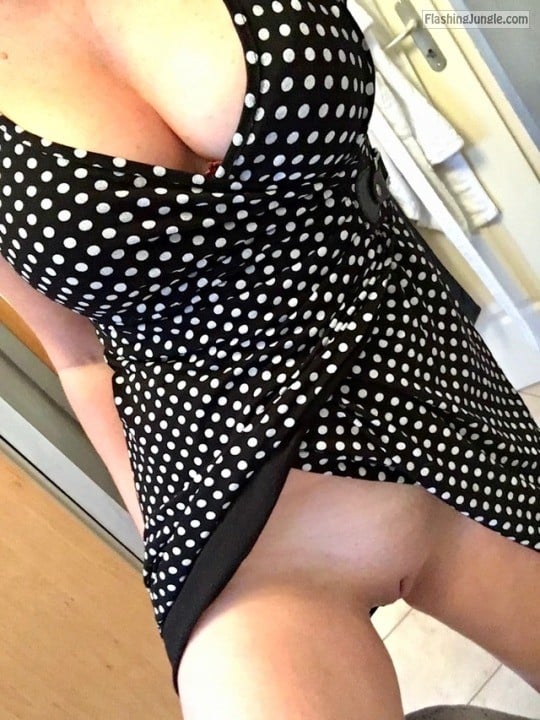 Babe with an amazing cleavage flashes her beaver
Bombshell wears absolutely nothing underneath her tight dress
myname113: Friday ?Sorry to say every day is pantieless friday in this house?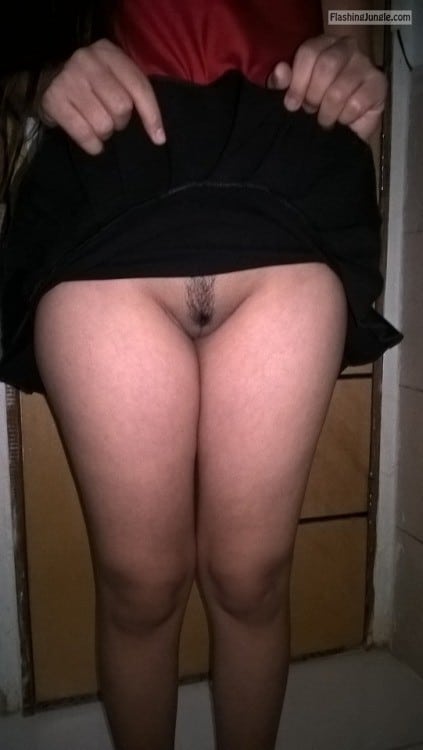 casalexcitado: Antes de sair de casa tem que mostrar como que…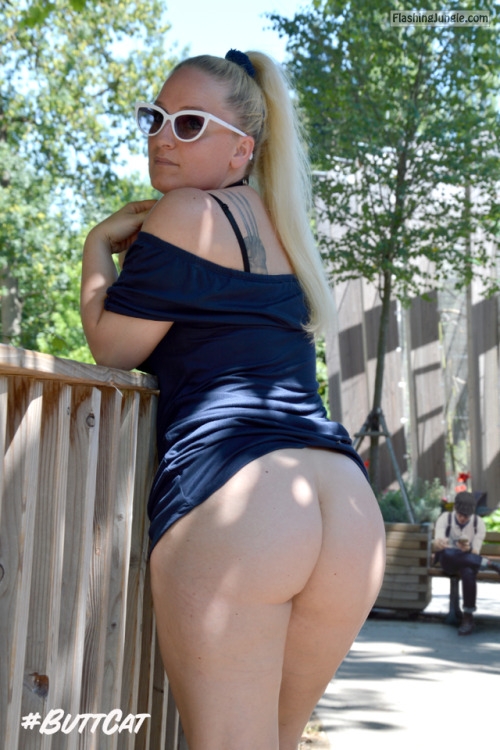 justbuttcat: No panties as usual. Proof in a public park.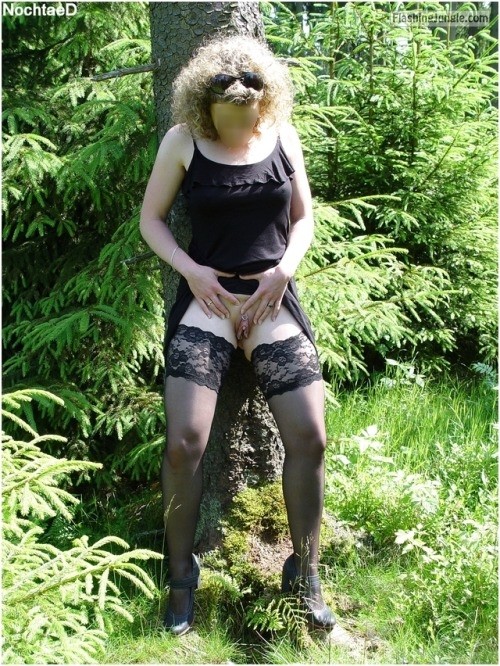 alistergee: Die ersten warmen Tage genießen ☀
sexybythesea: My day out ?
Date night attire:) Thanks for the submission of your gorgeous…
anneandjames2: ottydots: Happy spotty day.. Can't wait to wear…
fngmywife: Her fine ass while she cleaned up the…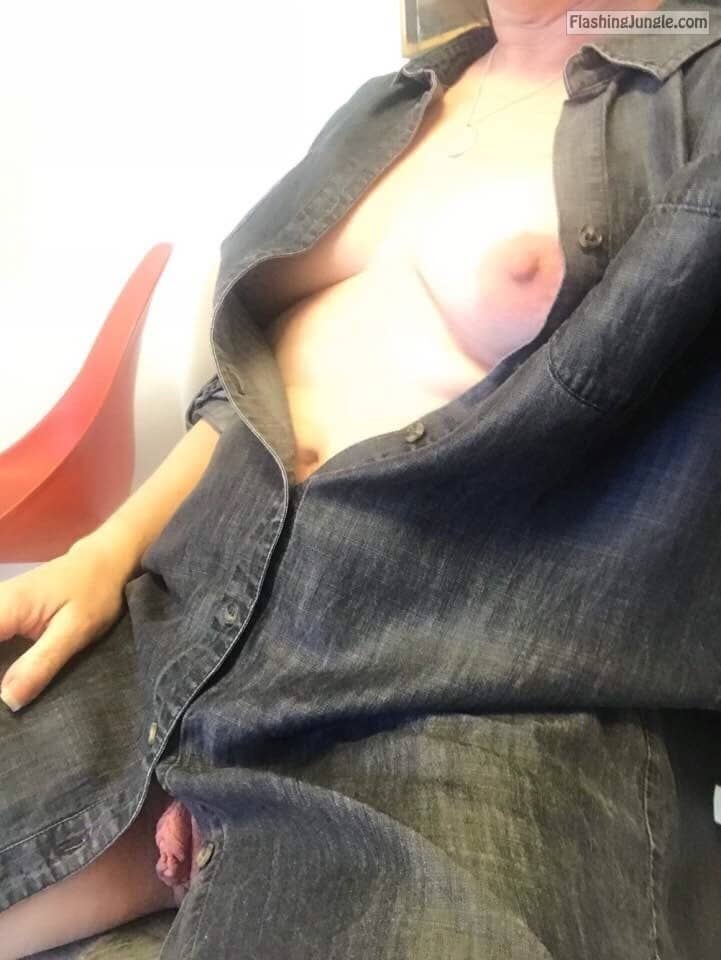 Top buttons open No bra Big clit flash at work