voodoopussy1000: Been a little bit since I've posted, don't…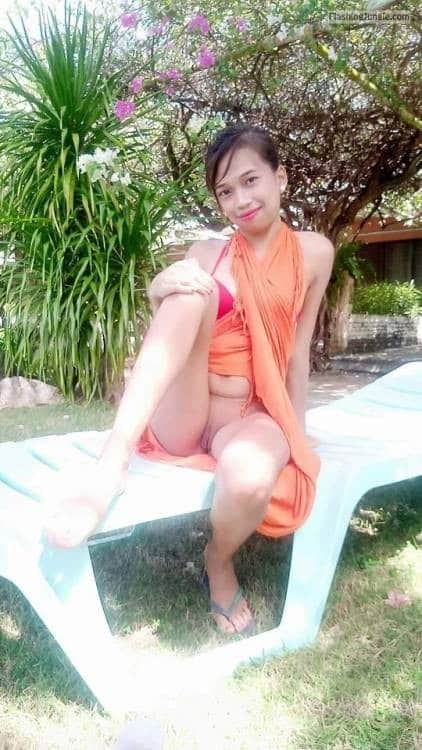 yur483: Today rest day at the beach !! 4 months pregnant! !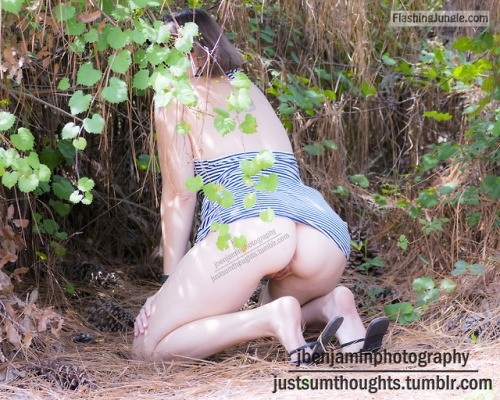 justsumthoughts: more from the archives…flashing fun off the…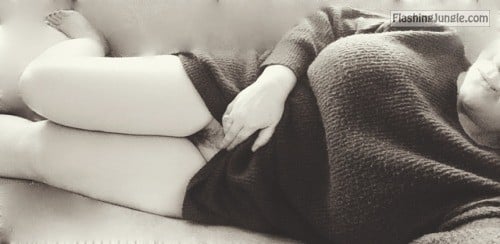 hornycouple94uk: Who needs underwear? Not me! Easy access…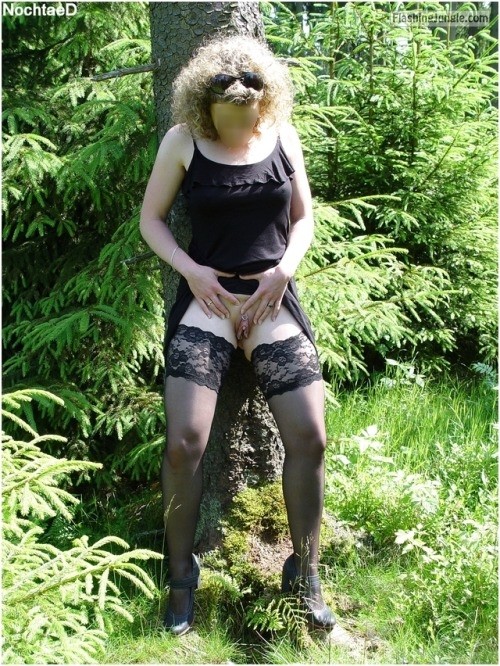 alistergee: Die ersten warmen Tage genießen ☀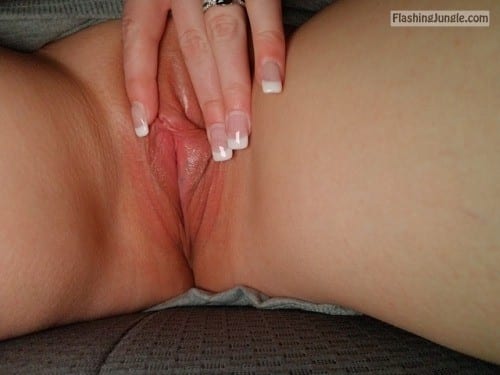 sincitycpl69: Love My Fuck Me Weekends ?Wifey?#hotwife…
rastal04: Ancora shopping.Shopping again.Please reblog!
You all know daddy won't let me wear any panties Daddy is a wise…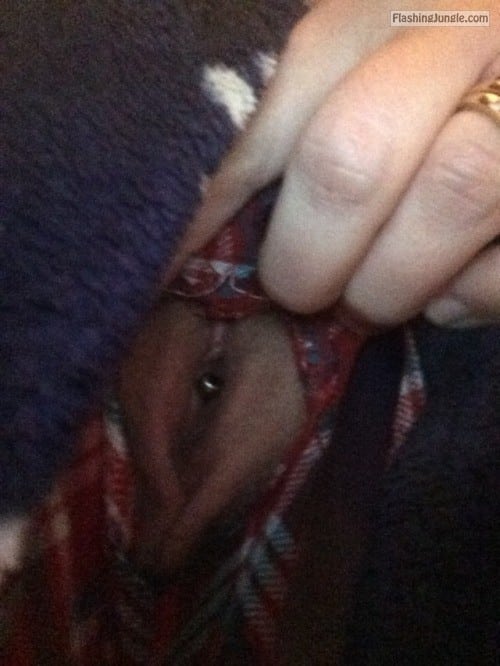 Umm, think I need some new pj's ?? I think they're…
rastal04: Shopping!Please reblog!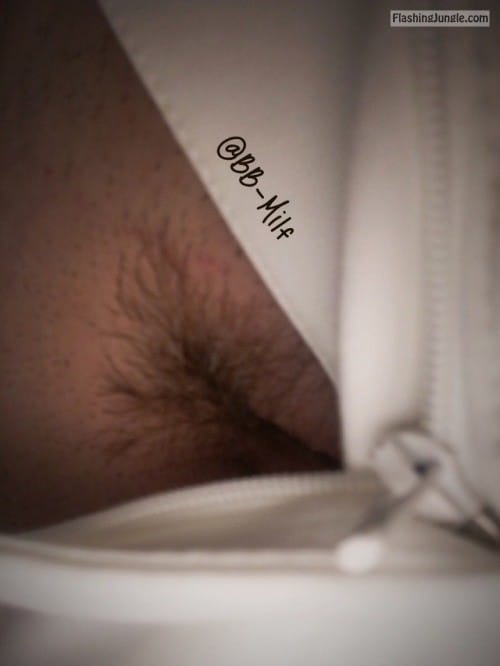 Thanks for the submission @bb-milf