tlomles: These skirts aren't too tight, are they..?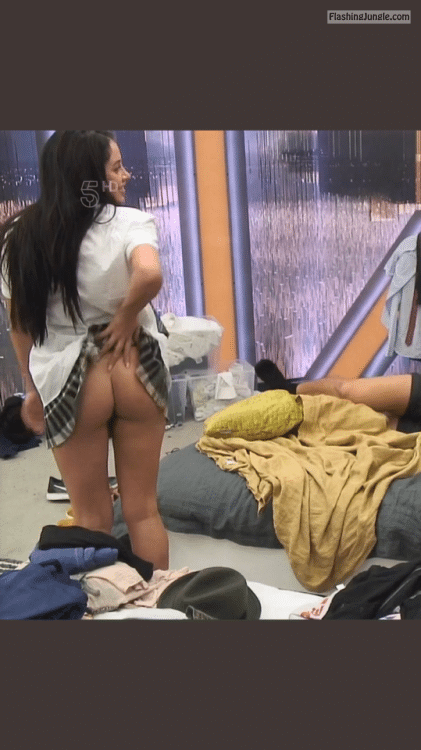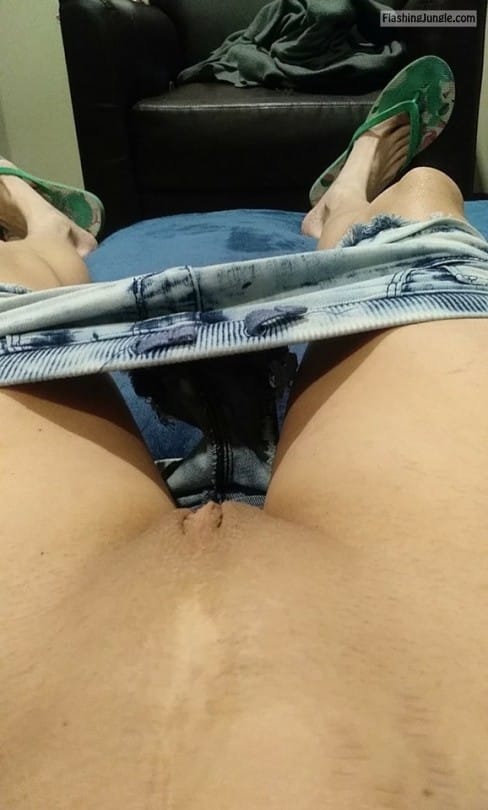 Sharing lonely cunt with strangers on FlashingJungle
Feeling slutty at work while wearing stockings and
Wife with curly hair and pierced pussy is so horny outside
Super schönes Wochenende Euch
Mature cunt is waiting to be fucked in car
Vegas does not allow panties!
Something new that nobody has seen, just to prove it is me!! You…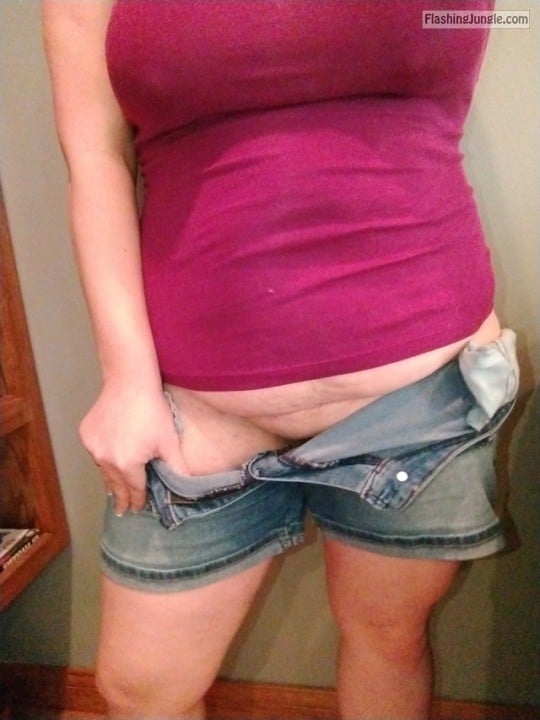 wiscouple912: Going commando for easy access ?
TGIF and the weather is getting warmer
justsumthoughts: more from the archives…cozy fun – 2
thepervcouple: Testing out the shorts for easy access!!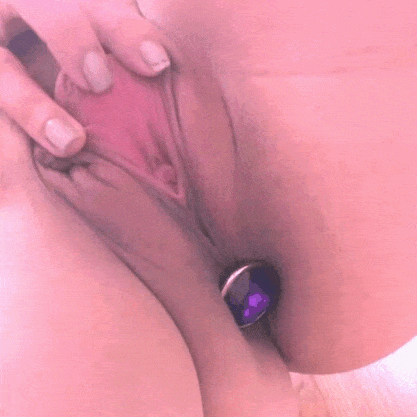 curvyk710: Don't forget the clit ?
shiiiyeah: Out for the day. Yep my pussy is out again.
Chubby GF is feeling sexy without panties under red dress