That little glimpse of bra drives me crazy!
Busty blonde changing bikini top at the beach
Big natural boobs and tan lines topless on beach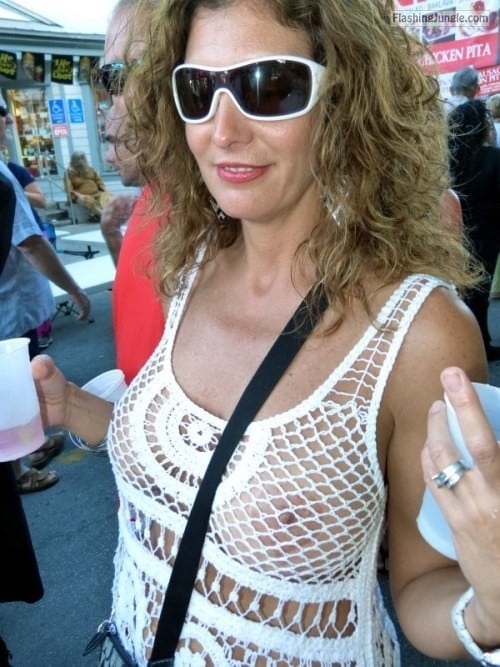 Follow me for more public exhibitionists:…
My Husband made-me 'TOTAL FLASH' at the store, like…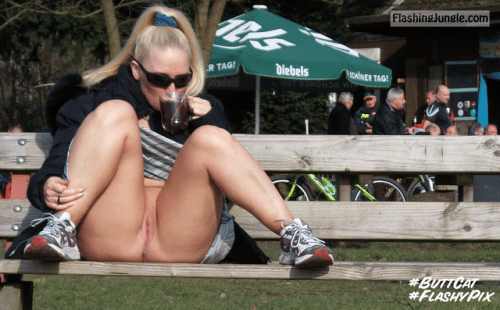 kitten enjoying a hot tea on a winter-walk. photo of #buttcat by…
exhibitionist-wife:Can you point me to the bra section?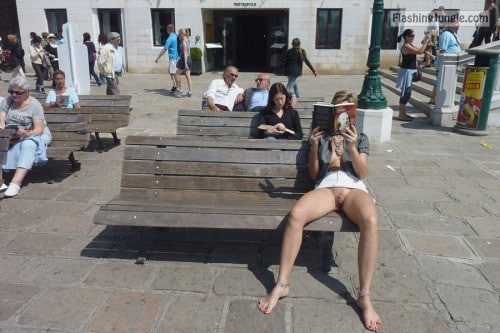 Hotwife reading book pantyless in public