Thanks for the submission @imoretti
primrosepuzzle: I guess my first nude on here :) Maybe a few…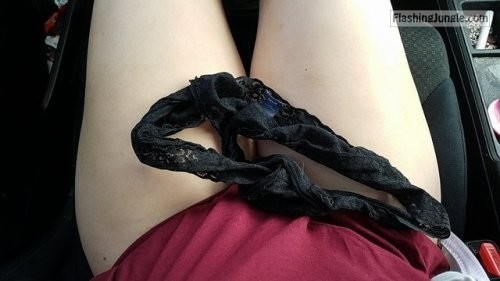 hisdirtylittlewhore1127: Got my oil changed today, decided to…
Another gorgeous commando car ride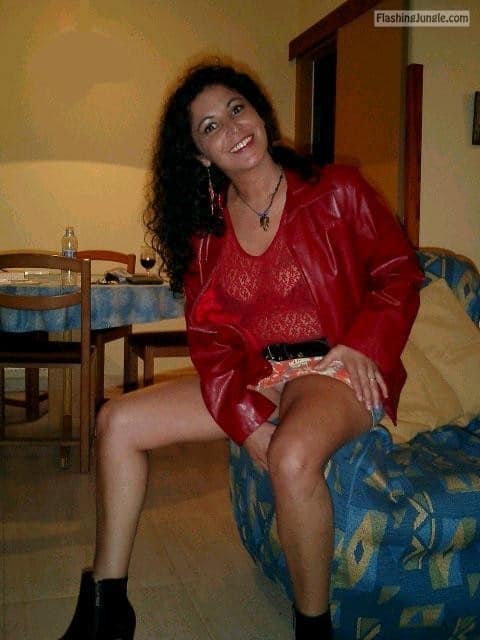 An old picture of my wife as she is about to leave home to go to…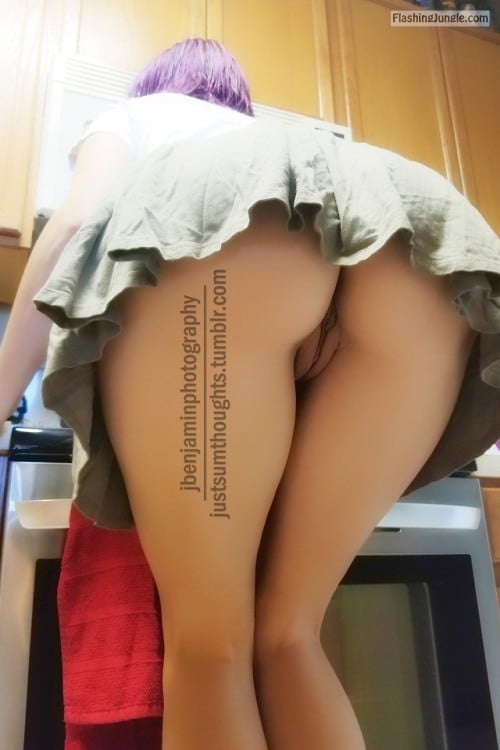 justsumthoughts: kitchen cleaning commando style – 1 ?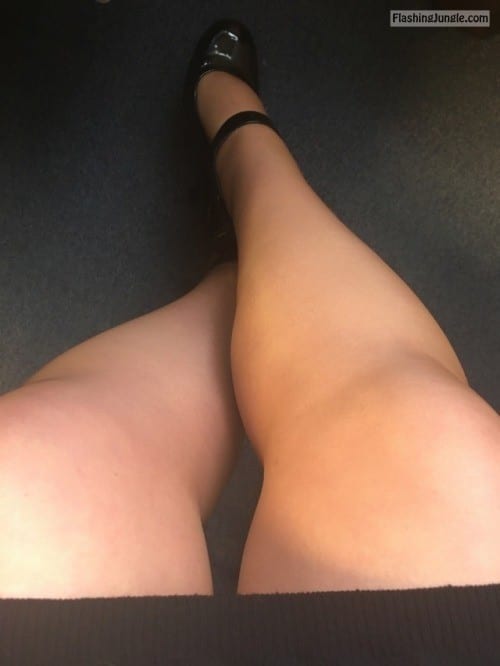 sarah-1971: Desk selfies ?????? Wish you were my colleague ?
stevieray18: My wife ready to show off her shaved pussy!!!
floridacouple82: ?Heading out. Wonder if this skirt is too…
coldweathernudist: Thanks for the great shot of your wife, …
pervcouple-nxtdoor: Just doing a little shopping in my short…
liftyourskirt: Thanks for sharing @bb-milf!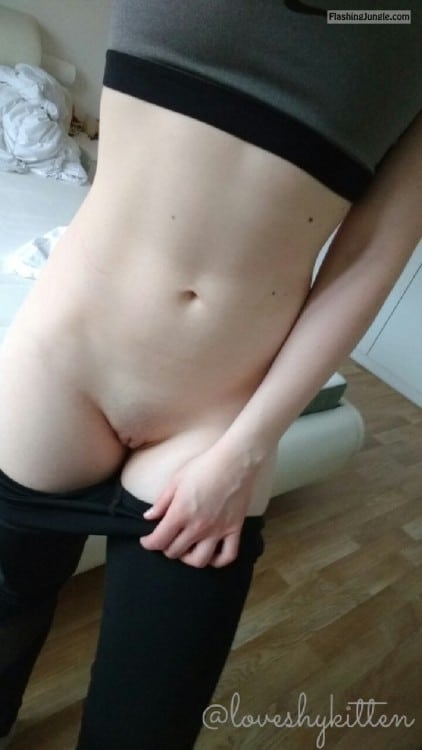 loveshykitten: Just came home from the gym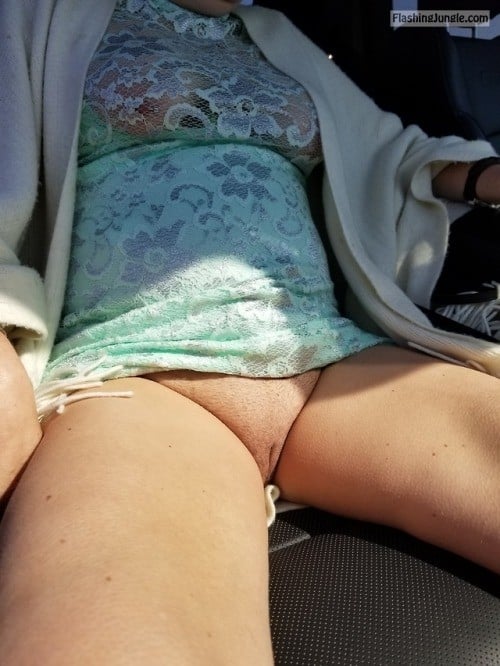 How I went shopping yesterday. Hope you enjoy. Michelle I…