Thanks for another great submission…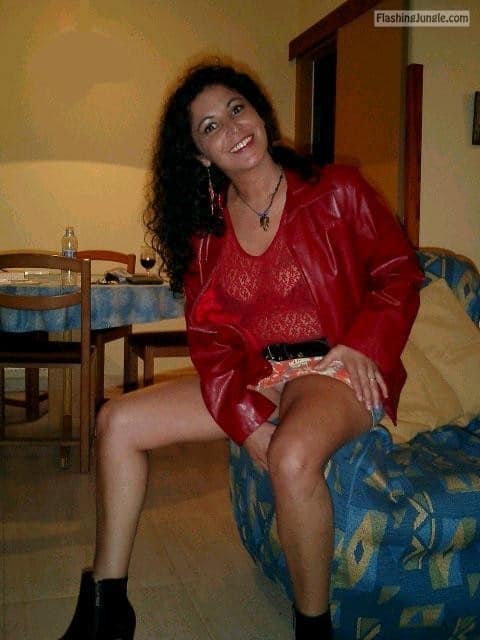 An old picture of my wife as she is about to leave home to go to…
awesome-msdiamond: Love flashing my fanny!!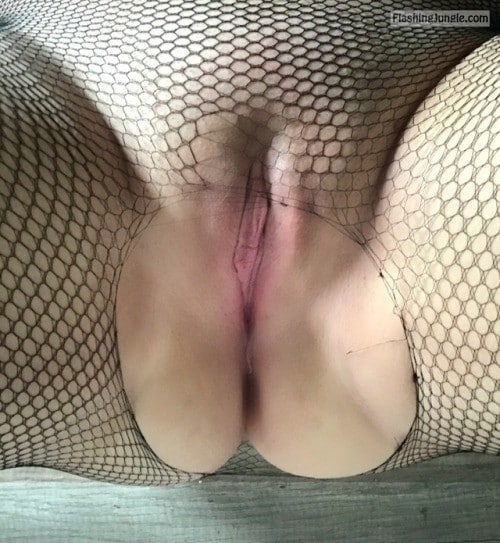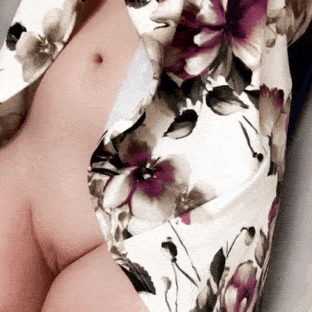 prayforbooty: A submission from the lovely…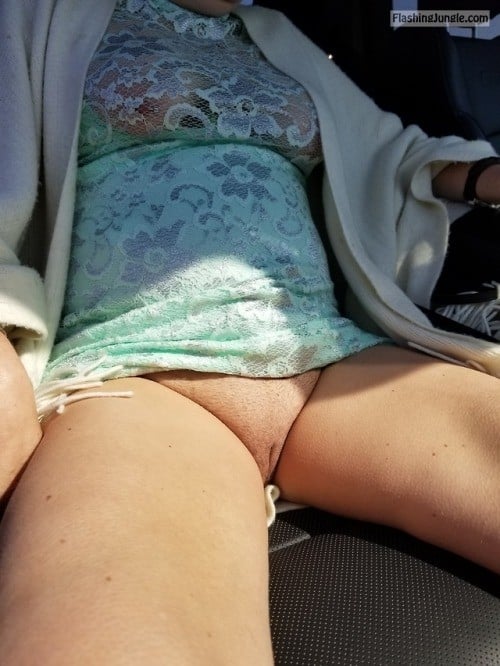 How I went shopping yesterday. Hope you enjoy. Michelle I…
slickrick706: I miss warm sunshine, short skirts and…
sarah-1971: Quick car selfies before coming to work ???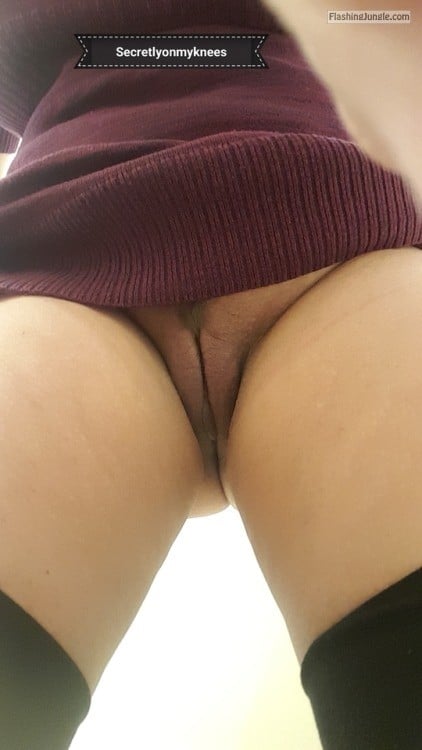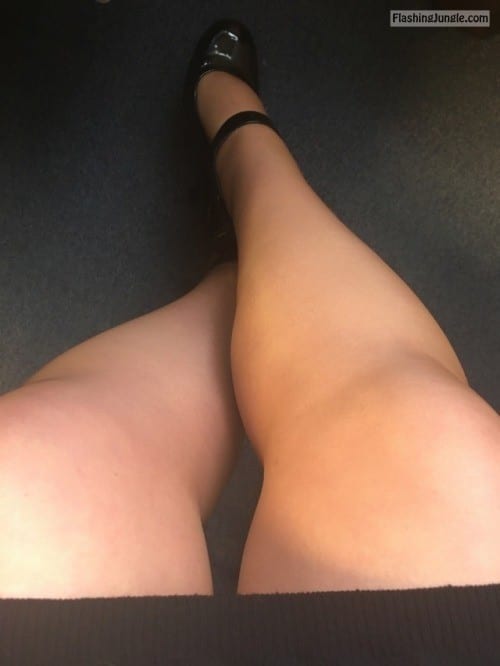 sarah-1971: Desk selfies ?????? Wish you were my colleague ?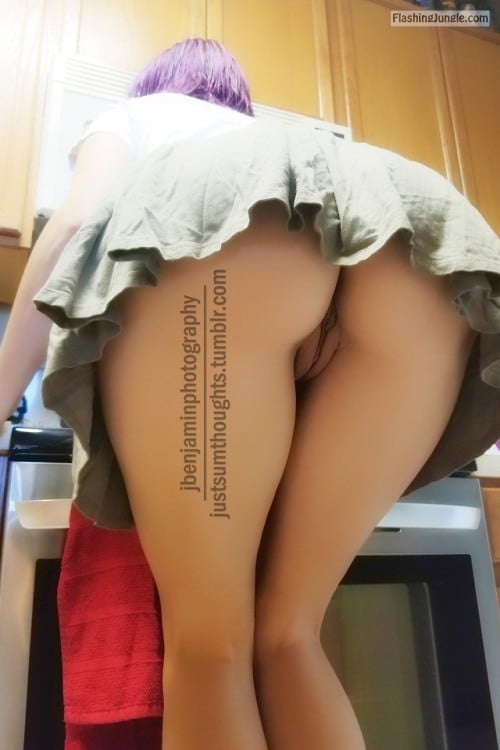 justsumthoughts: kitchen cleaning commando style – 1 ?
dicmano: Let the light shine on me