susie-hotwife: Mini and a top, no panties no bra, easy on, easy…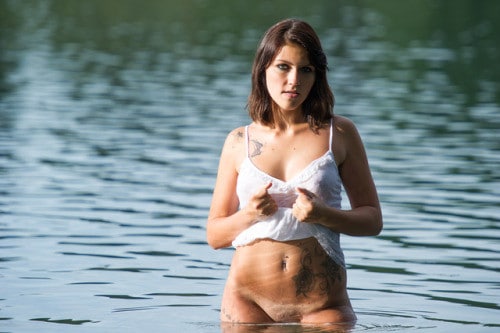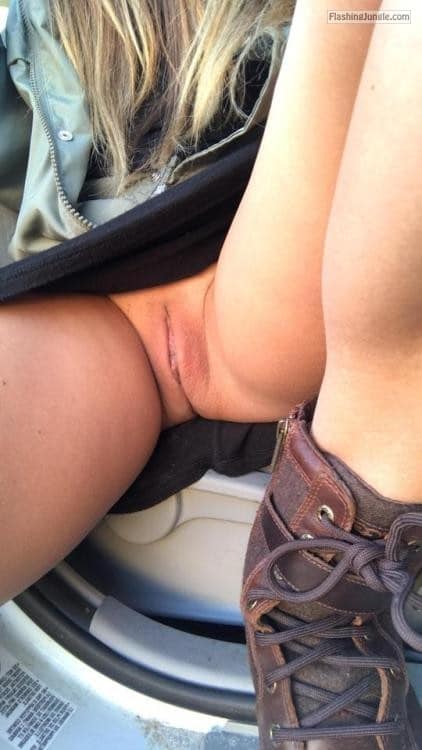 coldweathernudist: A little flash for the valet.
teaseswinger: I'm always up for a challenge ? I was asked to…
daddy-sunbear: Out with a friend yesterday, already instructed…
anndarcy: White stockings and my tattoo ?
curvykate710: In my office all alone today Pantyhose and no…
No thong Thursday at the campfire. Thanks for the submission…
thepervcouple: My friends always know what I'm doing in the…
silkycouple: A dress is best worn, without any pants on…
anndarcy: No panties, that's my style!! ? ?  My videos (230+…
loves-fool: *Signing off for a chill eve, enjoy yours…
Another great submission from @lydia-luxy-hotwife. Thanks for…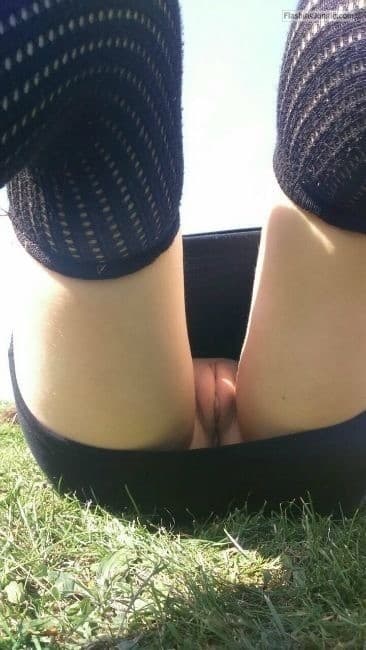 hottysjourney: First sunny day here..