subscript39: Thong Thursday. Except I don't own any thongs…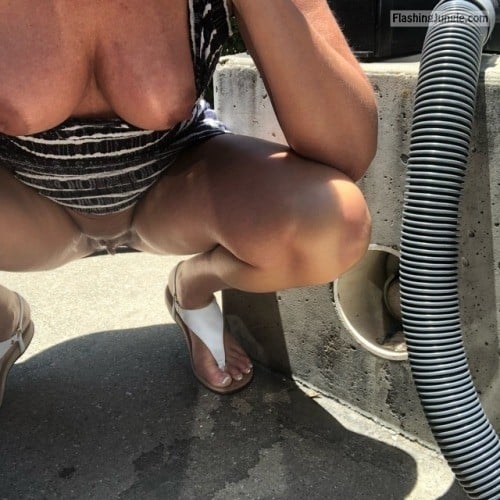 justforfunalways: I'm out doing errands today and needed to put…
mastersbuttcat: "may i serve you a beer, master?" well,yes….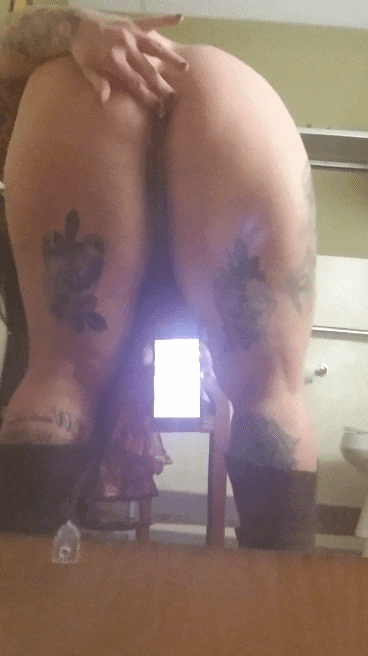 curvy-n-tattooed: High tea ??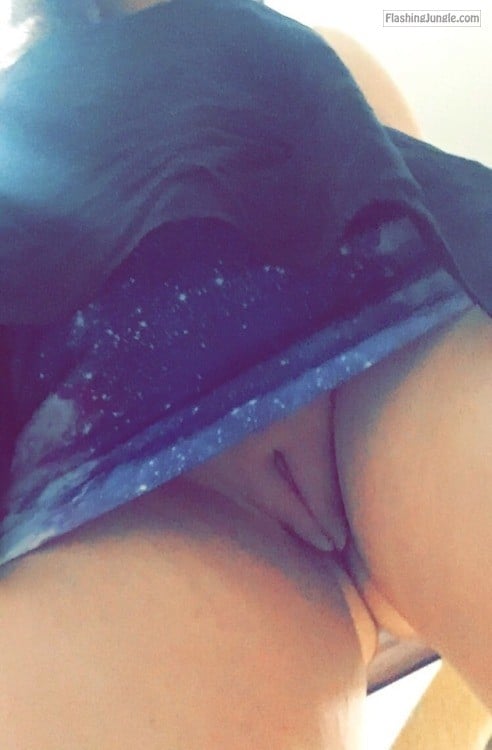 slizut: Took my undies off at the park…might have left them…
veronicaelectronica14: Christmas party slut Another great…
gburgfun: Flashy Friday with my muff. ? I hope it's…
wickeddanishswingercouple: Going to a cafe, and later on…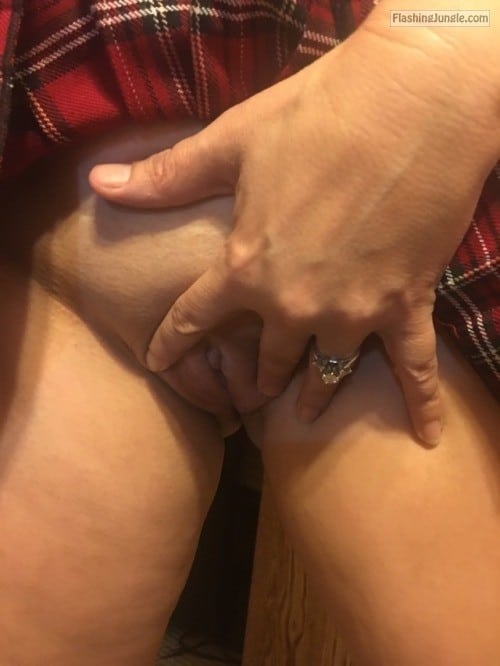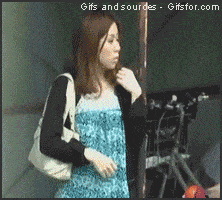 I thought about your blog when hubby reminded me it's friday….