sub-cat: No choice was given today. So it's pantifree…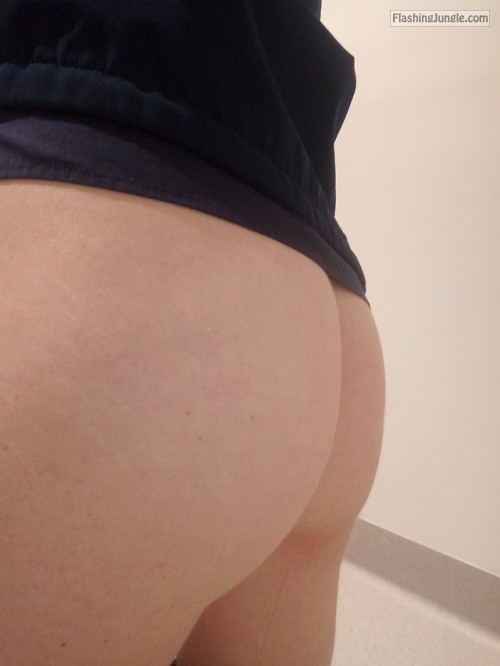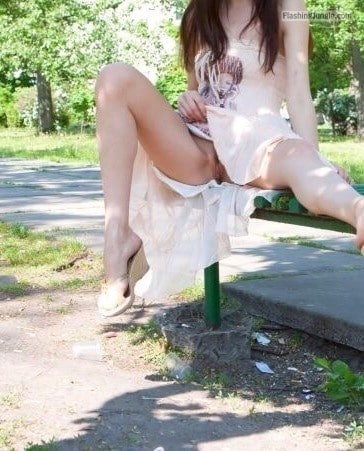 hottysjourney: At the park..
It's summer and it's hot – trimmed cunt need some fresh air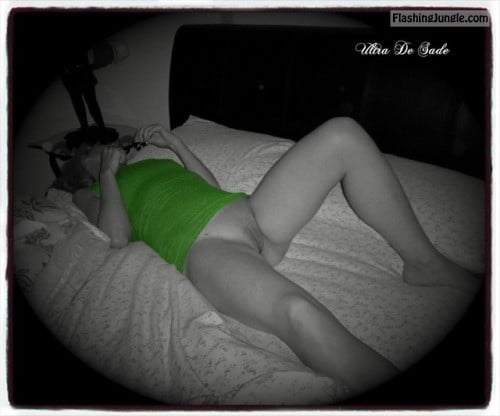 Girlfriend agreed to share her bottomless photo after getting fucked
Bent over the car on tip toes very hot public nudity photo of my bottomless wife
violetlovespantyhoseblog: A few more of last week's shots – I…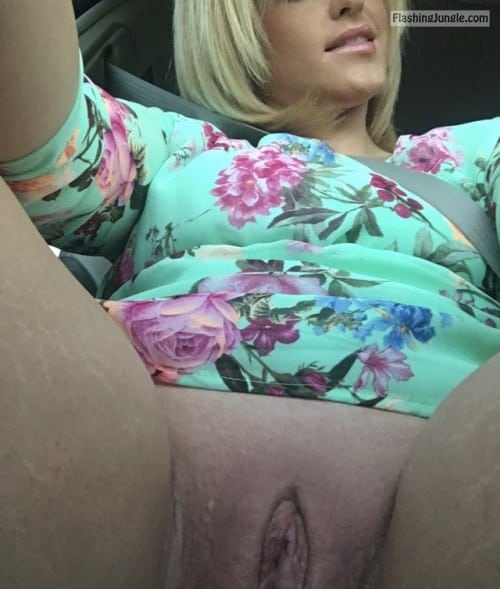 coldweathernudist: Freshly waxed…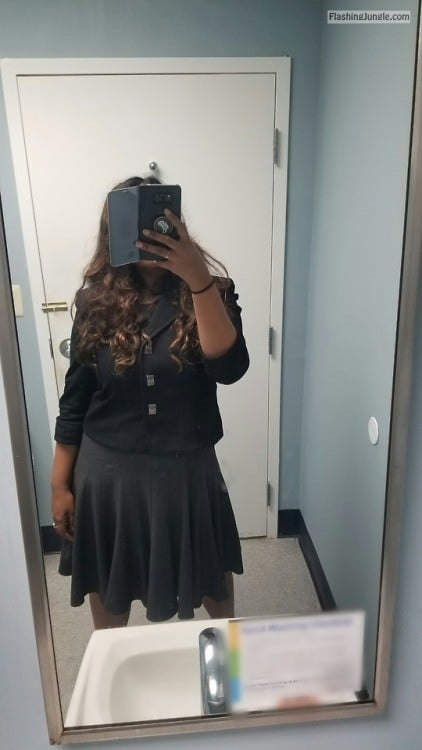 midnightsexcapades: Good Morning ?❤ Hope your day's going well…
chantel7132-original: Happy Taco Tuesday!
Just out shopping without panties on. Thanks for the submission…
daddysnastybabygirl: Just a little peek at work ?
anneandjames: What?? Oh I did forget my panties.. You don't…