Stunning Milf posing naked in her garden.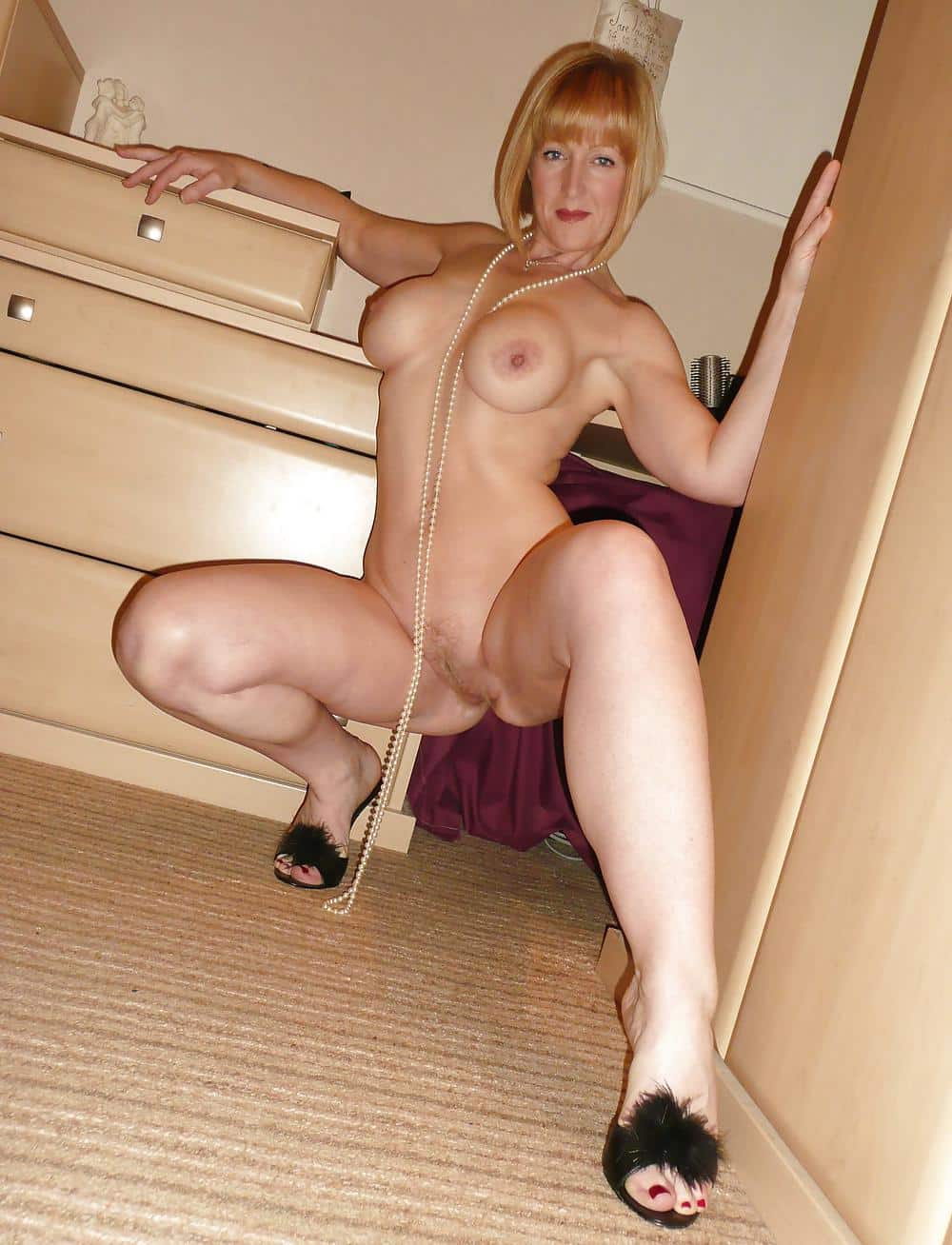 English blond MILF posing naked with pearls over her body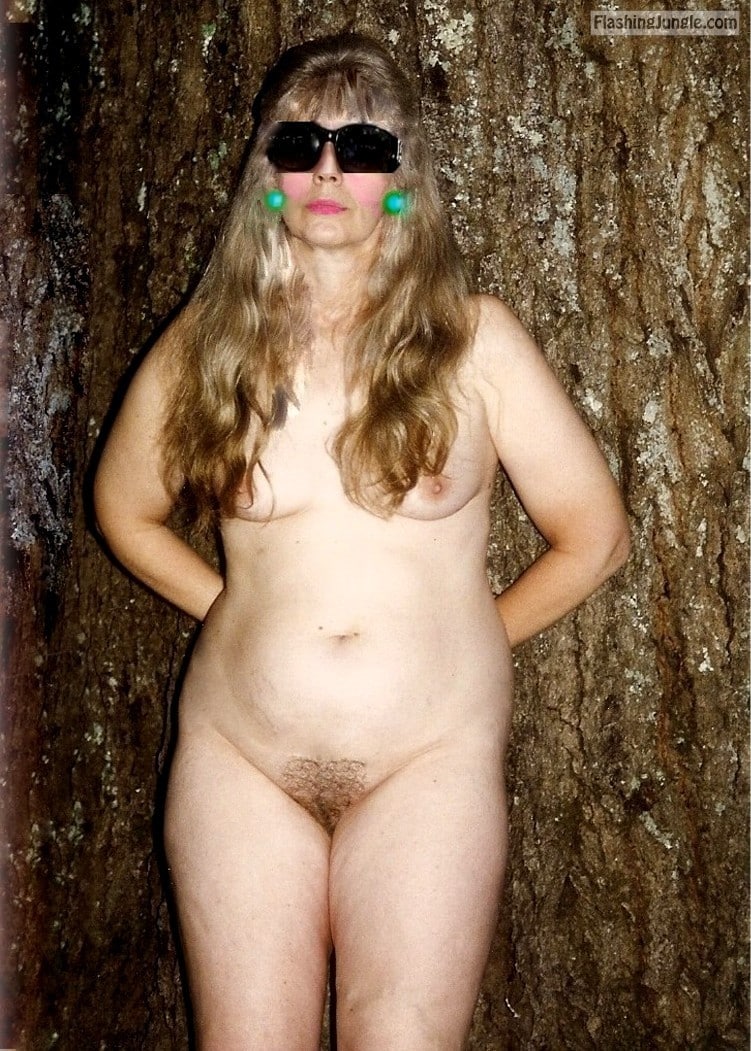 Posing Naked by The Oak Tree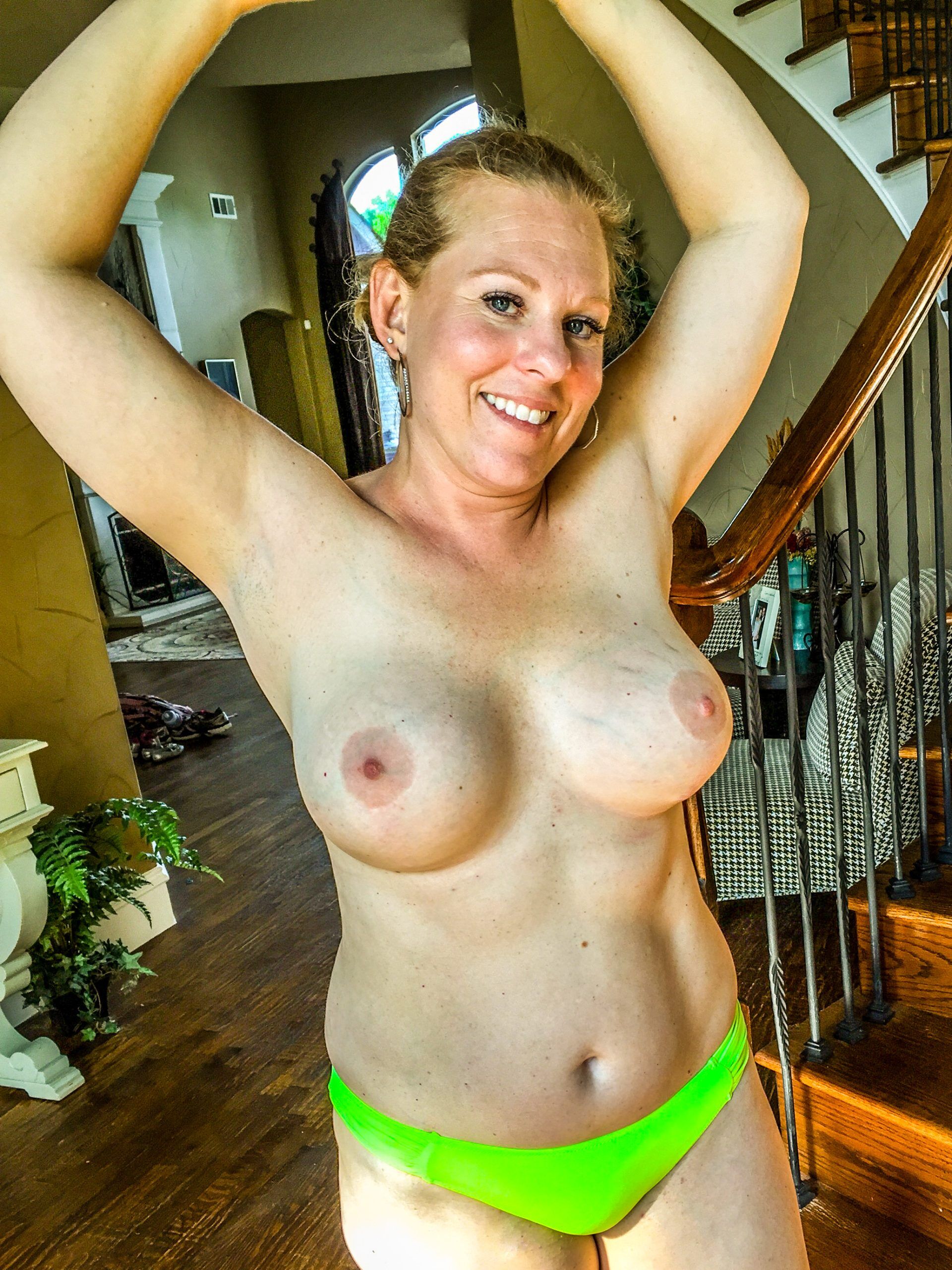 UK MILF and Ginger Slut Wife Proudly Posing Nude
Farm Girl posing naked in the back of the pickup truck
Stunning milf wife LittleLisa
Two mature sluts exhibiting their naked bodies in the garden.
beautiful naked milf flashing body
Wasted MILF reveals her sexy boob while posing for a photo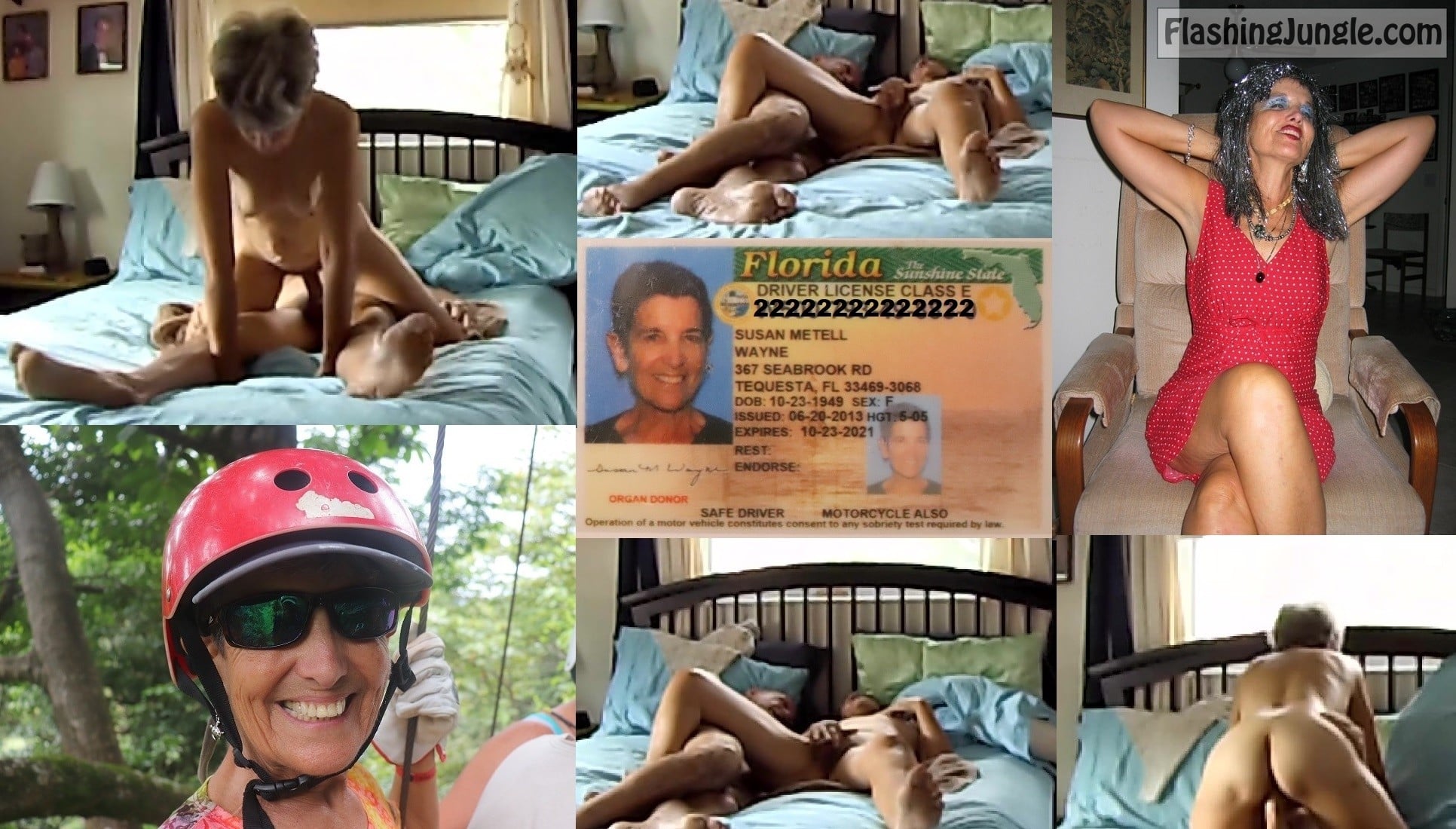 Susi Wayne posing naked and clothed for you
Jojo the Cambridge redheaded whore naked for a client in her garden.
Stunning brunette smiling when naked in park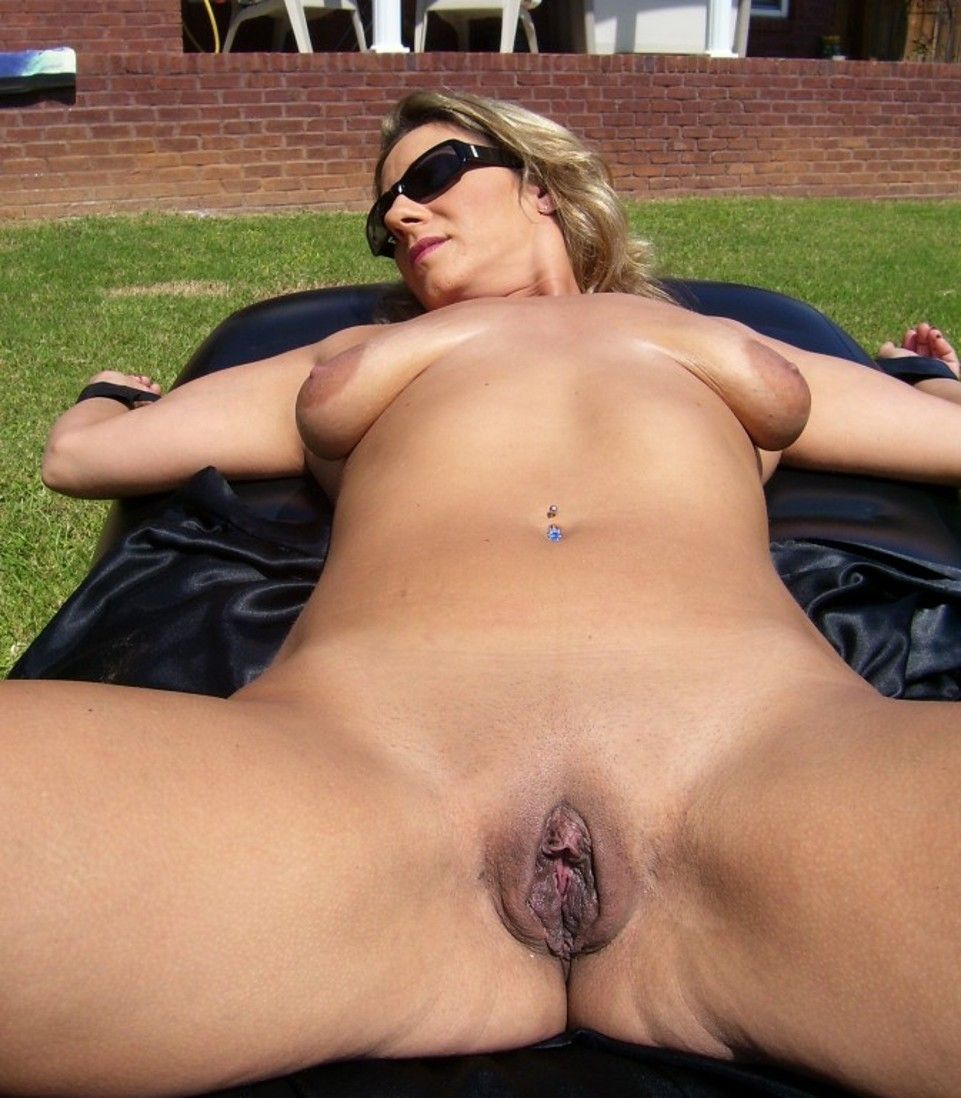 Milf slut sunbathing wrecked cunt in her garden.
Posing with a naked old pervert