stay-at-home-hoe: Saturday nights in
primrosepuzzle: I guess my first nude on here :) Maybe a few…
Mature cunt is waiting to be fucked in car
Vegas does not allow panties!
Pantiless wife on passenger seat can't wait for it anymore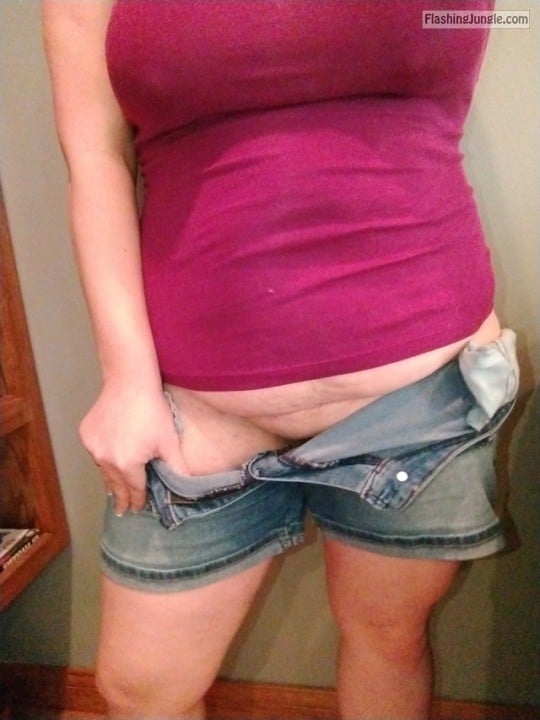 wiscouple912: Going commando for easy access ?
hornywifealways: This is how I wait at the hotel lobby
wearebackcash0814: One of my favorite things to do is go to a…
myhotwifekat: Love when the wife goes out with no panties on!!!
myname113: Shopping run !!! ????? feel to reblog for more incar…
dfwcouple1287: Just a little scenery for your drive home.(her)…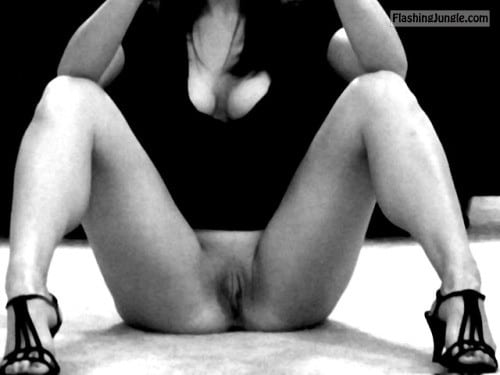 kissmeinthev: Sometimes I like going commando.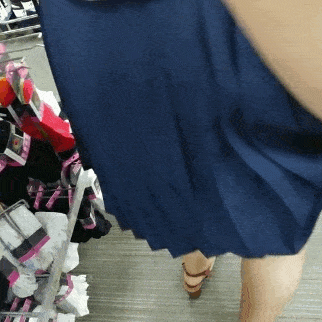 annoyinglydopegiver: Give us 30 seconds away from peering eyes…
Wife with curly hair and pierced pussy is so horny outside
Super schönes Wochenende Euch