somethingsweet02: On my way home. Wonder if anyone else can see…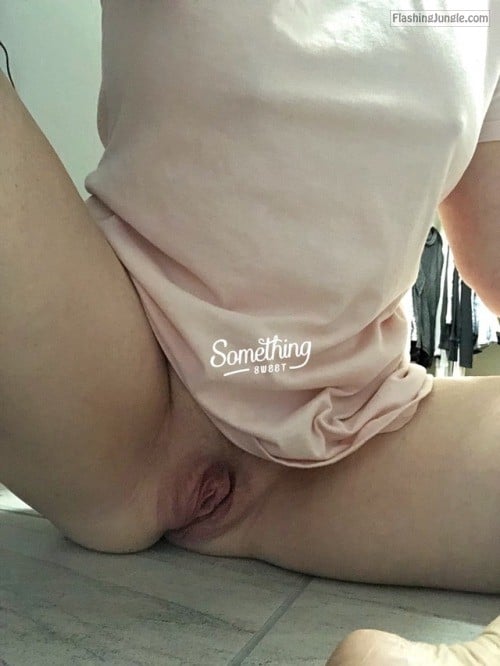 somethingsweet02: It's Friday and I am just hanging out at home…
somethingsweet02: My pussy will be peeking out of my shorts all…
somethingsweet02: It's Monday and I'm not wearing any panties…
somethingsweet02: The view from under my desk at work.
somethingsweet02: Milf Monday. No panties today.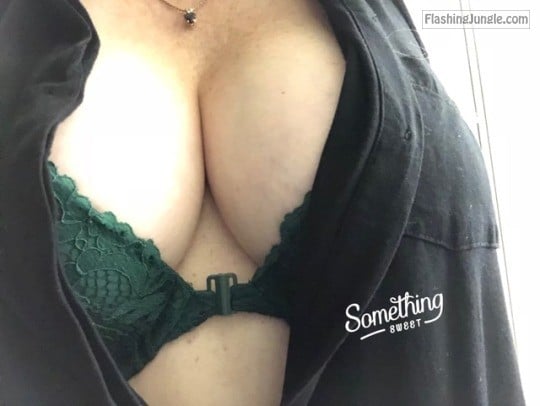 somethingsweet02: Humpday Wednesday. No panties again today it's hot. ???
somethingsweet02: I'm ready for Monday. No panties needed today.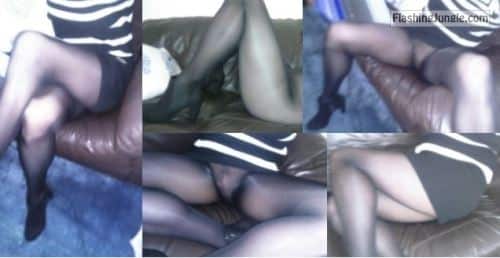 violetlovespantyhose: Here's a few of me after I got home from…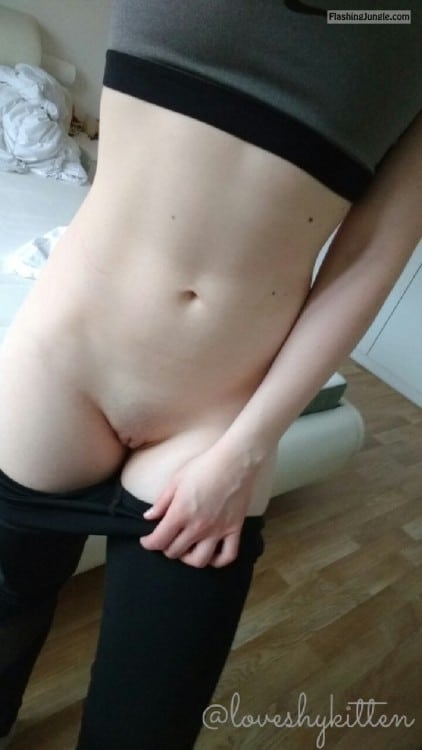 loveshykitten: Just came home from the gym
Pantyless at home, alone. Would you like to come by?
hottysjourney: See through dress for home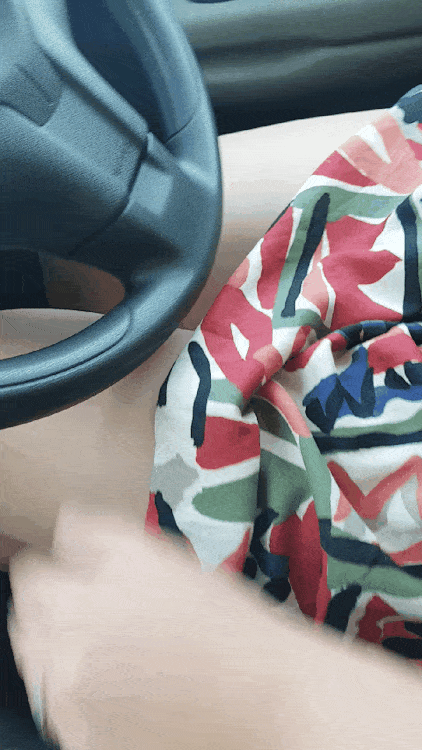 silkycouple: On our way home from the beach ??
freakygacouple: Little something on my ride home