slickrick706: Feeling frisky on the drive ?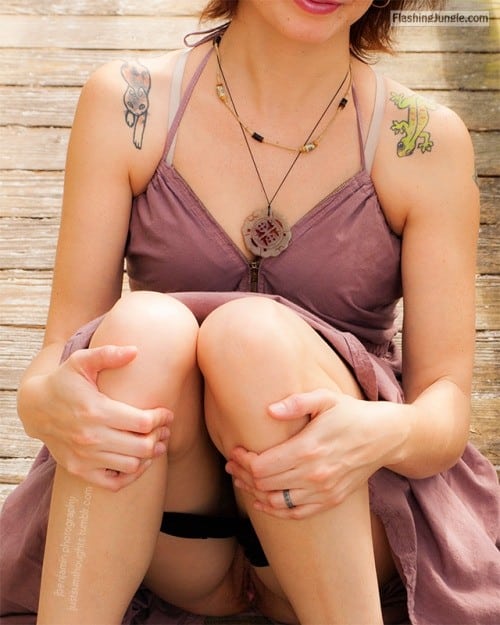 justsumthoughts: impromptu shots on the boardwalk
thepervcouple: Came home from lunch to find the wifey taking a…
lilmissramone: Did you follow me into the bathroom to try to…
lookingood619: My wife saying hello.
kittenkorner18: Daddy doesn't like panties Me neither
dicmano: bi-tami-bi: Italian Friend: …
dmoney187: Sexy Sundays!! She's almost there? Drop a few so…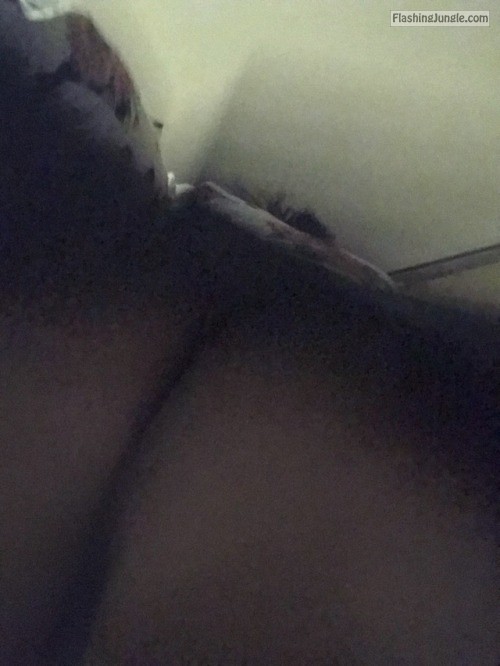 thehotprincessandme: ?naughty mood and no panties..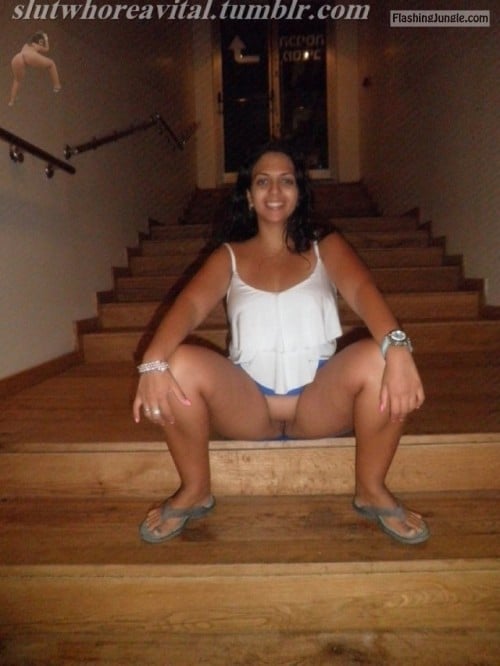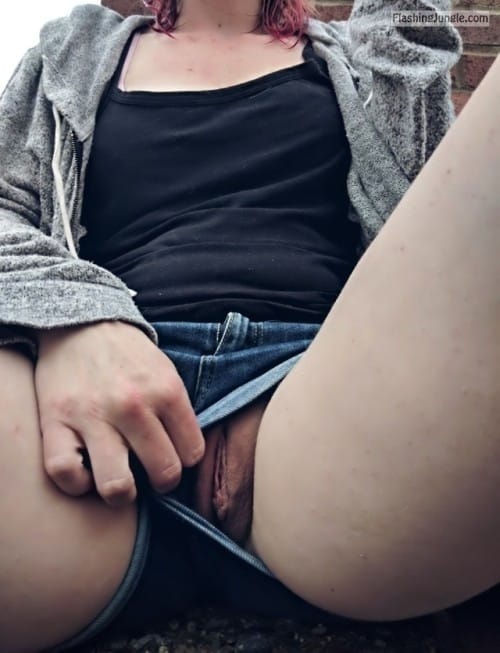 I thought this brazen lil peek might be a more fitting birthday…
sub-cat: Happy hump day Commando Wednesday
yeslillylillylove: Tight skirt, no panties! Plus I am really…
Thanks for the submission @jk-2008
littlenaughtyinnocence: Goedemorgen lieffies ? Good morning…