coldweathernudist: Getting a little frisky in the car.
acplehavinfun: waiting turn pool table
hot milf 37: pantyless in car
Pierced nipples Hampton Inn
Melena Tara leopard stockings
sexualwoman1971: When the kids are finally asleep….the fun…
naughtymilf89: Good morning?. Have a beautiful Sunday…
itsrockhard: another upskirt pic
realstagandvixen: Is this skirt a little short? I'd say…
spankingsmash: Peek a boo booty! 7.3.18
letussharewithyou: Some additional pictures to our last post, I…
Thanks for the submission @ilike8487
suzeecue: Wishing you all an asstastic Friday!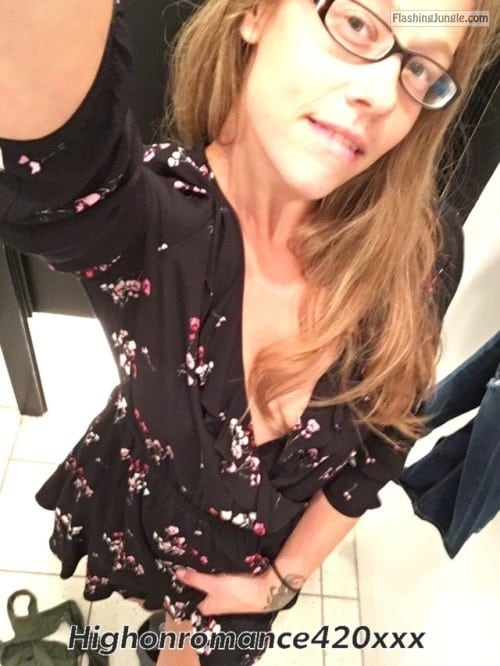 highonromance420xxx: naughtydare: Feeling flirty~Ruby?Wow….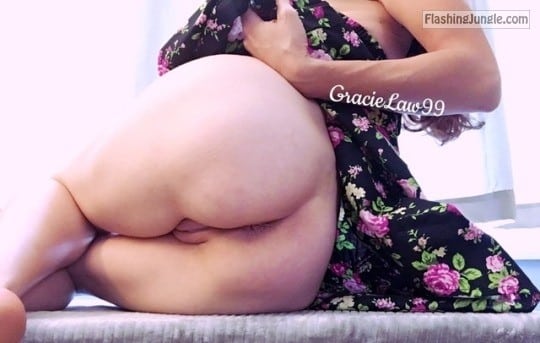 gracielaw99: SMHD Intermission Short intermission for my lady humps! ?? I have a lot more sexy men…