sincitycpl69: Love My Fuck Me Weekends ?Wifey?#hotwife…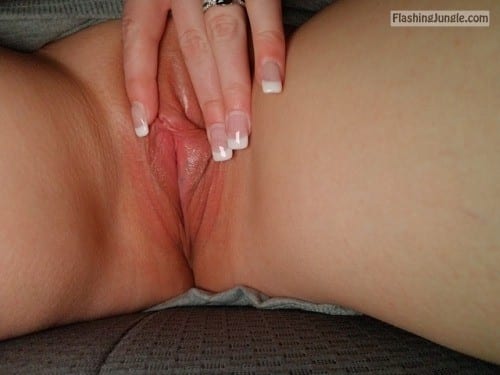 sarah-1971: Quick car selfies before coming to work ???
slickrick706: I miss warm sunshine, short skirts and…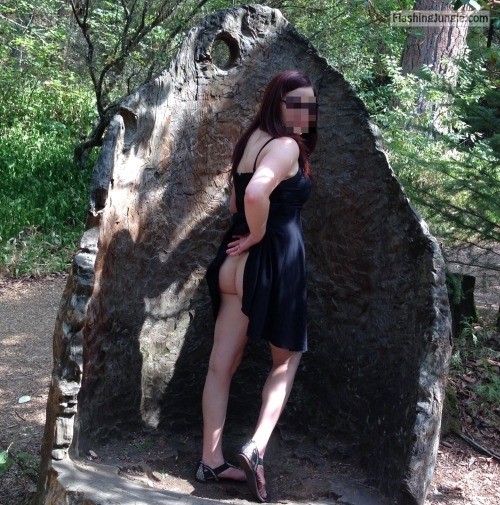 hottysjourney: Almost caught pantyless in this store… Pics or…
Daddy loves to peak Thanks for the submission @hot50male
justsumthoughts: game on… panties off – 1
A happy commando Friday from my desk at work to all my…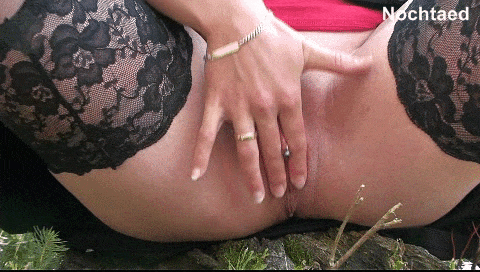 alistergee: Bischen meine Clit massieren …. ??
Thanks for the submission @jk-2008
naughtydare: Commando for work yesterday made the guys at work…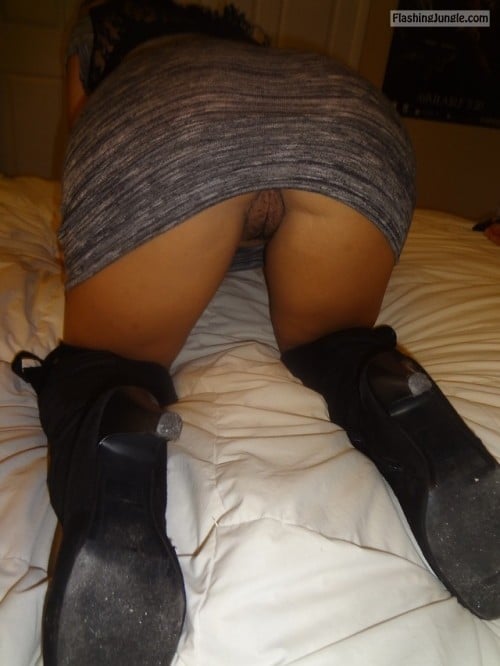 mastersbuttcat: preparing dinner for her hero ;)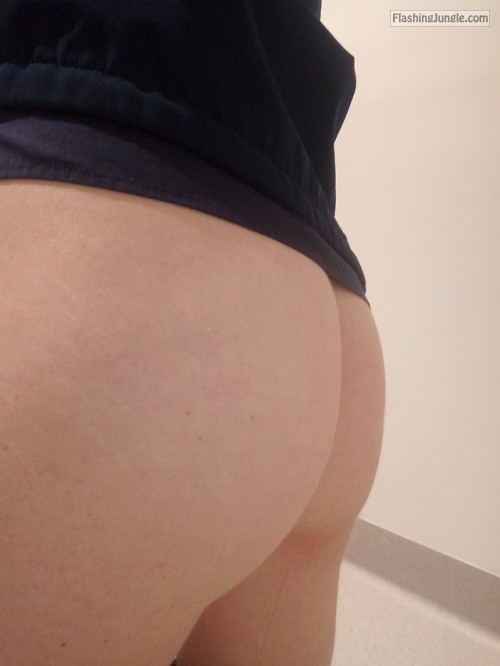 sub-cat: No choice was given today. So it's pantifree…